Tag Archives:
comparison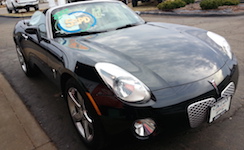 Upgrading from the '93 Miata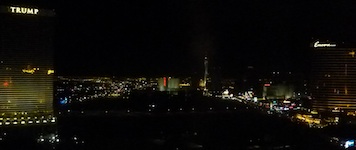 Three rental cars. Three states.

Colorado snow, chicken and waffles, and a 2001 Accord Coupe.

A brief paper comparison of two base-model cars aspiring for entry-luxury status.

Buick Roadmaster and Lincoln Town Car. Cheaper than chewing gum.

Mom needs an SUV. Okay, that's a lie. She doesn't "need" one nor do most who own them...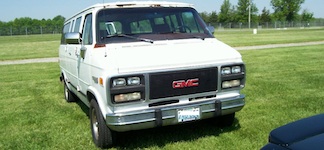 Decades ago, full sized vans were cool, or at least trendy among various subsets of the population: stoners, perverts, business owners, hippies, and recreational families.

Perched on the throne of this massive three-ton urban tank, there's a bit of guilty pleasure from dominating and brutalizing the earth below.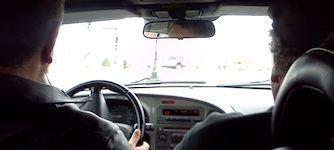 I had a brief lunch meet with a couple local Saab owners this afternoon and got the chance to take a ride in Scott's recently acquired 2001 9-3 Viggen convertible. Here's a review and comparison to the BMW 3-series and