Category Archives:
Gadgets and Accessories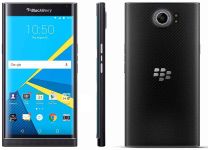 The past blends into the present.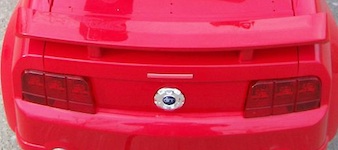 Reviving a sporty electric car after years of neglect.

One disc at a time. Seems obvious.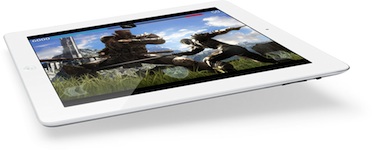 A quick and dirty list of what's new for Apple's third-generation tablet.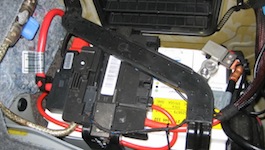 Is it German engineering gone wrong, or user error?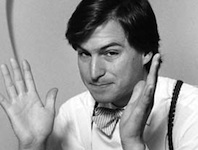 He was a planner, a conceiver, and a dreamer.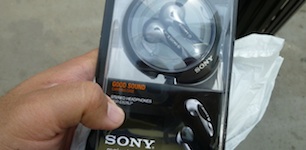 For $15, I figured I'd be throwing them away after getting back from Chicago. Instead, I've taken them across the globe.