Category Archives:
Road Trips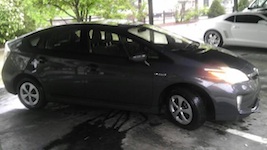 To Chicago and back in a four-wheeled insect.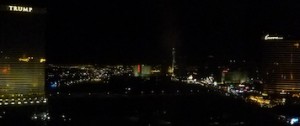 Three rental cars. Three states.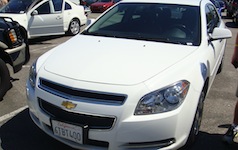 Touring Los Angeles while bidding farewell to Chevrolet's best mainstream car.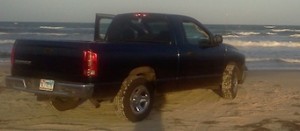 I set out to bring home a small hybrid car. Instead, I gorged on barbecue and brought home a Dodge Ram.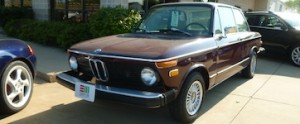 Got eight grand burning a hole in your pocket? Here's an everyday classic.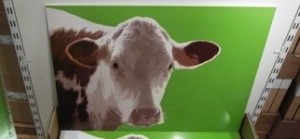 I bought a cow from some Swedes.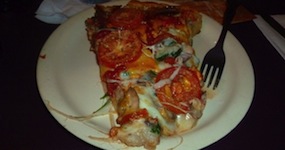 It's that time of year again. A dozen or more of us Cadillac owners convene from around the country for America's biggest auto show.

Colorado snow, chicken and waffles, and a 2001 Accord Coupe.

Venturing far outside my comfort zone.