Tag Archives:
bmw

Photos of and reactions to the 2016 Detroit Auto Show

A classic BMW through the Santa Ana mountains.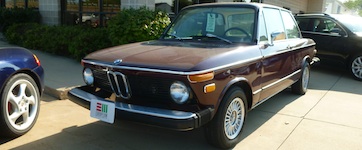 Got eight grand burning a hole in your pocket? Here's an everyday classic.
Are modern automobiles too perfect, too refined? Maybe boring?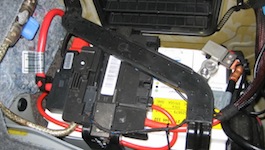 Is it German engineering gone wrong, or user error?

Chrysler's new 8-speed automatic exceeds expectations.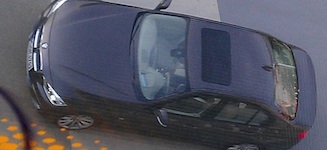 They appear to have sharpened the headlights, further distancing BMW's volume car from designer Chris Bangle's flame styling. The tail lights appear more upright, following the styling of the current 5-series.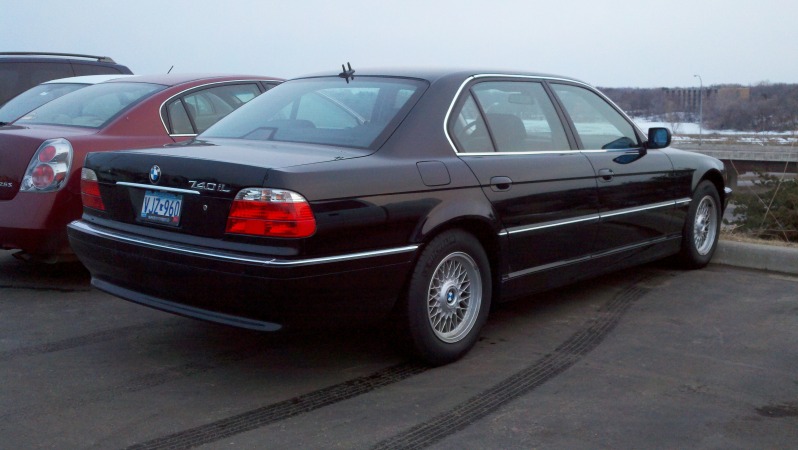 The "L" is for "Long Wheelbase"