Category Archives:
News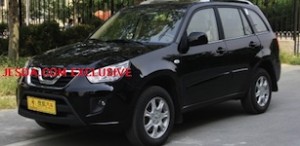 The Nissan Z sports car becomes a trendy three-row CUV for 2014.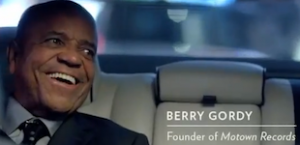 Chrysler plays the nostalgia card again. This time it works.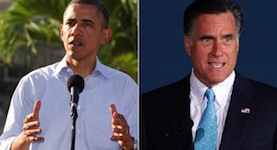 Following the money to Romney and Obama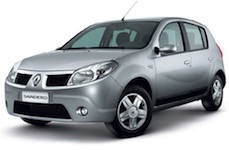 Imagine high taxes, high gas prices, and overpriced shitboxes.

Forgive me for not getting it.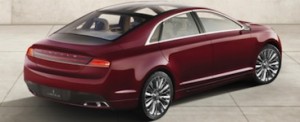 My turn to play armchair quarterback.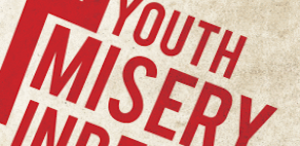 Choosing Farmville over freedom.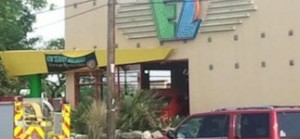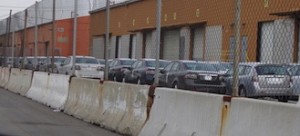 A photographer came across more than 900 Saabs rotting away at a port in New Jersey.