Tag Archives:
chevrolet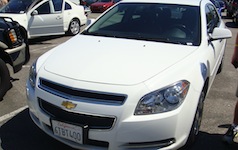 Touring Los Angeles while bidding farewell to Chevrolet's best mainstream car.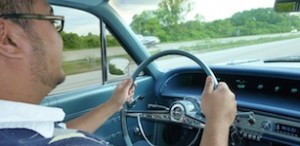 An iconic Chevy with the heart of a Corvette.

Two cars, and neither is particularly good.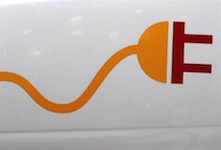 Fact and fiction regarding the Chevy Volt.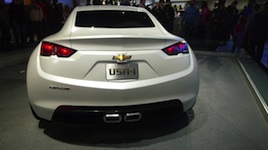 The Chevy Cruze throws on a fancy white dress.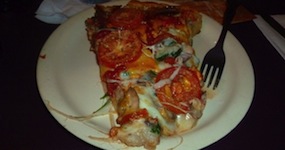 It's that time of year again. A dozen or more of us Cadillac owners convene from around the country for America's biggest auto show.