Tag Archives:
volvo

Photos of and reactions to the 2016 Detroit Auto Show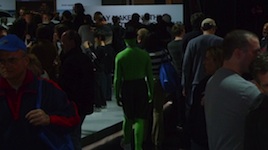 The Green Man makes an appearance.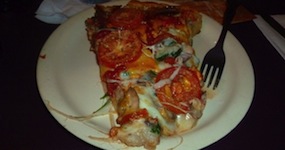 It's that time of year again. A dozen or more of us Cadillac owners convene from around the country for America's biggest auto show.

A brief visit to PickNPull in St Louis MO

Loaded up the Volvo and headed east in search of my third Seville, winding through Indianapolis, Cleveland, Scranton, and Philadelphia with my dog.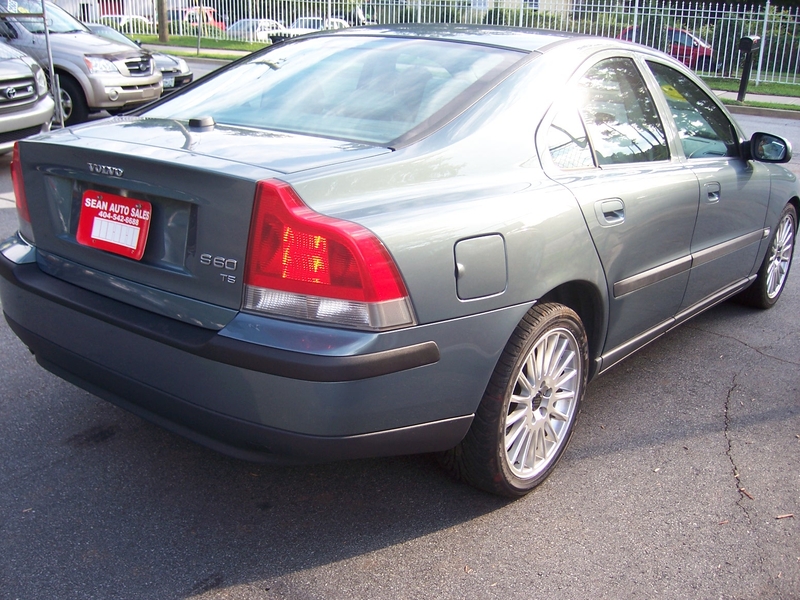 I bought this 2001 Volvo S60 T5 manual in Atlanta. I paid $5300 with 116,000 miles. It was a one-owner car that spent its entire life in Georgia. I originally intended to pick up a Lincoln LS when I went