Tag Archives:
mazda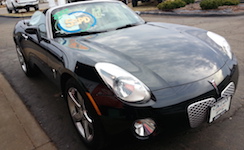 Upgrading from the '93 Miata

It's the world's best-selling sports car. Are they suitable for daily use?

California - Where classics live forever.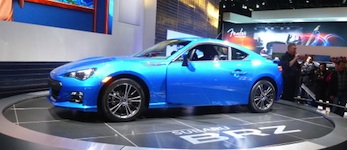 Nissan neuters the Pathfinder. Subaru shows us the beauty of rear-wheel drive.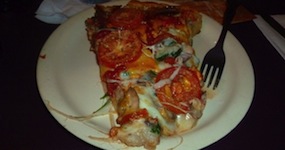 It's that time of year again. A dozen or more of us Cadillac owners convene from around the country for America's biggest auto show.
It's nearing the end of 2011 and we're still feeling the effects of the 2009-2010 carpocalypse.

Cars and buildings are set ablaze in London riots.

Is the same car as enjoyable to own the second time around?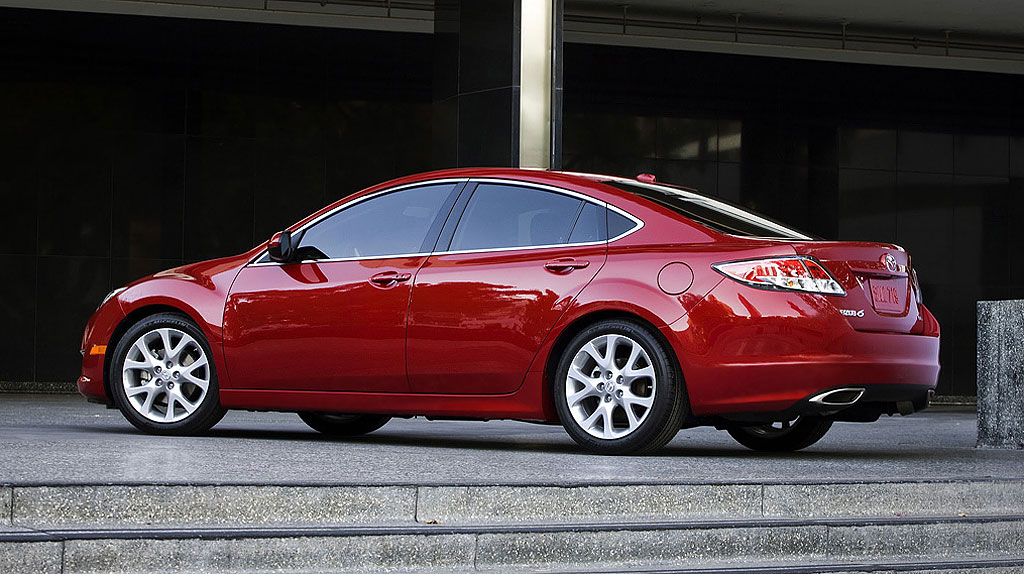 52,000 Mazda6 in the U.S. are being recalled because of possible spider webs.