Miata Burns In London Riots
The cause for rioting:
"On Saturday a small crowd including Mark Duggan's mother and fiance gathered outside a Tottenham police station to demand a senior officer explain how Mark had been shot dead by police. After hours of waiting outside no explanation was forthcoming.
"Police say Duggan, an alleged drug dealer and gang member, shot at them when they attempted to arrest him but forensic evidence for the moment points to only police ammunition being used at the crime scene.
"The family left, and the small crowd's patience exploded. Two police cars were set on fire, the first material victims and the intitial targets of local's anger. Today the police apologised to the family for their handling of the situation."
http://www.euronews.net/2011/08/09/behind-the-london-riots-a-multitude-of-causes/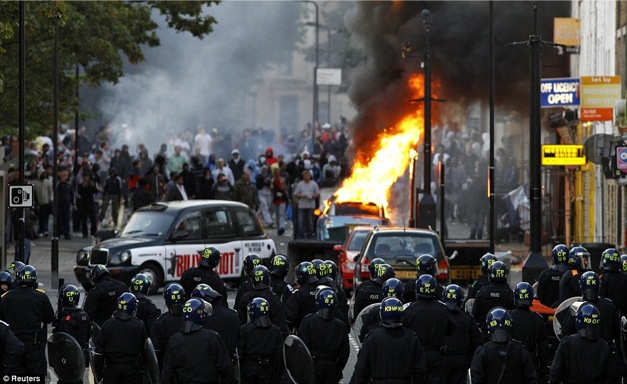 A Chevrolet on fire.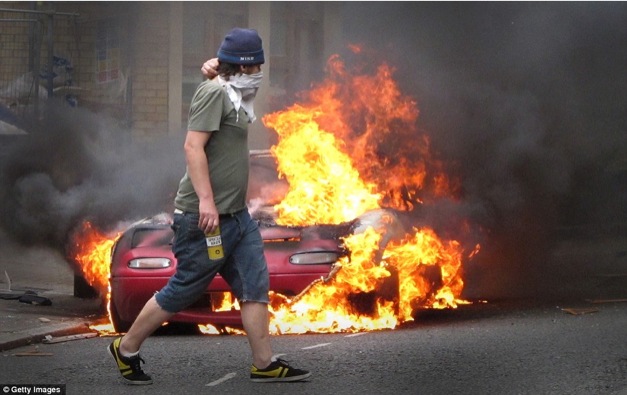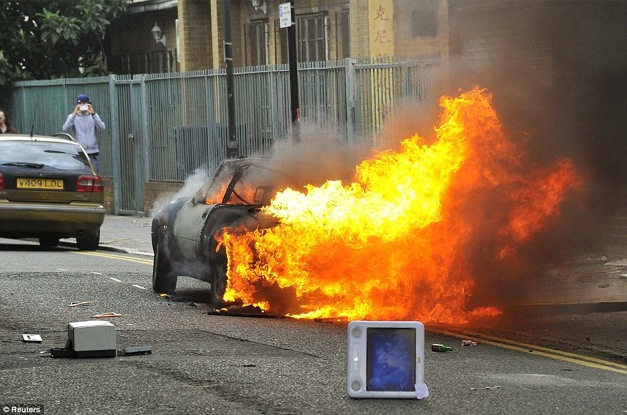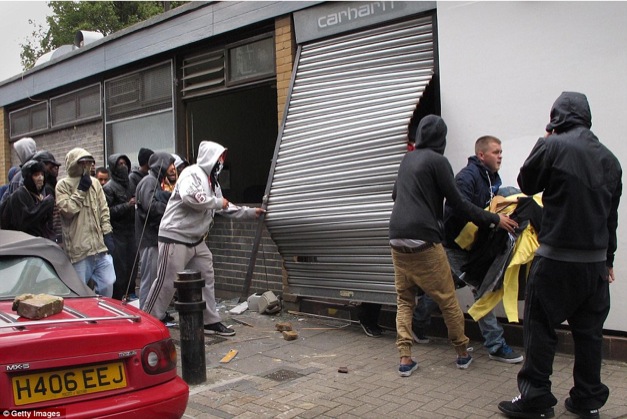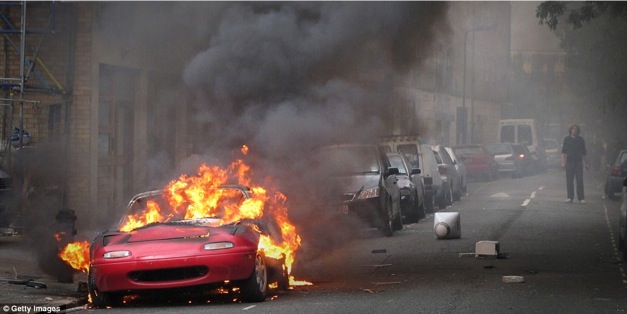 Fortunately, more than 400,000 first-generation Miatas were built worldwide between 1989 and 1997, most of which were red. Finding a replacement should be easy.
Larger, additional photos:
http://www.dailymail.co.uk/news/article-2023874/London-riots-Cameron-orders-16k-officers-regain-control-police-use-plastic-bullets.html