Tag Archives:
audi

Photos of and reactions to the 2016 Detroit Auto Show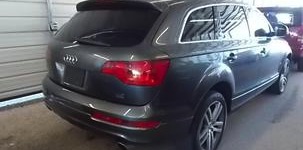 German performance. Soviet build quality.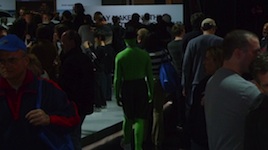 The Green Man makes an appearance.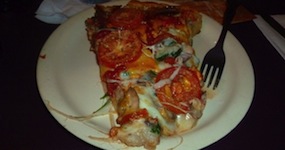 It's that time of year again. A dozen or more of us Cadillac owners convene from around the country for America's biggest auto show.

Audi's total lack of subtlety is shocking.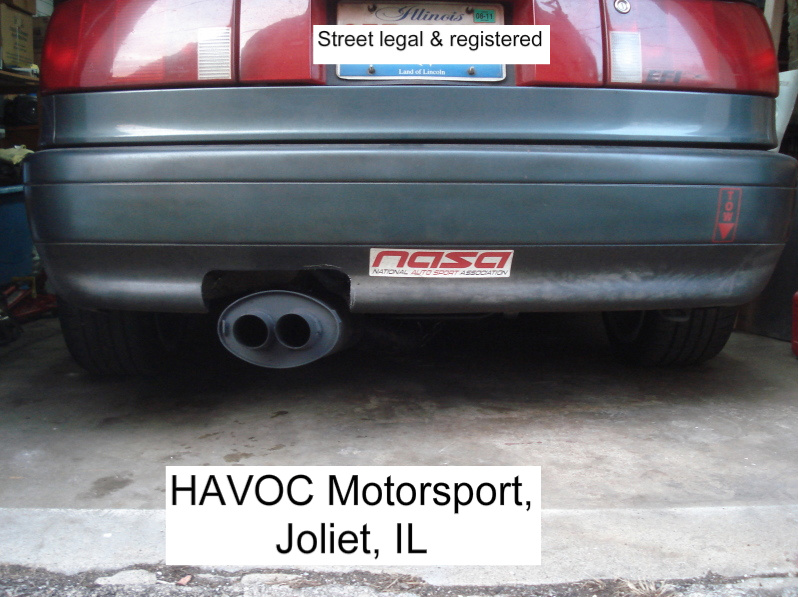 Havoc Motorsport of Joliet, Illinois ruined an Audi 90 Quattro.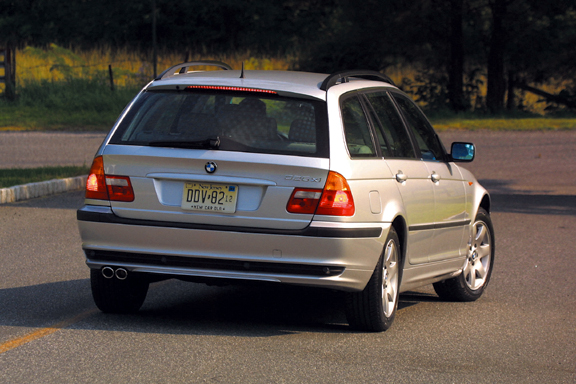 Wagons are as American as Ice Cream and apple pie, yet the explosion of SUVs that began in the early 1990s signaled a stark decrease in the popularity of these family haulers. With a little digging however, our friends at