Category Archives:
People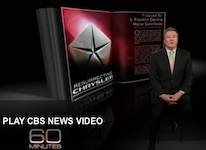 A look inside Chrysler's headquarters and an interview with Sergio Marchionne.

Two cars, and neither is particularly good.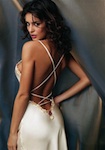 Catrinel Menghia: Romanian, 26, 35-24-35, and 10/10.

A motoring menace with a taste for German luxury.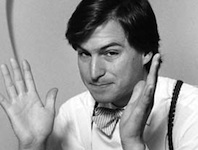 He was a planner, a conceiver, and a dreamer.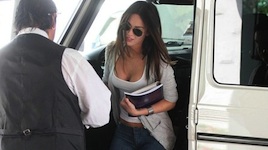 Megan Fox has owned a couple G500s, one white and the latest one black. The G-class or "Gelandewagen" has been in production since 1979 with its current generation dating back to 1990.
Robert A. Lutz, the outspoken cigar-smoking fighter pilot who helped turn Chrysler around before it merged with Daimler-Benz in 1998, sat down and wrote a book on business before his brief retirement.
The only thing more irritating than a Prius owner is a famous Prius owner. Thankfully, Kristen Bell drives a Saturn Vue, the hybrid version.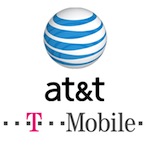 AT&T and T-Mobile will dominate more than a third of the wireless market. Will T-Mo's Carly Foulkes still have a job?