Category Archives:
People

I stalked a Karma, met the owner.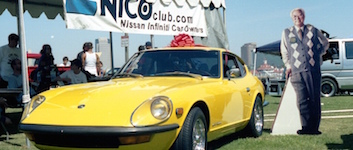 I don't usually have feelings, but this afternoon my face is dripping.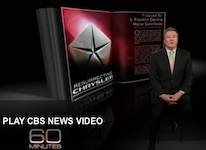 A look inside Chrysler's headquarters and an interview with Sergio Marchionne.
Two cars, and neither is particularly good.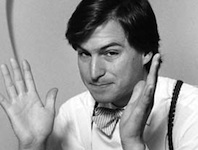 He was a planner, a conceiver, and a dreamer.
Robert A. Lutz, the outspoken cigar-smoking fighter pilot who helped turn Chrysler around before it merged with Daimler-Benz in 1998, sat down and wrote a book on business before his brief retirement.

Both cheerful, outgoing, and attractive.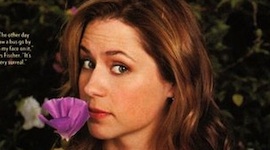 Jenna Fischer can be summed up in two words: Accessibly cute.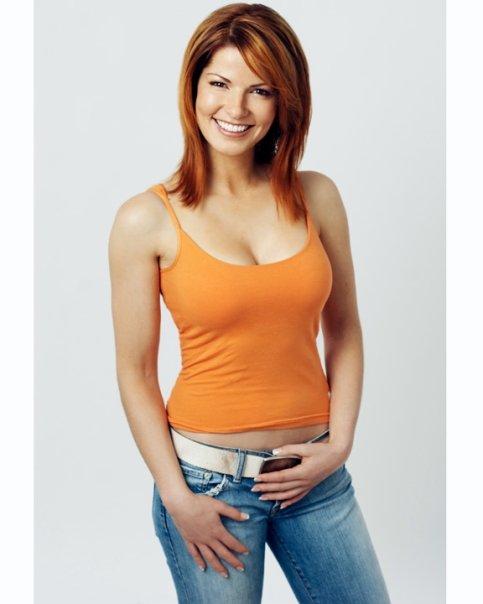 Dagmar loves dogs, sports cars, and motorcycles. Therefore, I love Dagmar. Also, the tailgate of a 2010 Nissan Titan fell off during her review.