Category Archives:
People

The infamous racist, homophobic Mopar fan is now raising money for his legal defense.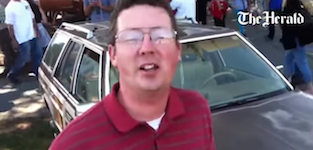 [Originally found on the Malaise Motors group on Facebook.] I'm passionate about cars in an irrational and unreasonable way. The best automobile I ever owned was a Saab 900 that cost a small fortune to maintain over the course of

I stalked a Karma, met the owner.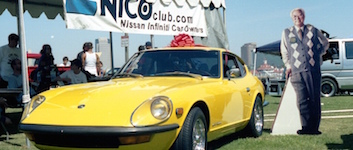 I don't usually have feelings, but this afternoon my face is dripping.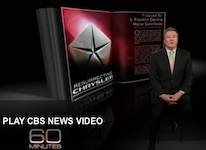 A look inside Chrysler's headquarters and an interview with Sergio Marchionne.
Two cars, and neither is particularly good.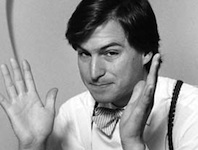 He was a planner, a conceiver, and a dreamer.
Robert A. Lutz, the outspoken cigar-smoking fighter pilot who helped turn Chrysler around before it merged with Daimler-Benz in 1998, sat down and wrote a book on business before his brief retirement.

Both cheerful, outgoing, and attractive.