Tag Archives:
colorado

Colorado snow, chicken and waffles, and a 2001 Accord Coupe.

We ran into a blizzard, a funnel cloud that touched down, and checked out Walter P. Chrysler's childhood home.

Be sure to read Part 1 for a trip overview. Travel Dates: 4/15/11 through 4/18/11 A: Chesterfield MO – Home B: Wichita KS – Picked up Ian C: Denver CO – Motel 6 D: Las Vegas NV – Motel 6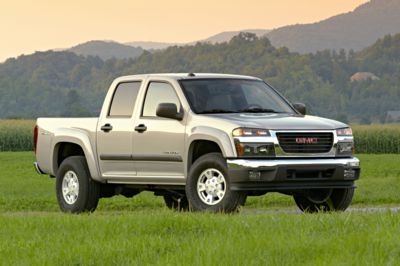 As of last week, there was only a 58-day supply of the Colorado.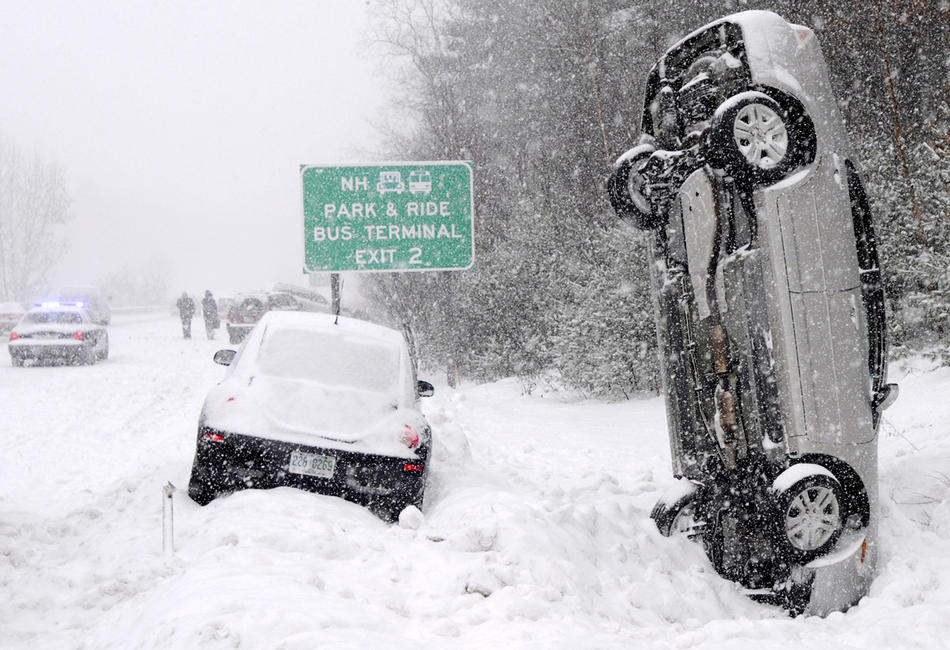 "NO NO NO.. I said Parallel.... not vertical... Parallel!!!!" A caption contest over at NICOClub explains how a Mercury Milan found itself pointed face down, ass up. Feel free to join in and get creative.