GM Plant Idled Due To Japan Quake
http://blogs.wsj.com/drivers-seat/2011/03/17/quake-related-shortage-idles-gm-plant/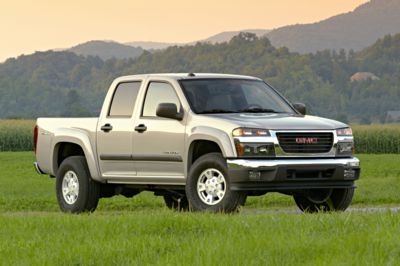 GM's Shreveport, Louisiana plant, which builds Colorado and Canyon pickup trucks, has suspended production due to Japanese supply issues. GM has not revealed which components come from Japan, but the manual transmission is sourced from Aisin, a Japanese firm.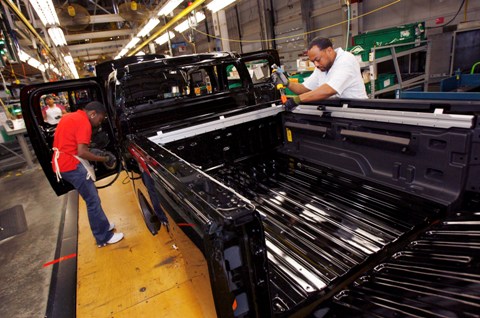 24,000 Chevy Colorados and 8,000 GMC Canyons were sold last year, large enough numbers to contribute noticeably to GM's bottom line. That's still a significant decrease from 2005's peak of 163,000 units.
As of 1 March 2011, there was a 58-day supply of the Colorado, two days less than the industry average.