Drug Dealers, Garages, and Pablo Escobar's Car Collection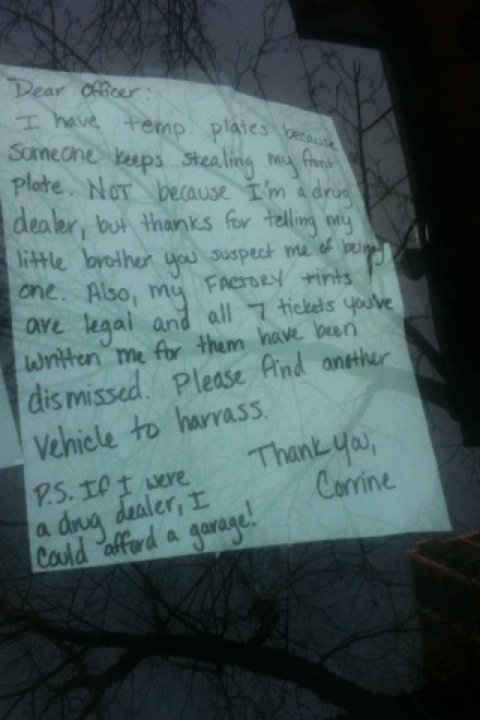 Short version:
She says she has temp tags because her plates are always getting stolen, and claims the darkness of her window tint is legal. The police have been giving her tickets for both, and apparently they've accused her of being a drug dealer. She defends her innocence by citing the lack of a garage. I have no idea what city this picture is from.
Indeed, a reasonably skilled drug dealer can probably afford a garage and covers his or her tracks well enough to avoid being ticketed for tags and tint. Unfortunately for them, they have short lives.
[I say this based on the three seasons I've seen of HBO's "The Wire" and nothing else.]
————————————————————————
Columbia's former cocaine king, Pablo Escobar, had several garages (photo, 1989):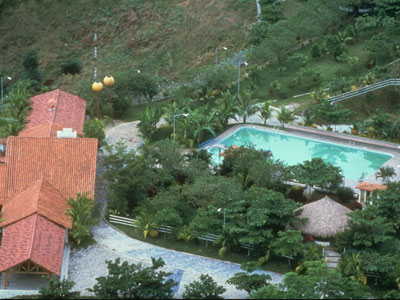 http://www.gobackpacking.com/Blog/2010/09/30/photo-essay-vacation-homes-colombia-drug-cartels/
Pablo Escobar's Hacienda Napoles in Colombia spanned 3700 acres. In 1989, Escobar was the seventh wealthiest man in the world with 80% of the world's market share for cocaine, and was responsible for thousands of homicides.
The estate had its own landing strip and several lakes in which he enjoyed piloting his hovercraft. Exotic animals populated the property.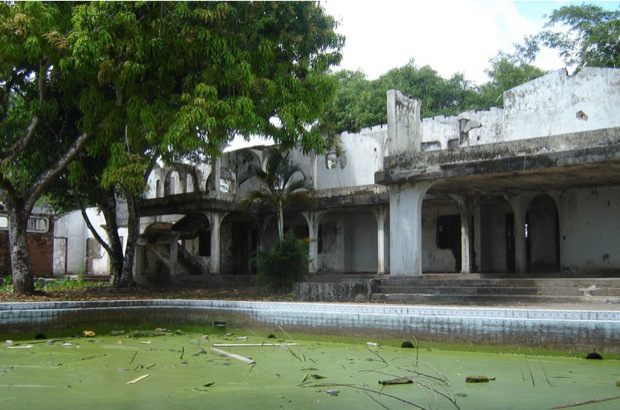 Today, Hacienda Napoles remains in a state of disrepair (photo, 2007).
http://www.independent.co.uk/news/world/americas/hacienda-napoles-at-home-with-pablo-escobar-the-drug-baron-who-lived-in-a-zoo-766829.html
————————————————————————
Escobar had a stunning collection of cars, several of which were destroyed in a fire:

He began his career in crime as a car thief, working his way to the top of the cocaine business and earning a seat in congress in 1982. With his wealth, he acquired an impressive collection of German, French, and American cars.
The following pictures are taken from a Spanish-language web site, so I'll do my best to interpret. Also, because most of the vehicles were destroyed in a fire, what remains are merely carcasses with example photos to demonstrate what they may have looked like:
Below: Unknown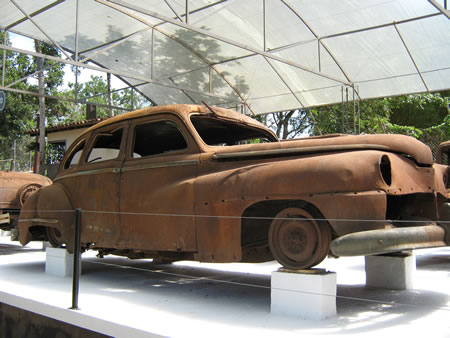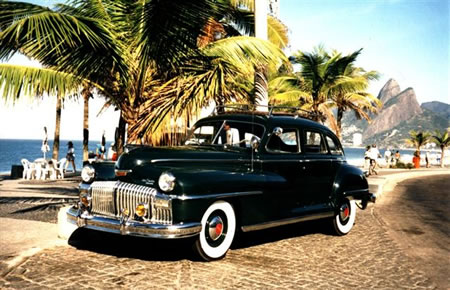 Below: Mercedes 600 Limo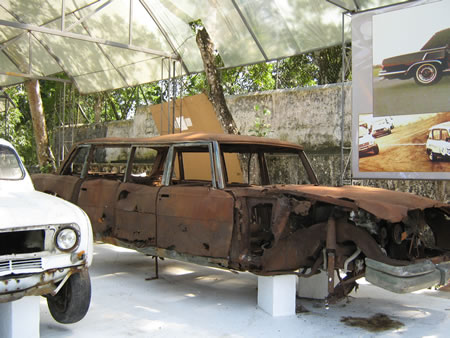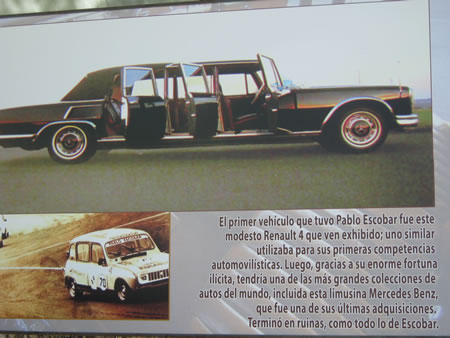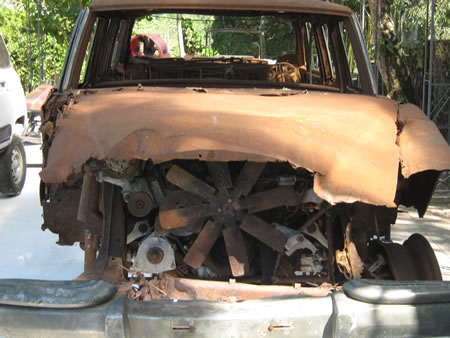 Below: Porsche 356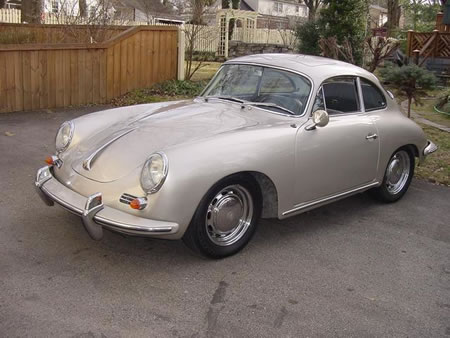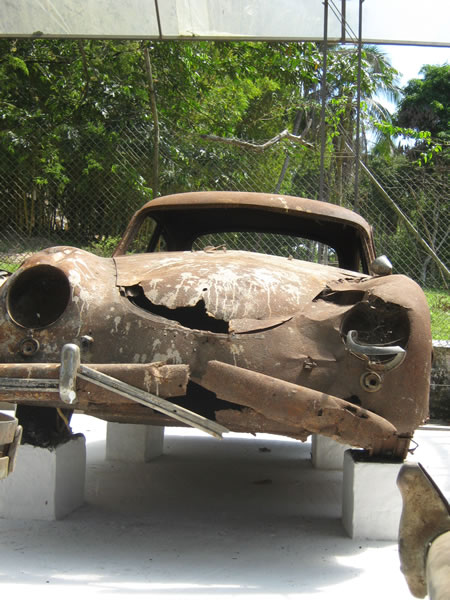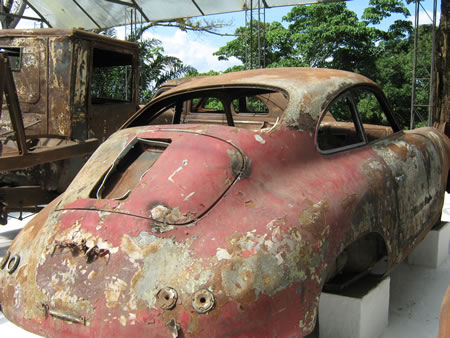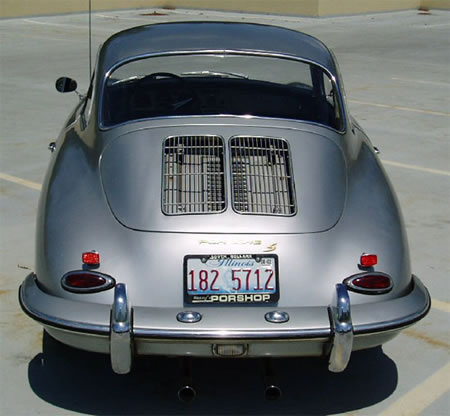 Below: Toyota Land Cruiser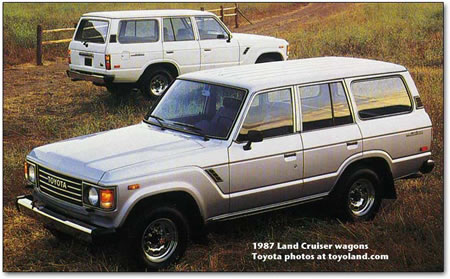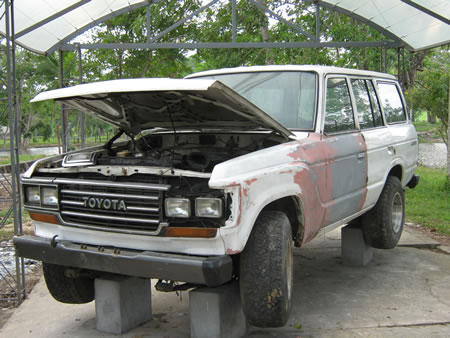 Below: Mercedes 300SL Roadster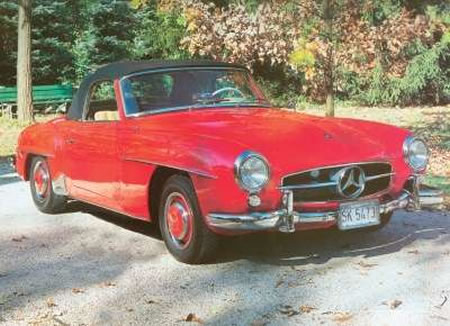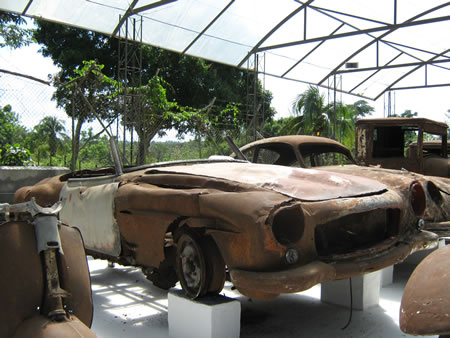 Below: Unknown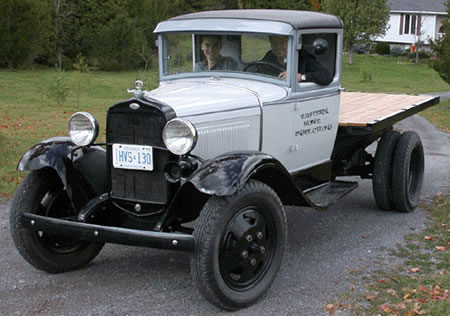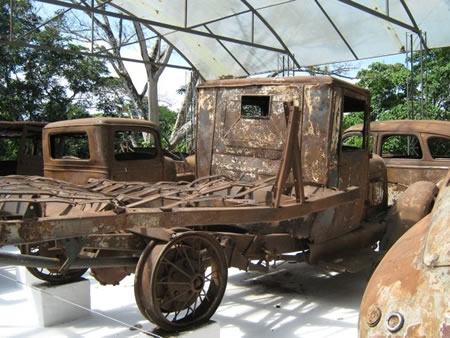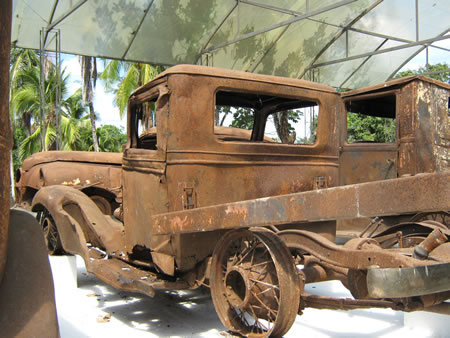 Below: Unknown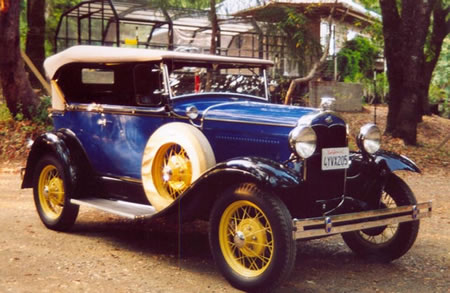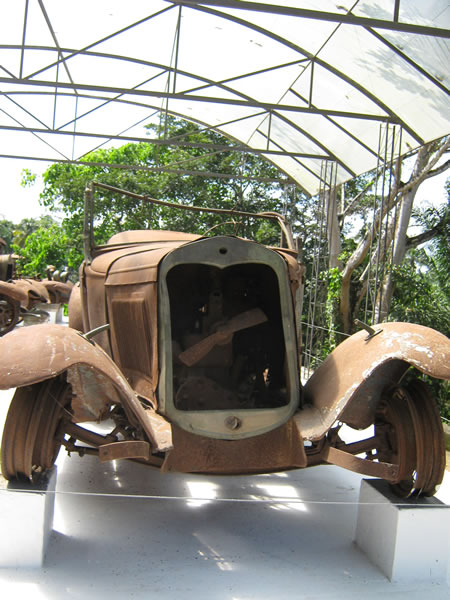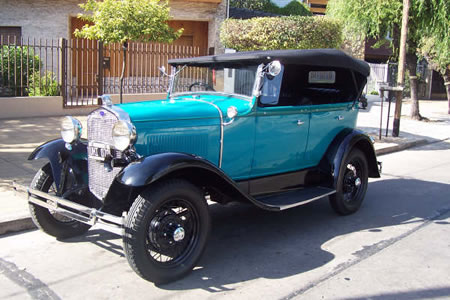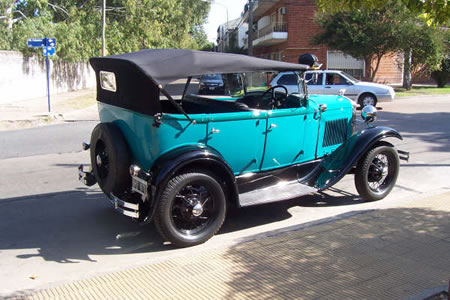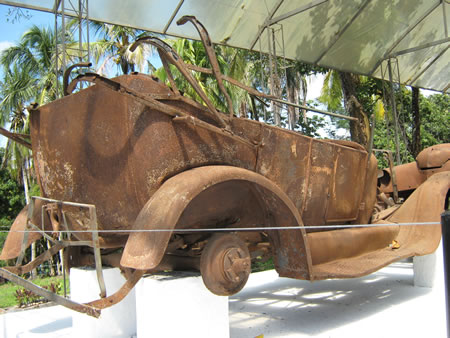 Below: Unknown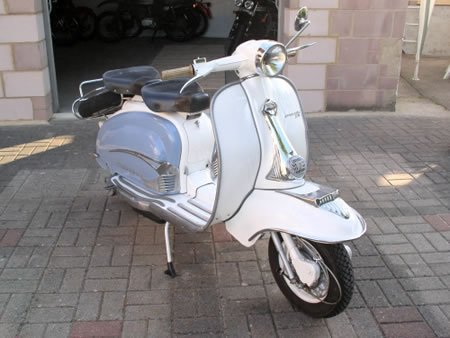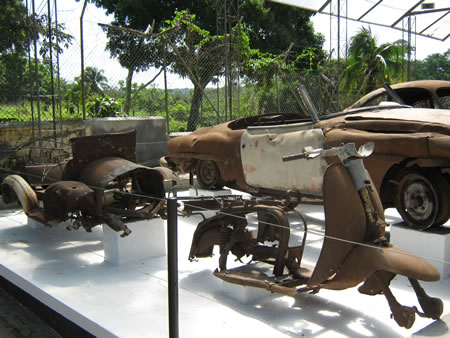 Below: Renault 4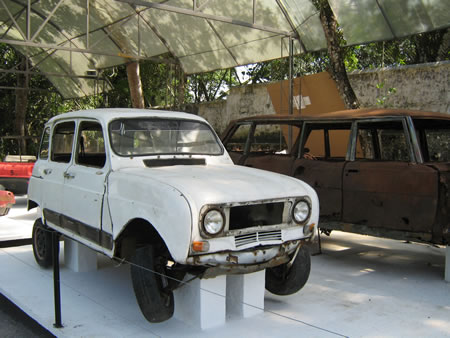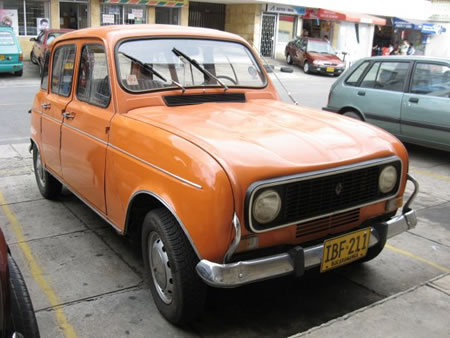 Below: Unknown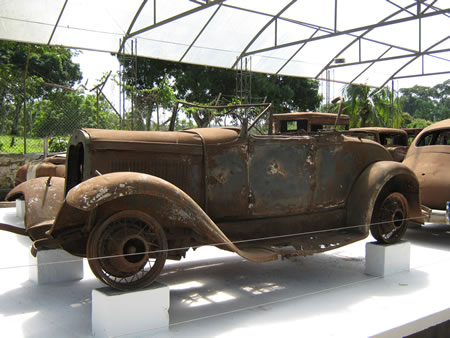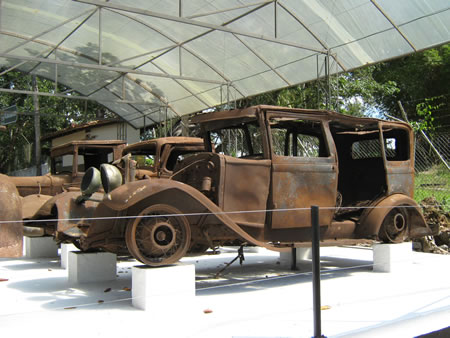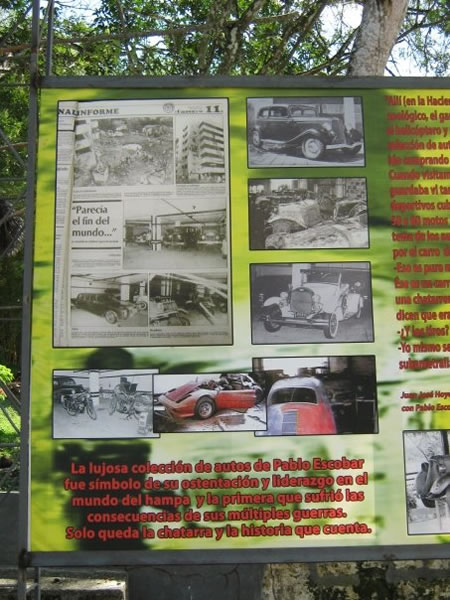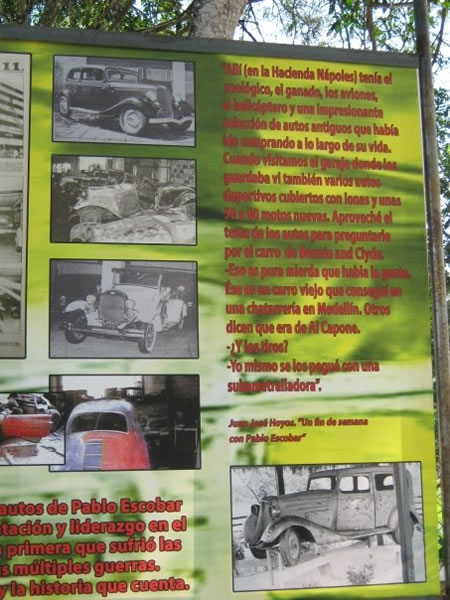 Loose translation of the sign below: In its search of the absolute power, Pablo planned to fight and subvert and the State, and did his planning and training here in the Hacienta with others from the world of drug trafficking. In order to advance this agenda they contracted several Israeli mercenaries, among them Arik Afek and Yair the Kleins, who handled arms, explosives, and engaged in militaristic methods and an unimaginable amount of violence which terrified the country and the world for several years. This is one of the vehicles used by Yair Klein in his training of terrorism.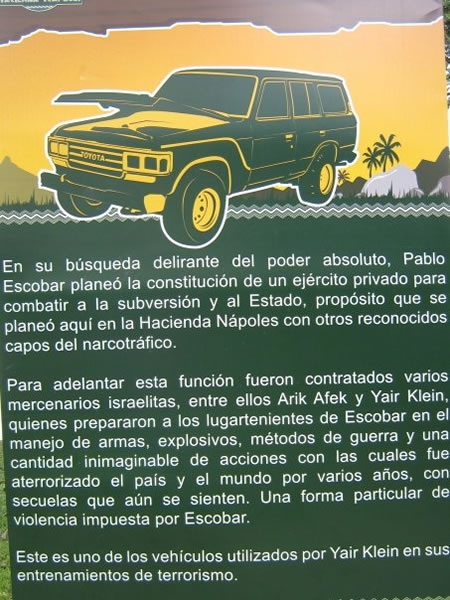 Below: Various water craft.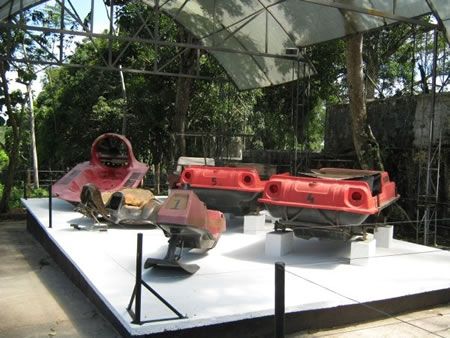 My knowledge of classics and motorcycles is limited. If anyone can fill in the blanks on what some of the cars above are, please do.

Original images:
http://www.carrosyclasicos.com/a.php?a=700