Detroit Newspaper Censors Chrysler 200 Review
To be clear, it was a local dealer and not Chrysler corporate who complained to the paper.
"Imported from Detroit" is gutsy, a bold slogan that directly associates Chrysler with its infamous hometown, a city depicted by mainstream media as a crime-riddled, drug-infested, poverty-stricken, fallen industrial empire. I love Detroit and I'm quite fond of Chrysler, but big words are nothing but shallow gimmicks if they lack the backing of equally bold, revolutionary products. Unfortunately, the new 200 sedan has less flavor and distinction than a meal at Olive Garden.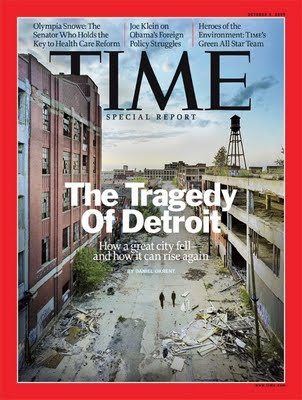 The "new" 200 is at the forefront of Chrysler's post-bankruptcy reincarnation, the icon of recovery in this year's superbowl ads, currently in heavy rotation. Unfortunately the 200, with its improved styling, new 283hp V6 engine, and much improved interior, is still a redressed Sebring. The homely, unloved, rental-grade Sebring receives little affection on this blog and earned itself the disdain of the automotive press, while the 200 fares almost as poorly in the hands of professional reviewers.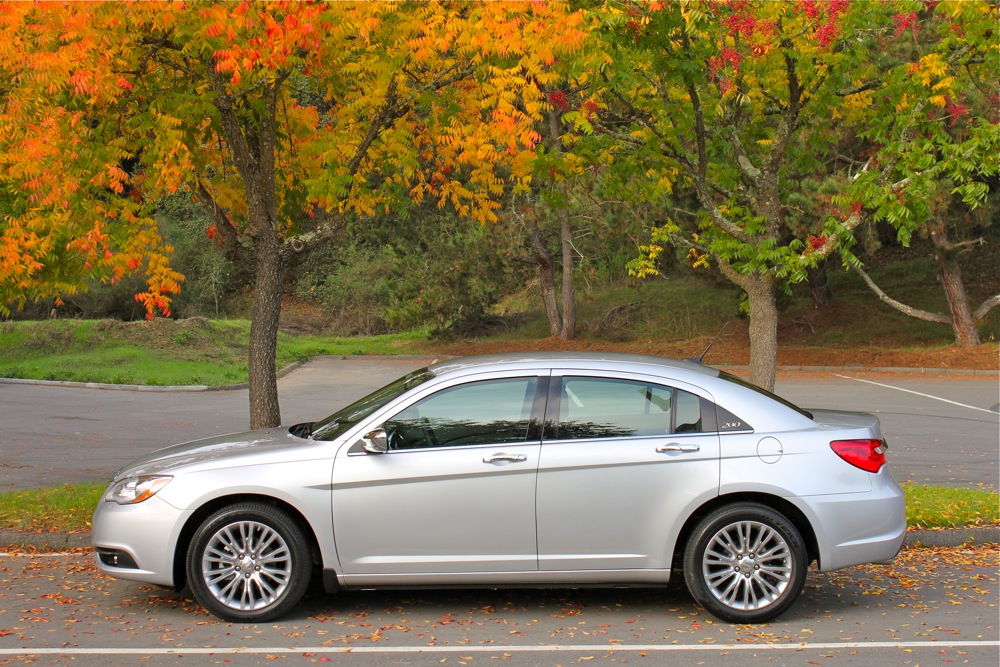 Scott Burgess, a writer with a reputation for telling it like it is, wrote a scathing review of the 200 in last week's Thursday edition of The Detroit News. When a local dealer called to complain, the editorial staff made changes to the online version of the article, softening the blow by removing Burgess' harshest criticisms including:
"It's vastly improved, but that's only because it was so horrendous before."
"But no number of LEDs can hide a profile that looks like a loggerhead turtle."
"the 200 is still a dog."
"If this is the best vehicle Detroit exports, then Glenn Beck is right."
The paper says it only intended to address the "journalism of the piece," but in the process it watered down what Burgess and the rest of us feel in our hearts, that the 200 is a rolling lump of depression. The revision is a short-term victory for Detroit-area Chrysler dealers, but its a loss for Americans who deserve better, who can certainly build better.
Deluding ourselves into believing the domestic auto industry is fine as it is, just isn't good enough.
See the full story to compare Scott Burgess' review before and after editorial intervention.