Category Archives:
Comparisons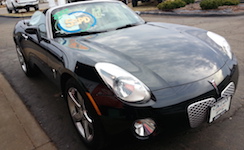 Upgrading from the '93 Miata

Enough people have asked me this question to necessitate a list.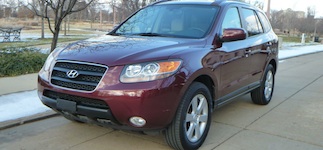 Hyundai called it a Lexus alternative. Is it?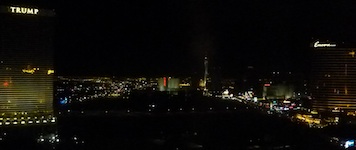 Three rental cars. Three states.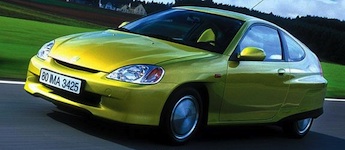 Rationalizing an odd choice.

A brief paper comparison of two base-model cars aspiring for entry-luxury status.

Buick Roadmaster and Lincoln Town Car. Cheaper than chewing gum.

Mom needs an SUV. Okay, that's a lie. She doesn't "need" one nor do most who own them...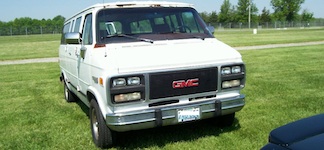 Decades ago, full sized vans were cool, or at least trendy among various subsets of the population: stoners, perverts, business owners, hippies, and recreational families.