Tag Archives:
mercedes

Photos of and reactions to the 2016 Detroit Auto Show

The consequence of neglect.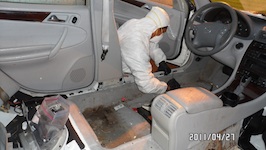 A 2002 Mercedes C-class was ruined in the hands of a careless hoarder.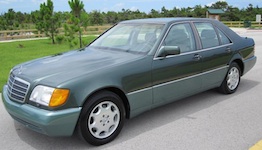 Open your wallet. Dump out the contents.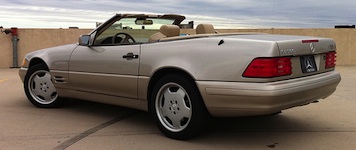 When you want the absolute best, only the best will do.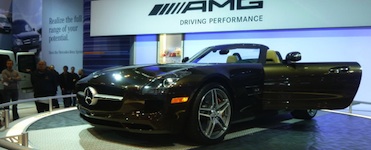 The SLS AMG. *Only* 200 grand.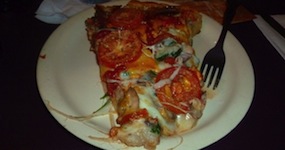 It's that time of year again. A dozen or more of us Cadillac owners convene from around the country for America's biggest auto show.

Dealer fees are nothing new, but it's something we ought to object to.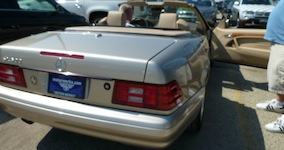 Ian was shopping for a car. I was in the mood for Italian beef so I tagged along.