Tag Archives:
infiniti

"Underrated" is a three-letter word: Q45.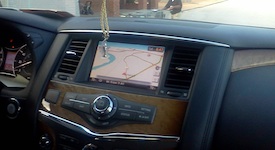 A couple minor defects and a lot of pleasurable driving.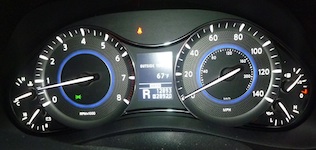 After 12,893 miles the big Q has been free of defects and flaws.

Mom needs an SUV. Okay, that's a lie. She doesn't "need" one nor do most who own them...

Is the same car as enjoyable to own the second time around?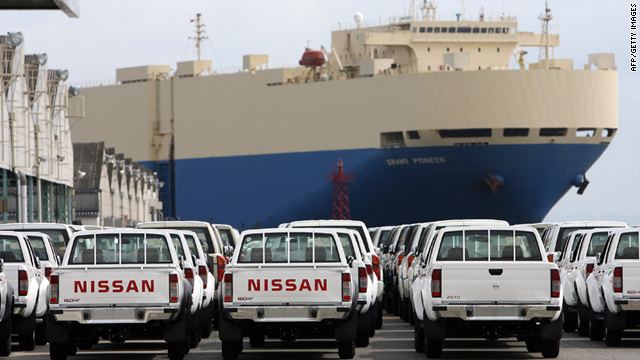 Don't panic. Its a precaution.
Export vehicles have been damaged, manufacturing suspended.