Tag Archives:
economy

A rental, a week on the road, and a lot of eating. Too much eating.

Chevrolet builds a decent small car. Finally.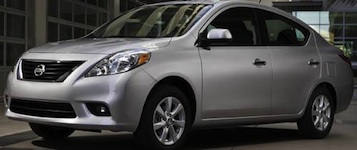 Nissan promises "innovation for all," but at $10,990, what kind of innovation can you really expect?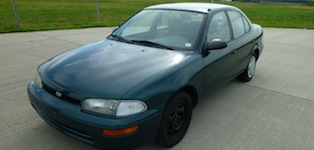 Unemployed? Living at home? I found your new ride.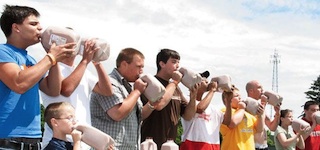 The recent rise in corporate profits has not yet resulted in lower unemployment rates. Some are concerned that corporations are being greedy instead of expanding and hiring.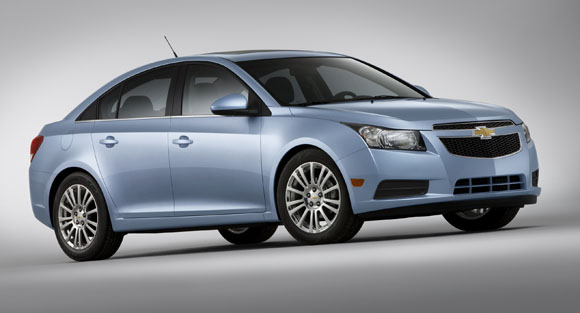 GM went back to basics, dropping weight and tweaking aerodynamics.