Tag Archives:
mustang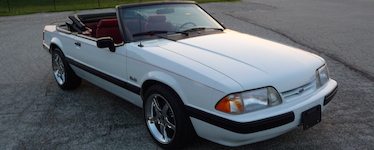 Because everyone loves Mustangs.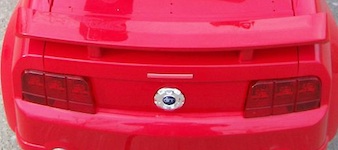 Reviving a sporty electric car after years of neglect.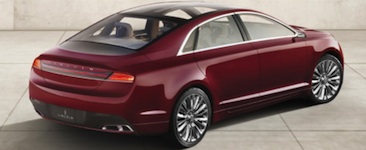 My turn to play armchair quarterback.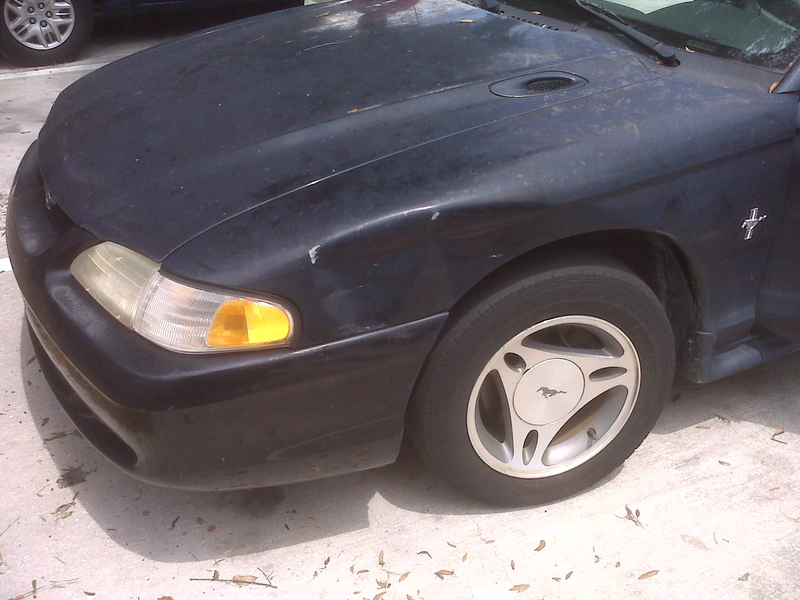 A friend of Ian's decided to pack his things, buy a new Jeep, and move to Puerto Rico. As a result, he abandoned a bed, a few items, and offered his bruised and neglected 1998 Mustang coupe for $500.