Tag Archives:
subaru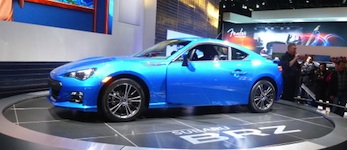 Nissan neuters the Pathfinder. Subaru shows us the beauty of rear-wheel drive.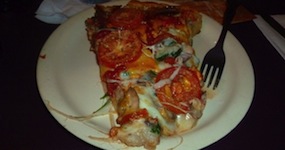 It's that time of year again. A dozen or more of us Cadillac owners convene from around the country for America's biggest auto show.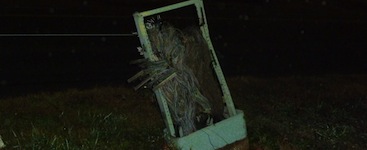 Joplin MO Tornado Damage, Terry's Subaru STI in Oklahoma, Route 66, and the Cadillac Ranch in Amarillo TX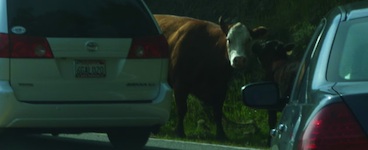 Driving up Highway 1 in the daylight.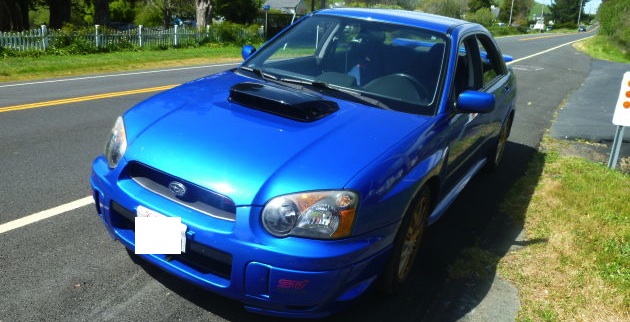 The Napa Valley region is stunning in the daylight, like a scene from The Sound of Music.