Tag Archives:
lincoln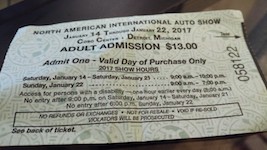 A quiet year for a quiet show.

Photos of and reactions to the 2016 Detroit Auto Show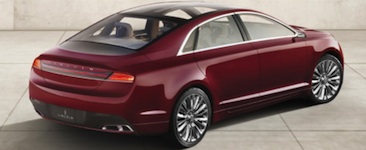 My turn to play armchair quarterback.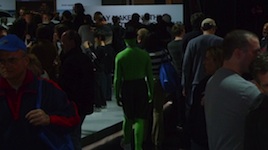 The Green Man makes an appearance.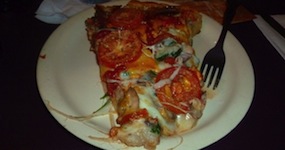 It's that time of year again. A dozen or more of us Cadillac owners convene from around the country for America's biggest auto show.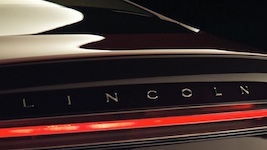 Lincoln is releasing one photo at a time on its Facebook page.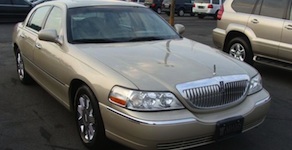 Saying goodbye to traditional American motoring.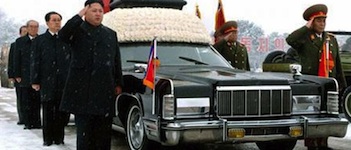 Bonus: Extended footage of hysterical mourning.
Country Music Hall of Fame, Nashville