Tag Archives:
revealed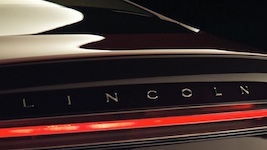 Lincoln is releasing one photo at a time on its Facebook page.

The Cadillac Owners forum has a leaked photo of the production Cadillac XTS.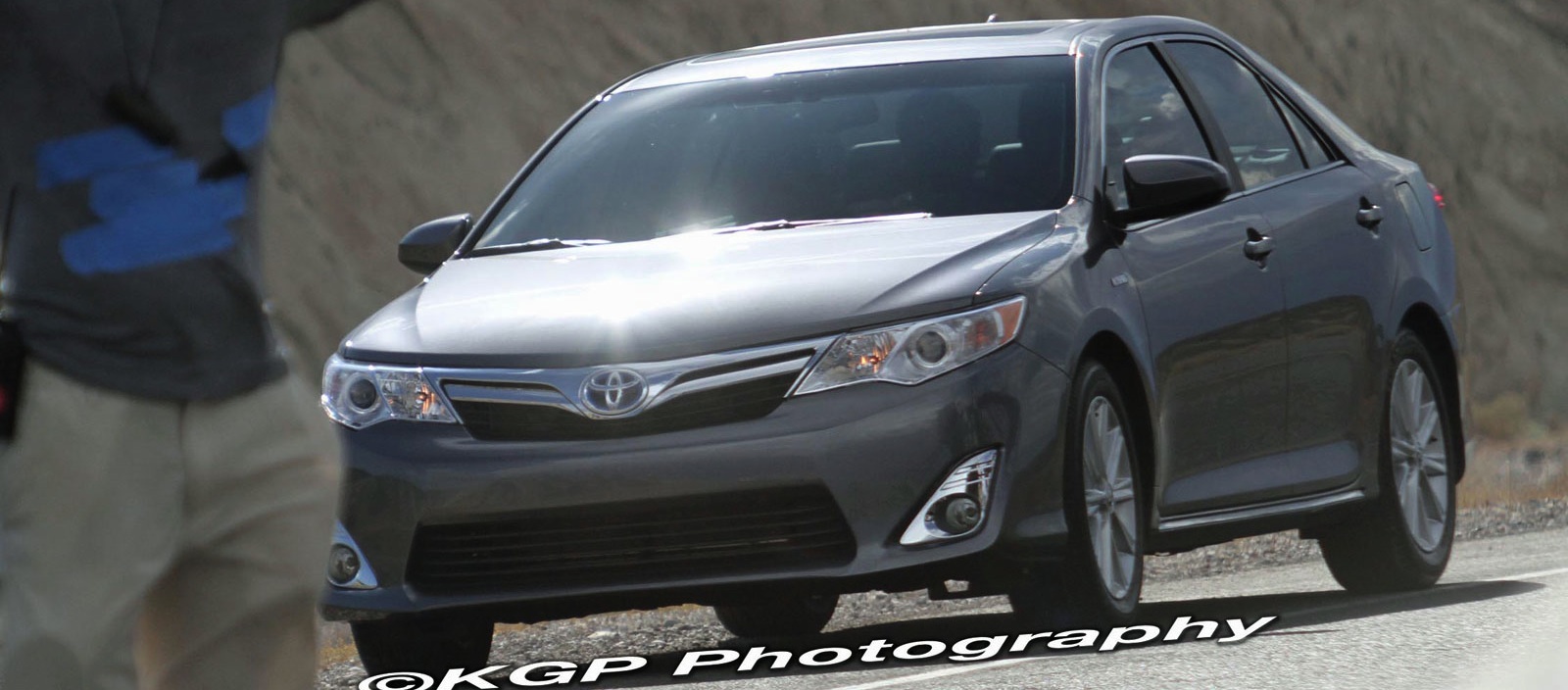 http://blogs.insideline.com/straightline/2011/07/revealed-2012-toyota-camry-hybrid-caught-undisguised.html The roofline looks clean and formal. It seems to take after the stylish new Kia Optima. The Kia still looks better.