Tag Archives:
2013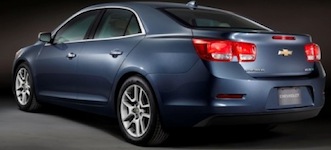 Get it together, Chevrolet.

Entry-entry luxury. Is there a market for it?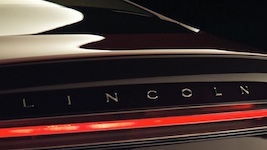 Lincoln is releasing one photo at a time on its Facebook page.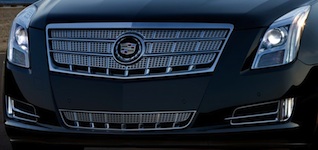 It's your father's Oldsmobile... with a Cadillac badge. Yawn.

The Cadillac Owners forum has a leaked photo of the production Cadillac XTS.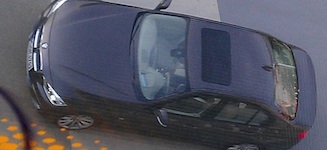 They appear to have sharpened the headlights, further distancing BMW's volume car from designer Chris Bangle's flame styling. The tail lights appear more upright, following the styling of the current 5-series.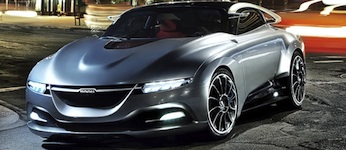 Paul Horrell of Top Gear Magazine heads to New York to drive the Saab Phoenix concept car and learns that aside from minor changes, this will be the shape of the new 9-3 coupe.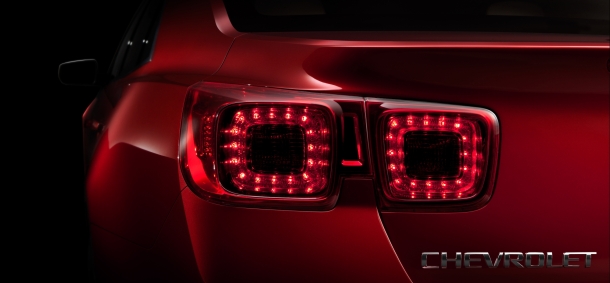 The upcoming Malibu promises a sharper looking body with tail lights that mimic the Camaro. The 2013 Malibu will be officially revealed at Shanghai's auto show on April 18th. Fast Tube by Casper Fast Tube by Casper (Click to Enlarge)