Tag Archives:
cadillac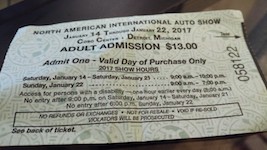 A quiet year for a quiet show.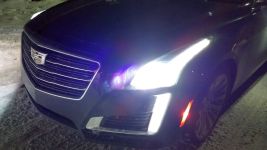 A break from tradition, a step into the future.

An evening with America's best and brightest... cars.

Photos of and reactions to the 2016 Detroit Auto Show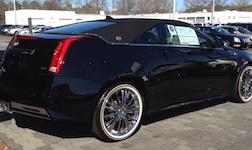 Is there still a market for this sort of thing?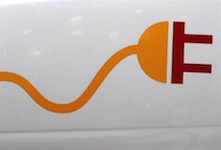 Fact and fiction regarding the Chevy Volt.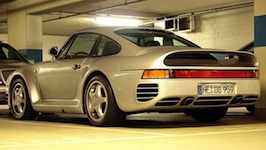 Yahoo and Jalopnik published a list of ten most advanced cars of their decades.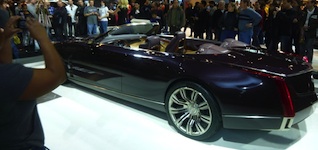 The impressive Ciel makes up for the disappointing XTS ten times over while the ATS is a pleasant surprise.