A CTS Coupe for Morons
http://www.gminsidenews.com/forums/f21/crimes-against-cadillac-109409/
Harsh words, but that's the most accurate way to describe someone who pays an $8000 premium for such a hideous appearance package.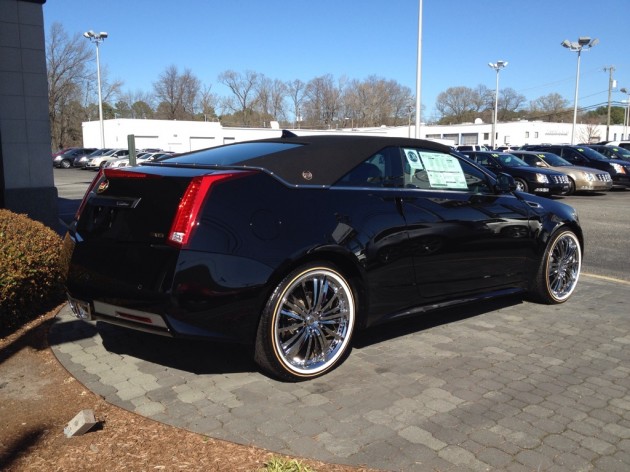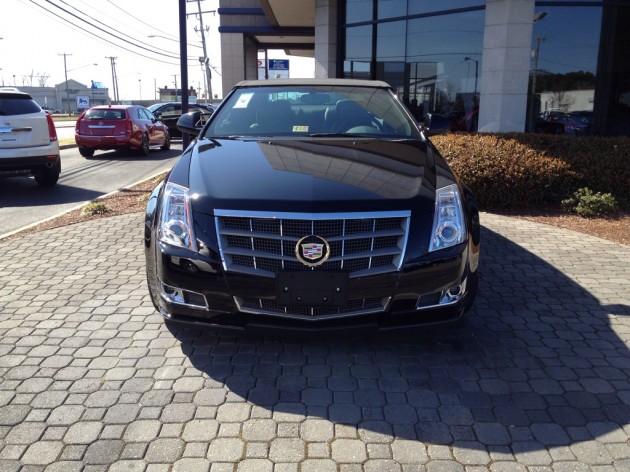 The issue isn't so much the application of the fake roof and white wall tires as it is the vehicle these accessories have been applied to. The CTS Coupe is as far-removed from Cadillac tradition as a car could possibly be. Nothing about the informal, dramatically sweeping shape of the car or its target audience invites the adornment of gaudy traditional pieces.
I'd argue that the long, full-size 1996 Fleetwood Brougham was the last car produced by Cadillac where such accessories were appropriate. A spoiler or BBS sport wheels on a Fleetwood would look equally out of place.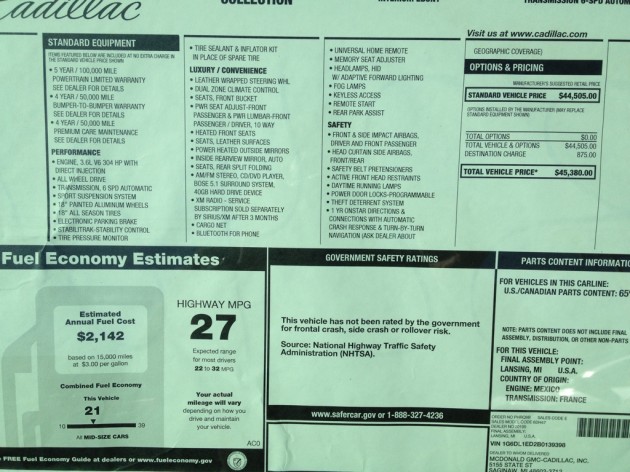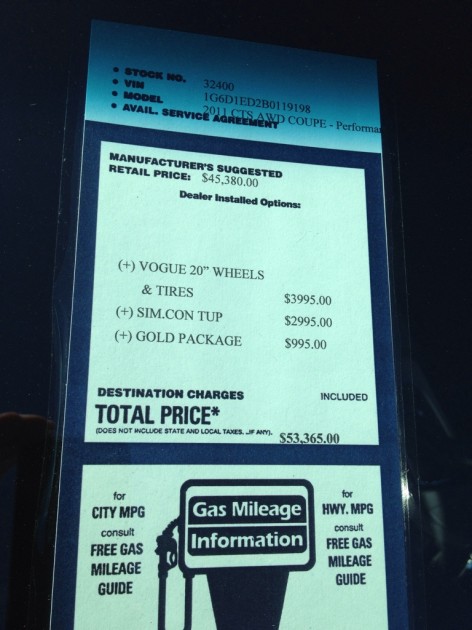 The perpetrator of this crime against decency is Rick Hendrick Colonial Cadillac, Norfolk VA. Fortunately, the car is new enough that the paint under the simulated convertible top is still in fully recoverable condition.