Tag Archives:
classic

"Underrated" is a three-letter word: Q45.


California - Where classics live forever.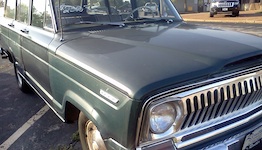 Am I crazy enough to buy it?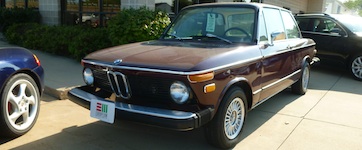 Got eight grand burning a hole in your pocket? Here's an everyday classic.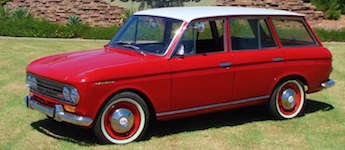 Driving a fully restored Japanese classic.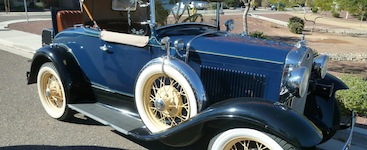 The first two items on my bucket list: 1. Make out with Mandy Moore. 2. Drive an antique auto.