Tag Archives:
japan

"Underrated" is a three-letter word: Q45.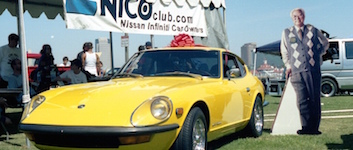 I don't usually have feelings, but this afternoon my face is dripping.
Detroit shrinks, the UAW struggles for relevance, Japan tries to recover, Akerson runs his mouth, and Saab bleeds.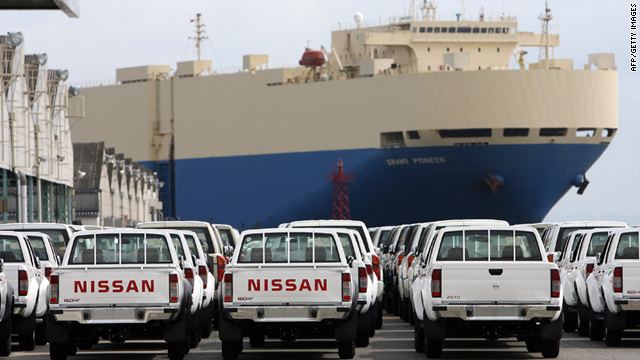 Don't panic. Its a precaution.
Export vehicles have been damaged, manufacturing suspended.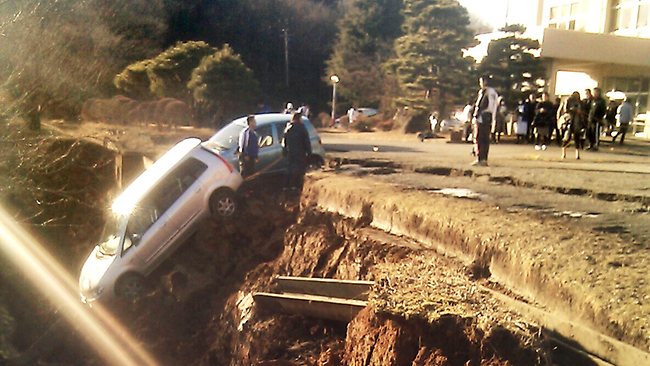 Toyota, Volvo Trucks, Honda, Nissan, and Subaru plants in the north have shut down. Mazda, Suzuki, and Mitsubishi were spared though suppliers could be affected. A death was reported at a Honda R&D facility.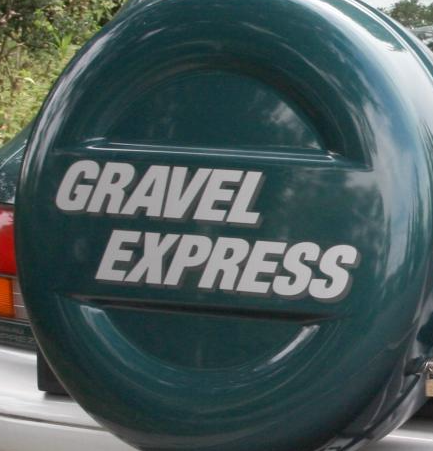 The Japanese are a cheerful bunch, aren't they? Through a series of misinterpretations and a strong Engrish accent, they came up with model names like "Mitsubishi Lettuce."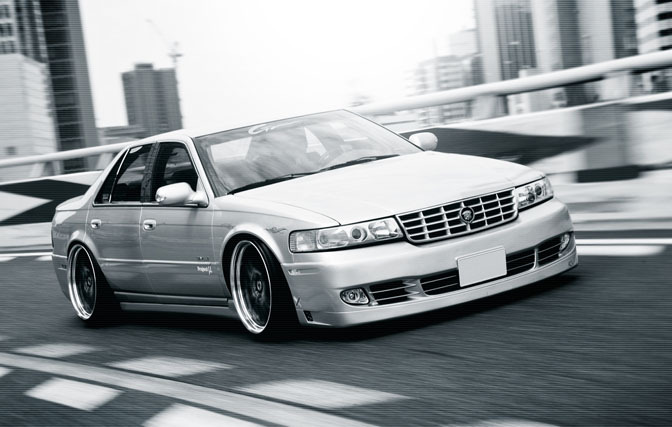 Some Japanese car enthusiasts are into something called VIP, which usually involves taking a perfectly decent luxury car and ruining it with massive wheels, zero ground clearance, and gobs of negative camber. They got their little hands on the Seville!