The Japanese Are "VIPing" American Cars
Keith Curry found this link.
Some Japanese car enthusiasts are into something called VIP, which usually involves taking a perfectly decent luxury car and ruining it with massive wheels, zero ground clearance, and gobs of negative camber.
I have to admit, this Seville isn't terrible.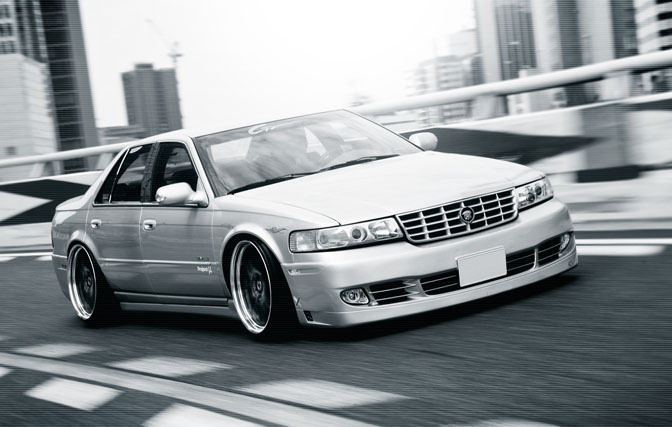 "I was pretty surprised seeing this picture because it isn't from the US but it came from Japan. It looks like such a good platform and I'm sure the prices are dropping seeing as it was made until 2004. I think this car was shot for the Japanese VIP CAR magazine. So what do you think about the fact the Japanese tuners are broadening their horizons and looking for other platforms outside the JDM market?" -Jeroen Willemsen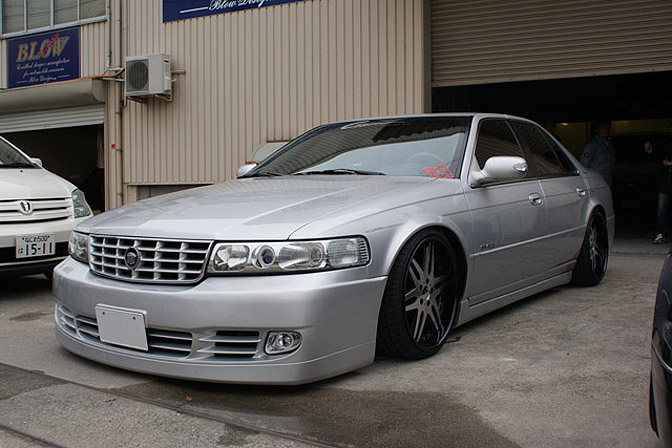 Well, it looks dumb in the picture above. I guess it could be worse.
Some examples of VIP, mostly gone wrong:
Here's an ad for the Seville from Japan:

Fast Tube by Casper