Tag Archives:
gm

An evening with America's best and brightest... cars.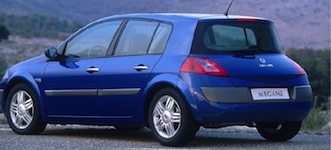 "Quirky" doesn't necessarily mean "good."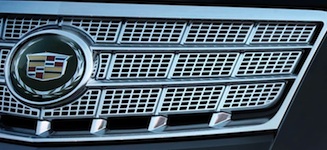 Have a seat, GM. We need to have a talk.

The Cadillac Owners forum has a leaked photo of the production Cadillac XTS.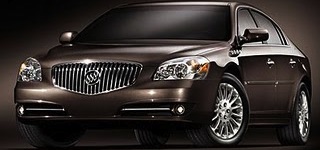 Buick's knockoff Cadillac quietly disappears.

Saab is dead. It just isn't official yet.

Chrysler's new 8-speed automatic exceeds expectations.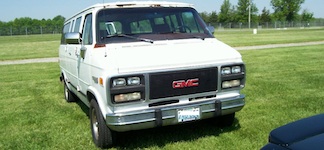 Decades ago, full sized vans were cool, or at least trendy among various subsets of the population: stoners, perverts, business owners, hippies, and recreational families.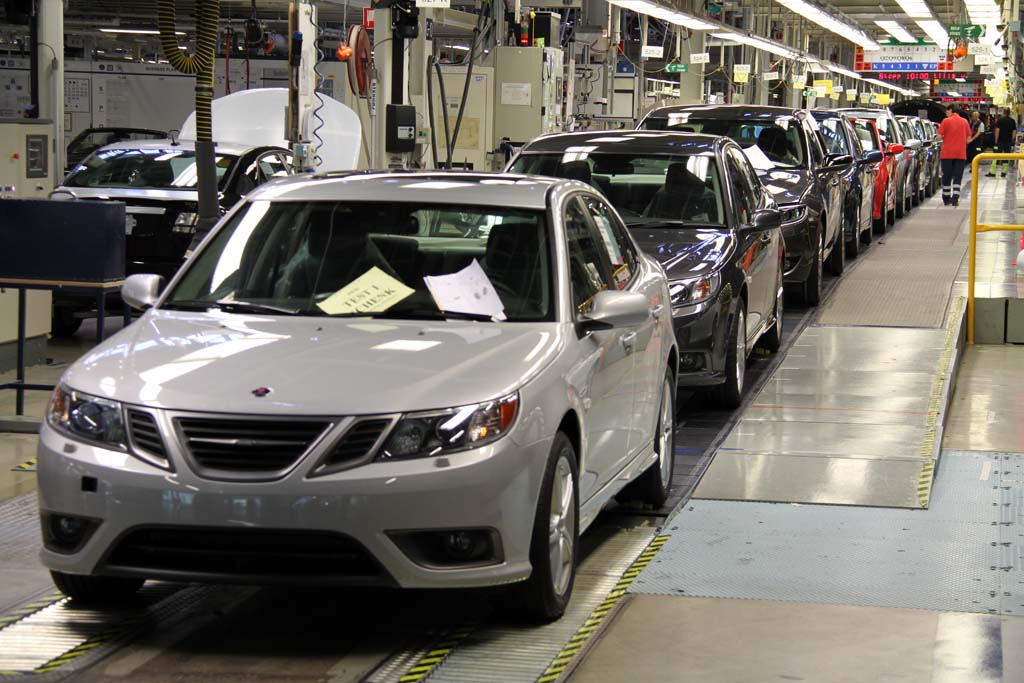 Saab shuts down production as the automaker struggles with payments to suppliers and outside investment restrictions by the Swedish government.