Tag Archives:
driving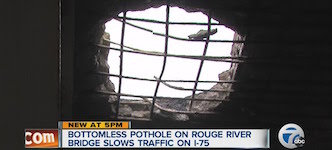 The motor city -- a harsh place for cars.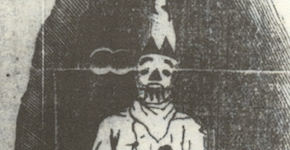 The bizarre fixation on spooky traditions and where you went to high school.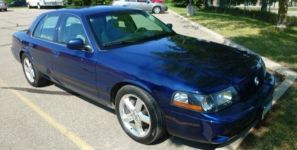 The last in a long line of traditional muscle cars.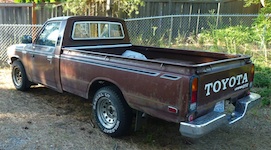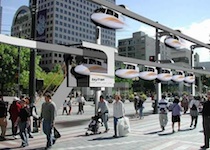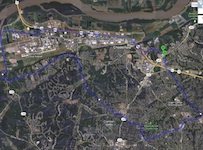 Why a 1500-foot distance turns into a 45-minute drive.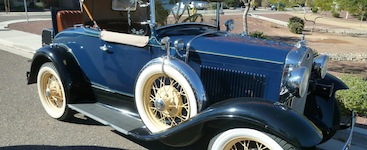 The first two items on my bucket list: 1. Make out with Mandy Moore. 2. Drive an antique auto.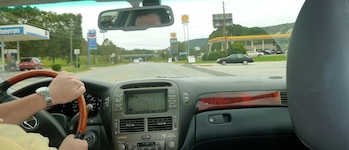 Taking refinement to a new level. Perhaps too far?