Tag Archives:
spokane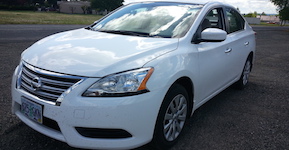 A quiet entry in a crowded segment.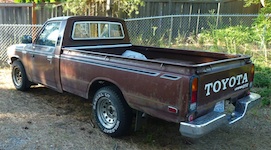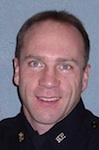 A story so absurd it could have come from The Onion.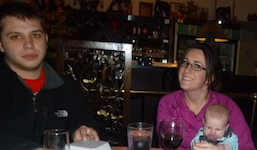 Preparing to leave Spokane.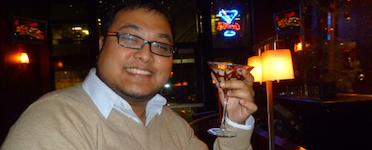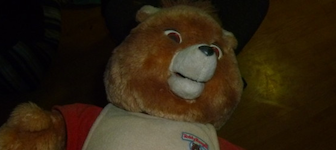 I became the adoptive parent of a creepy talking bear.
Snow forced us to take a southern detour. I got pulled over in Dillon, Montana.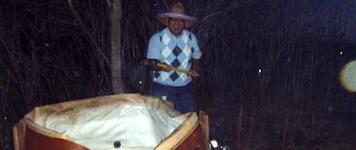 Dressed in a sweater vest and a sombrero, I helped destroy an old hot tub.