Junkyarding: Cadillacs, Classic Volvos, and "Super Bitches"
My 2001 Cadillac Seville's a-pillar has some unsightly cigarette burns in it left by the previous owner. It is, thankfully, the only evidence that anyone smoked in it, and the odor has miraculously disappeared.
I considered recovering the pillar with fabric myself, but PickNPull just received a 2000 Seville, so I drove into the city and checked it out.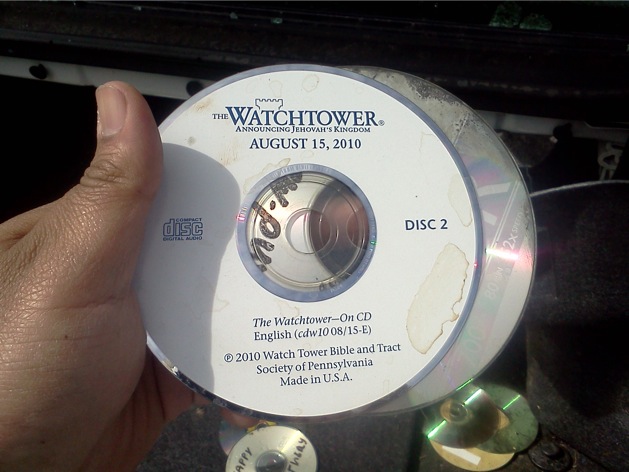 You can tell a lot from what the last owner of a car leaves behind. In this case, this person was a dedicated Jehovah's Witness.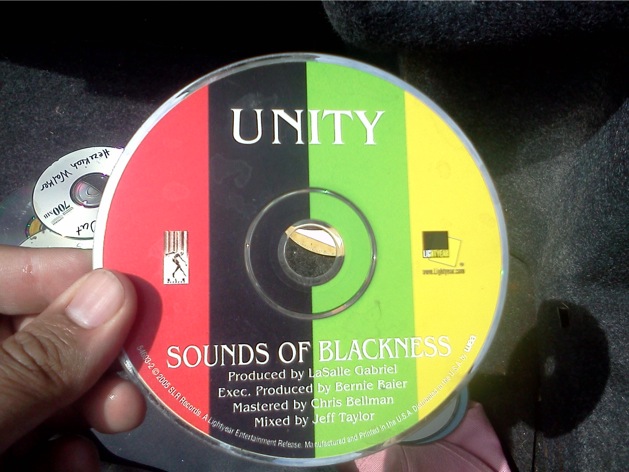 He or she apparently liked things that sounded black.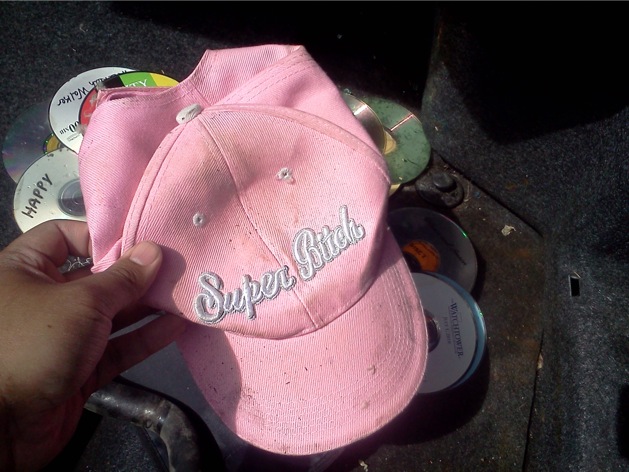 It was definitely a "she." I don't know how anyone can wear a bright pink hat that says "Super Bitch" without feeling embarrassed.
Unfortunately, the interior was tan/cream, not the gray I needed.
I did, however, get to see a mini-parade of classic Volvos on my way home: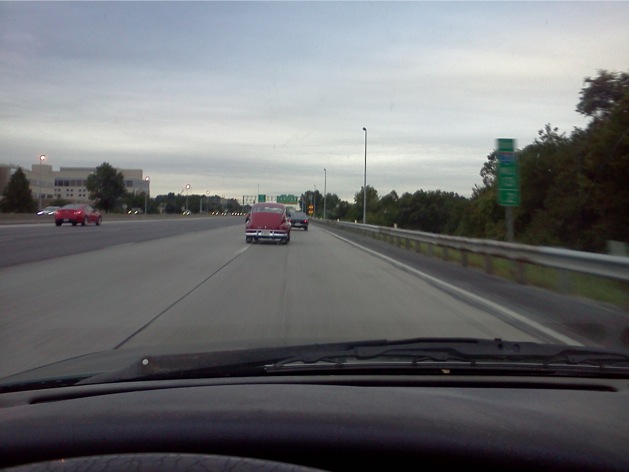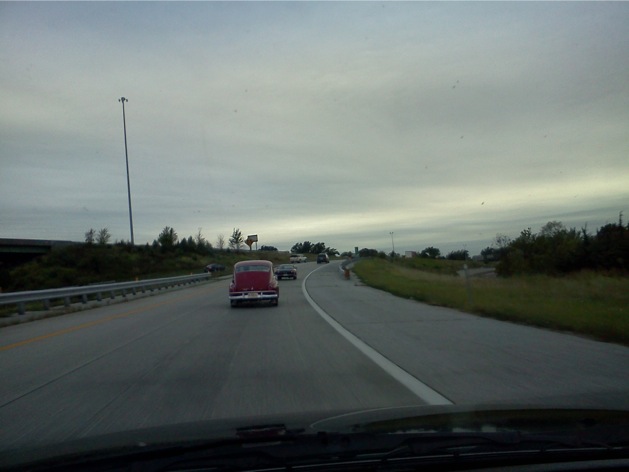 The anonymously named Volvo PV544 was produced from 1958-1966, achieving a global production total of 440,000 units. In its later years, the PV544 was powered by Volvo's straight-4 B18 engine, an OHV motor capable of a 7000-rpm redline. It was, in its later years, built in Halifax, Canada, the first Volvo built outside of Sweden. The Halifax plant was closed in 1998.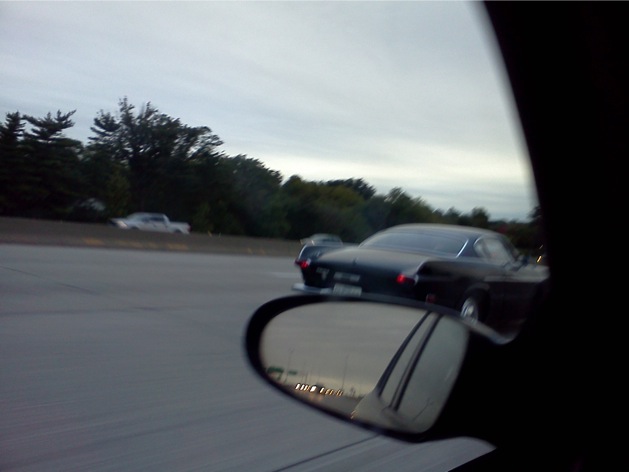 I tried to get a better photo, but couldn't, so here's a nicer one: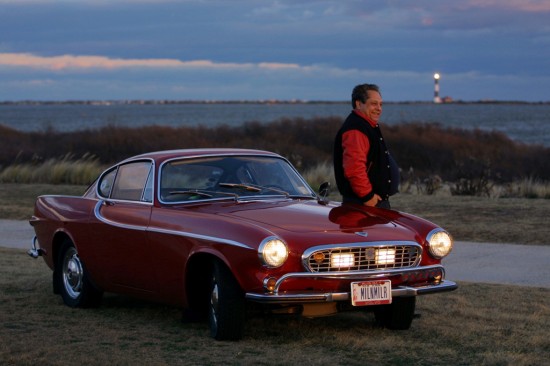 The P1800 is a standout, not only for being beautiful, but for being a beautiful Volvo. With its reputation for building conservative, safe, and efficient automobiles, the P1800 is the exception to everything Volvo. Until the arrival of the C70 in 1997, the 1961-1973 P1800 was the last genuinely beautiful Volvo made.
More on the P1800 at Volvo Club.

I'm starting to miss my S60 T5.