Category Archives:
News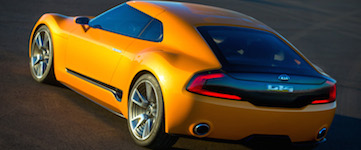 A business case for a Hyundai/Kia sports car.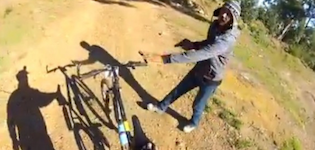 An armed robbery was captured by a Go Pro camera.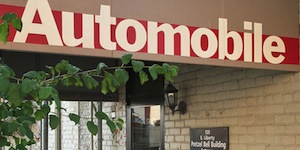 90% of the staff at Automobile Magazine have been let go.

Enough people have asked me this question to necessitate a list.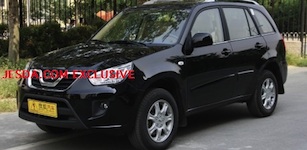 The Nissan Z sports car becomes a trendy three-row CUV for 2014.
Chrysler plays the nostalgia card again. This time it works.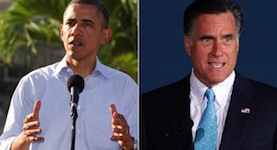 Following the money to Romney and Obama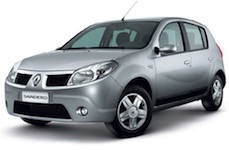 Imagine high taxes, high gas prices, and overpriced shitboxes.

Forgive me for not getting it.