LEAKED: New 2017 Chrysler Town and Country (Pacifica) Minivan
Ahead of the official release at Detroit's North American International Auto Show, pictures of the new Chrysler Town and Country have been circulating. Supposedly it will be renamed Pacifica, an odd choice considering what a commercial flop the original was.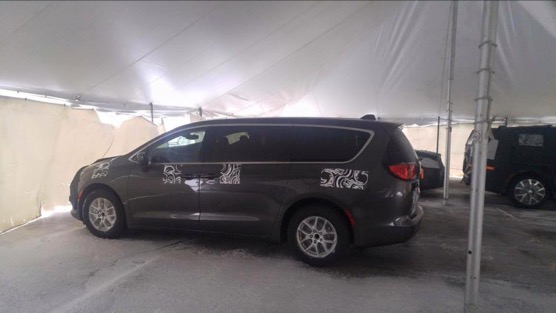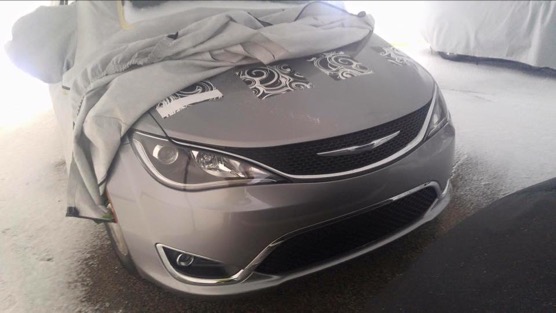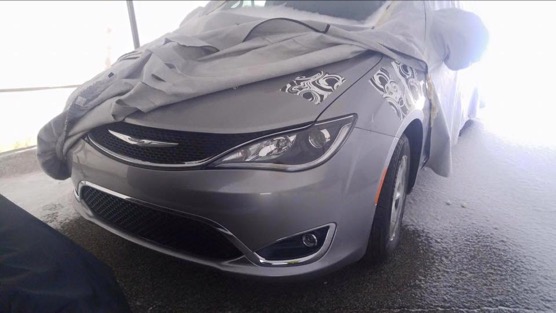 The blacked out rear backlight is an interesting touch while the nose shares the new Chrysler corporate look with the 200 sedan.
Jalopnik has interior and press photos:
http://jalopnik.com/2017-chrysler-town-country-this-is-it-1752175922?rev=1452489100224&utm_campaign=socialflow_jalopnik_twitter&utm_source=jalopnik_twitter&utm_medium=socialflow