2014 Nissan Z sports car becomes three-row crossover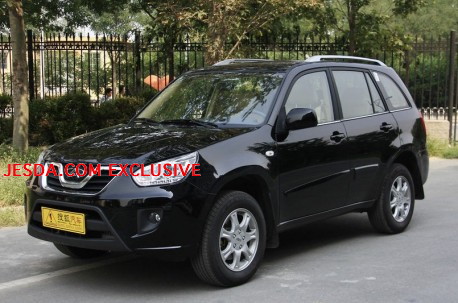 YOKOHAMA, 4/14/2013 — Today, Nissan-Renault CEO Carlos Ghosn announced that the successor to the 370Z sports car will be a crossover vehicle with a hybrid engine and a CVT transmission.
At a press conference in Japan, Ghosn responded to harsh questions from the motoring press with a single statement:
"We believe that there is room in the Z's lustrous heritage for a CUV. While performance purists may object to change, we believe the market is calling for more crossovers, especially from professional women who work in Human Resources and like to sit up high while listening to Jack Johnson."
To bolster the Z's popularity among female buyers, Nissan will be partnering with Coach and Fiji, offering special editions which will feature chrome Coach and Fiji trunklid badges, customizable purse holders for Coach bags, and chilled rectangular cupholders designed specifically to fit Fiji's uniquely shaped artisan water bottles.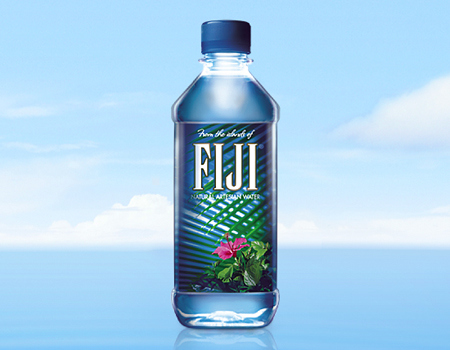 Additionally, the redesigned Z will include three-row seating for seven passengers, addressing a marketing problem where sports cars are frequently traded in for minivans and SUVs when she decides she's ready to breed.
The 2014 Z will also be the first Nissan product to offer Twitter text-to-speech support so she can listen to the latest updates from the cast of "The Real Housewives of Atlanta" while her dumb ass occupies the left lane at 55mph.
Sources have hinted that the automotive publication "Motor Trend" may be crowning the new Z its "2014 Car of the Year," coincidentally just after a major print advertising purchase arranged by Nissan's lead ad agency, TBWA/Chiat/Day.