Category Archives:
Road Trips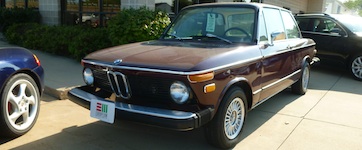 Got eight grand burning a hole in your pocket? Here's an everyday classic.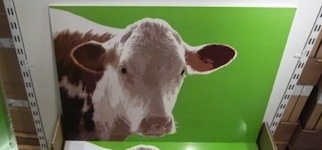 I bought a cow from some Swedes.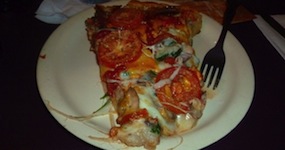 It's that time of year again. A dozen or more of us Cadillac owners convene from around the country for America's biggest auto show.

Colorado snow, chicken and waffles, and a 2001 Accord Coupe.

Venturing far outside my comfort zone.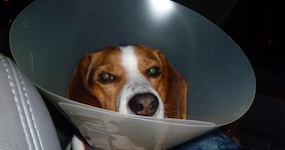 Newton sees the vet, gets "cowned."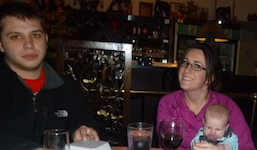 Preparing to leave Spokane.