Tag Archives:
chevy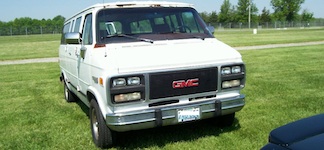 Decades ago, full sized vans were cool, or at least trendy among various subsets of the population: stoners, perverts, business owners, hippies, and recreational families.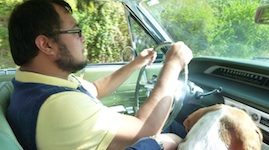 "They don't make them like they used to." -- That's what the elderly often say when they stubbornly refuse to accept the efficiencies and improvements of the modern world. But for the Impala, its the truth.

The Chevy Vega started a lasting trend at General Motors: Great ideas with poor execution. It did, at least, contribute one interesting piece of railroad history.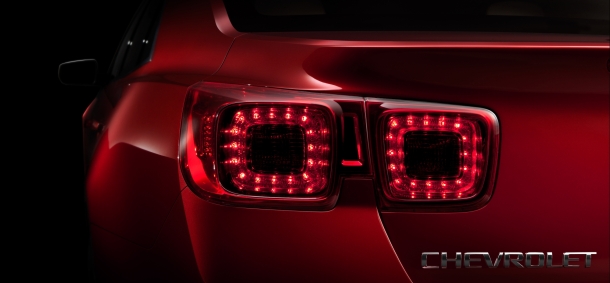 The upcoming Malibu promises a sharper looking body with tail lights that mimic the Camaro. The 2013 Malibu will be officially revealed at Shanghai's auto show on April 18th. Fast Tube by Casper Fast Tube by Casper (Click to Enlarge)