My First Woodward Dream Cruise, 2015

I moved to Detroit in June, in time for the 21st Woodward Dream Cruise in August. If you've never been, it's an open parade where you can cruise (very slowly in a massive jam) with whatever the heck you want. You'll see everything from muscle cars to art cars to exotics… and late model Camrys.
The bulk of it starts in working class Ferndale just at 8 Mile Road and runs north to ritzy Bloomfield Hills. I spectated in Birmingham on Friday and Royal Oak on Saturday. Some businesses along the route close while other take advantage — Chipotle was packed, including its restrooms, while Panera handed out free sandwiches. Other restaurants walked around taking orders from spectators, bringing food directly to your folding chair.
What's unique about the Dream Cruise is that the participants double as spectators, craning their necks to gawk at the classics parked in spaces on the roadside while people in lawn chairs cheer and snap photos.
It's metro Detroit at it's best.
Even the cops were friendly. Forgetting that I was no longer in "anything goes" St Louis, Missouri, a Royal Oak police officer gave me a friendly scolding for having an open beer can in public. Fortunately, he let me go on the promise that I "be smart about it" and keep it out of sight when he came back. Otherwise, the fine would have been $175.
Among the sights, smells, enthusiastic crowds, and functional classics, Woodward is a spiritual experience for a car guy. Do it once before you die. I loved Detroit before, but after this I can't imagine leaving.
I'll commence with the photos: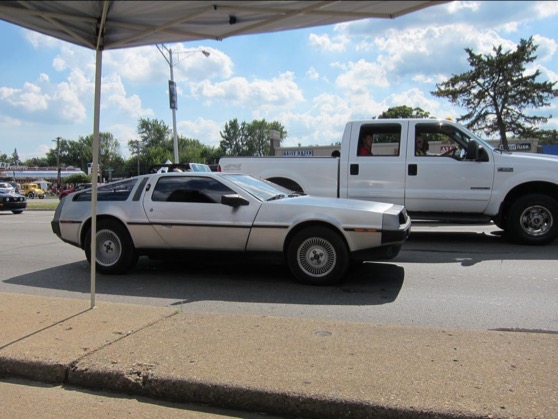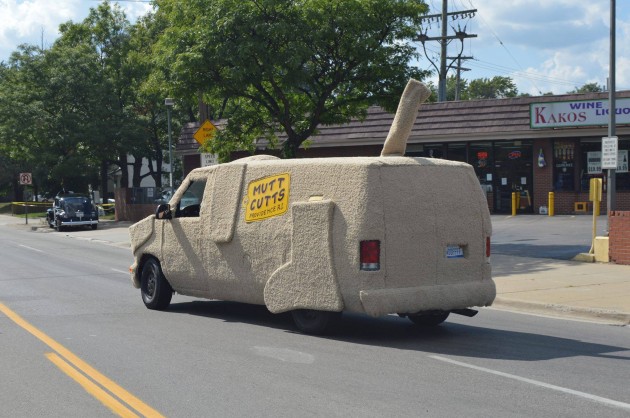 All the way from Rhode Island!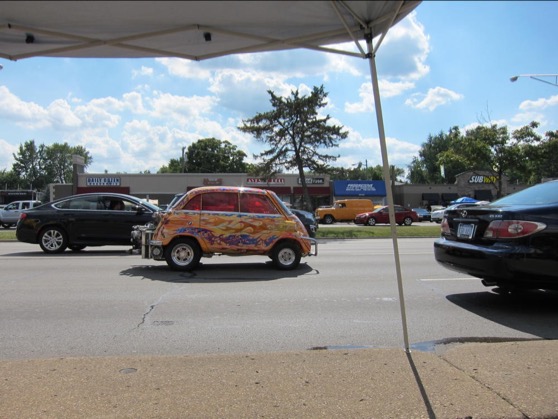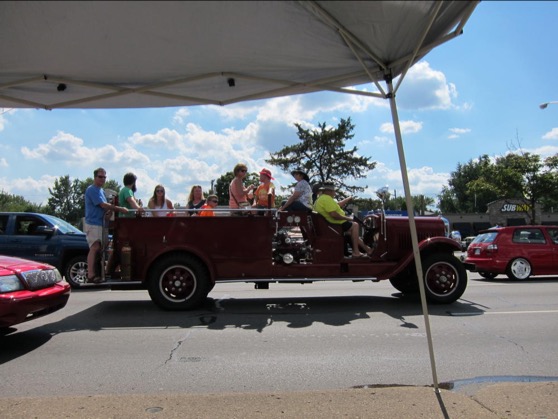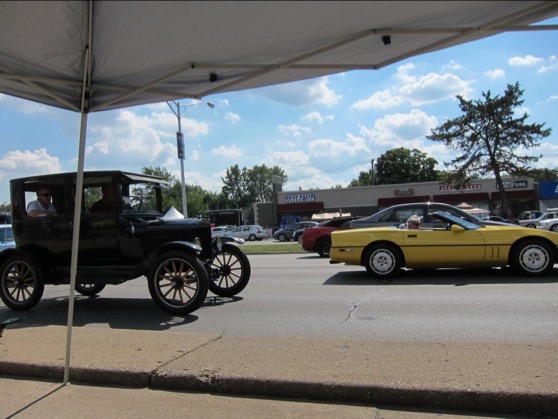 Corvettes of all ages were a dime a dozen.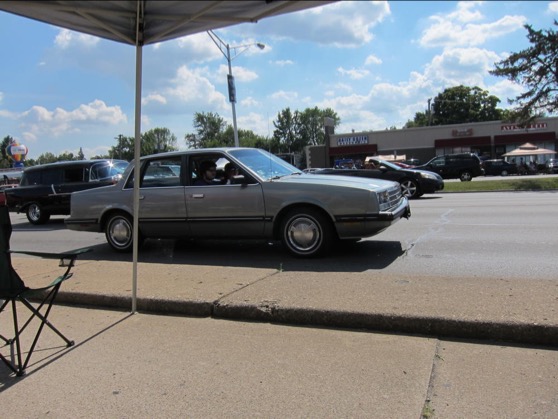 Yes, it's a Chevy Celebrity, but it's one of the nicest ones I've ever seen.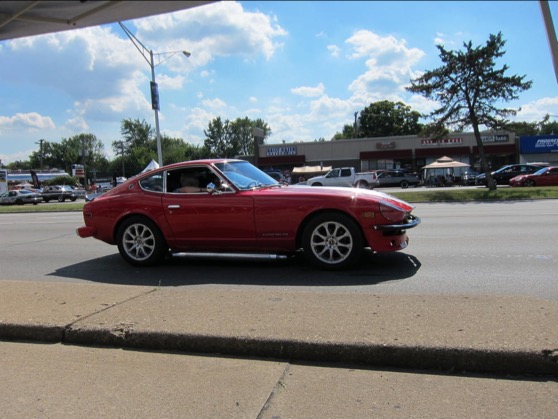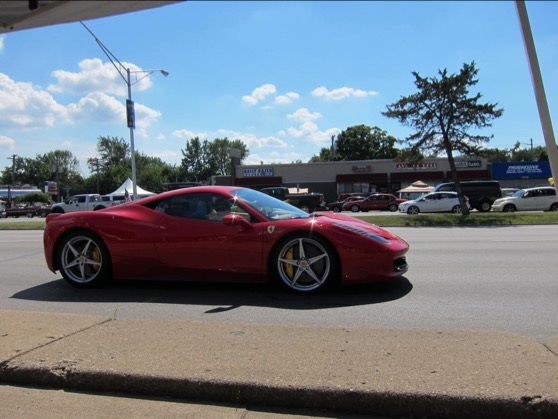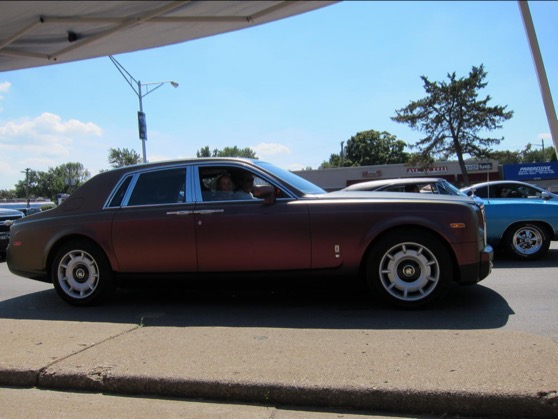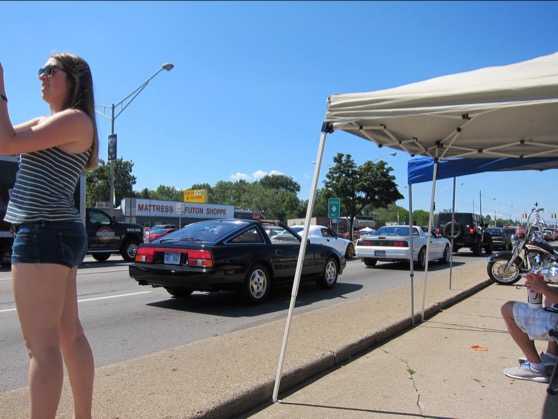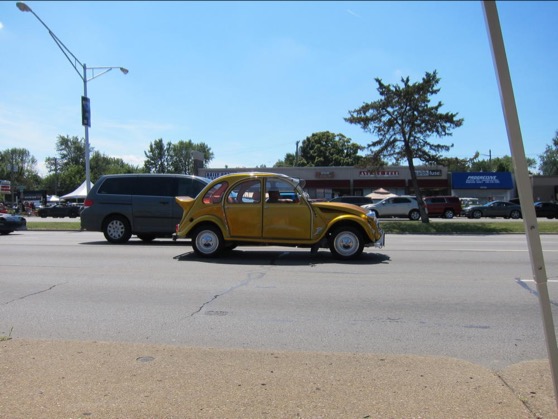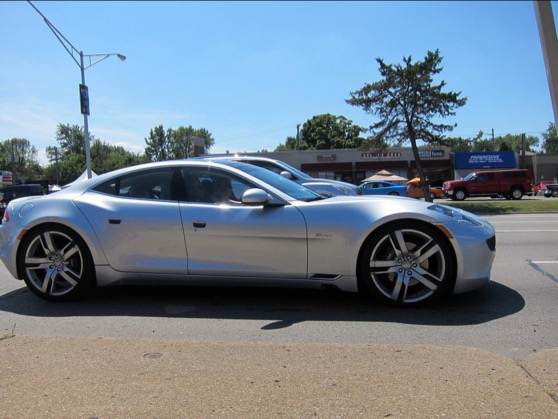 My first time seeing the Fisker Karma rolling in the flesh.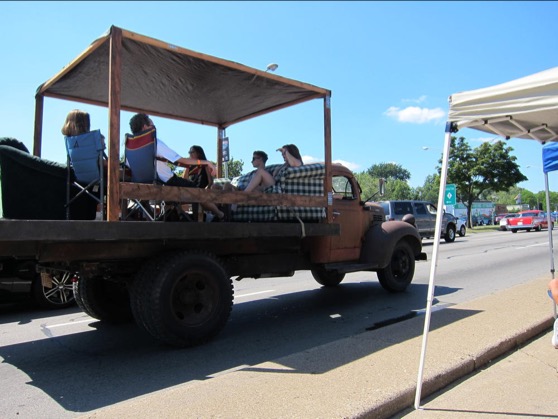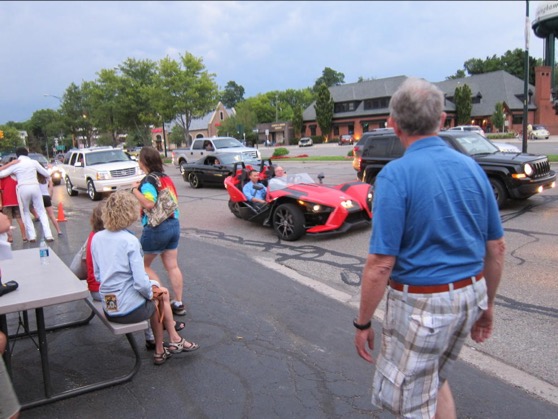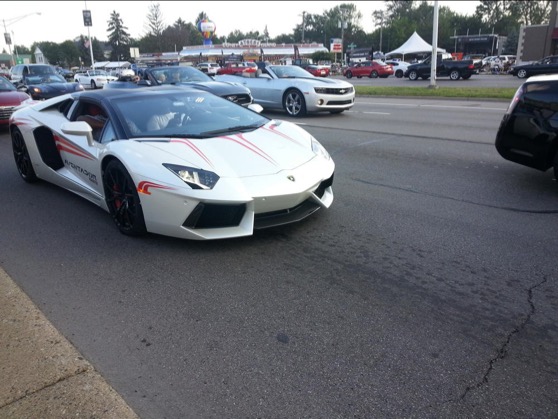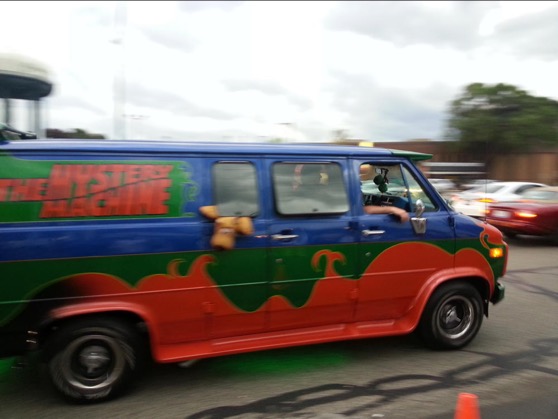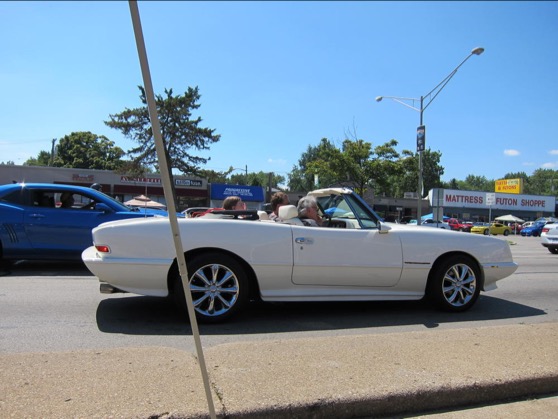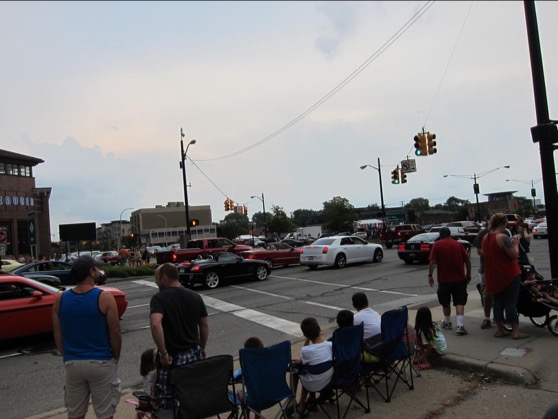 There was an unusually large quantity of Chrysler Crossfires.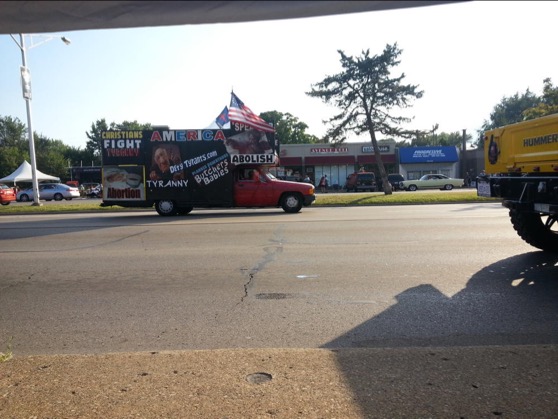 This asshole rolls up and down each year with gory anti-abortion signage.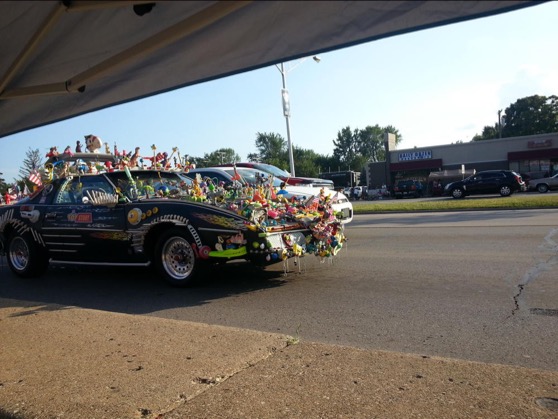 I'm not sure how to react.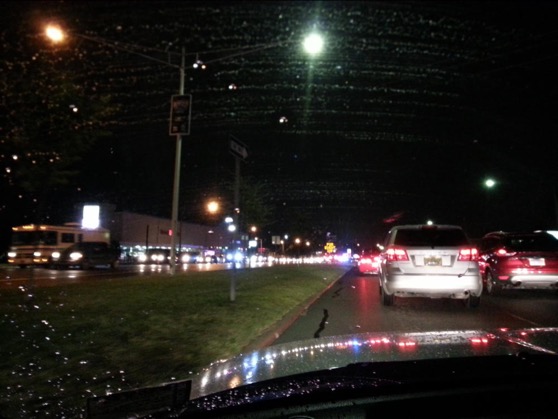 I actually drove the entire stretch on a Thursday night. Between the rumbling muscle cars and trucks, my little Miata was a mouse in a den of snakes. By the time I took this photo, however, police were disbanding the parade.