New Chrysler Ad: "We are Motown"
I was at a karaoke bar last night and heard a guy belt out Eminem's "Lose Yourself", a song that elevated Eminem to American industrial royalty when it was featured in a post-bankruptcy Superbowl ad for the new Chrysler 200 sedan. After his performance I took a sip of my beer and remarked to friends, "I suddenly feel like buying a Chrysler."
Tapping into Eminem's catalog aligned the brand with themes of rebirth while the latest ad connects the Chrysler 300 to the city's glamorous musical heritage:

Fast Tube by Casper
Cynics such as myself would note that in the recent past, GM, Ford, and Chrysler have used and abused images of post-war prosperity and less than subtle "We are America!" declarations to hawk steaming turds to the public, trading on their past achievements and using nostalgia to guilt customers into products with quality issues and lackluster designs.
I can say with confidence, however, especially after driving the 2012 Chrysler 300 for myself, that this ambitious advertisement is no shallow gimmick. With its silky 3.6L Pentastar V6, plush leather seats, 8-speed transmission, confident handling, and distinctly sculpted sheet metal, it achieves many of the lofty promises of its emotional marketing. Additionally, a 470-horsepower 6.4L V8 is available to muscle enthusiasts while the standard 300-horsepower 8-speed/V6 combo is capable of 31mpg, impressive economy for such a large sedan.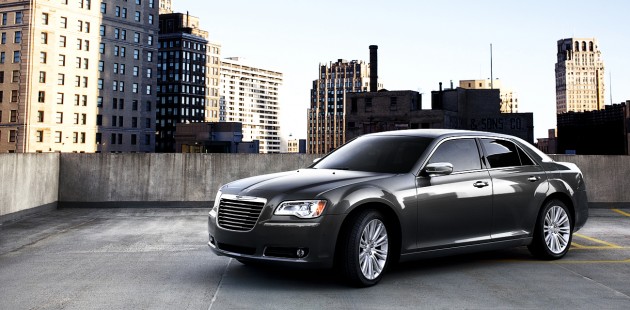 The new 300's interior, additionally, is a significant improvement from the previous car, abandoning a stark and plasticky interior for one with gracefully curved panels, elegant glacier blue lighting, and trim pieces made of real metal. Completing the package is UConnect, a refreshingly logical and straightforward touch screen infotainment system that complements natural buttons and knobs rather than replacing them.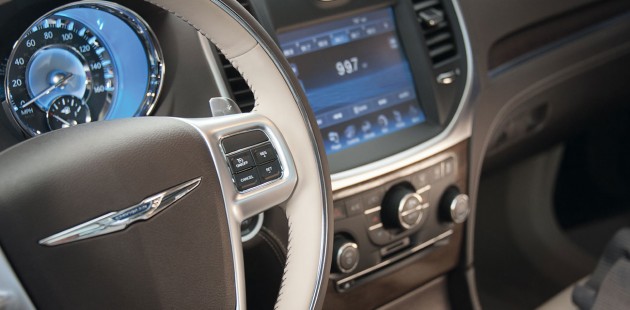 It's quite a change for a company that suffocated after nearly a decade of German mismanagement at the hands of Daimler-Benz.
Tough it may be dangerously ambitious to compare a mass-market sedan to the haunting timbre of Diana Ross's voice and the artistic accomplishments of Motown Records, it's nice to be reminded of what American creativity and hard work can accomplish. This is what good advertising does — it tells a story with emotion and sincerity.

Fast Tube by Casper