PART 4: 2011 American Road Trip – Las Vegas, Hoover Dam, Mojave Airplane Graveyard
Be sure to read Part 1 for a trip overview.
Travel Dates: 4/19/11 through 4/20/11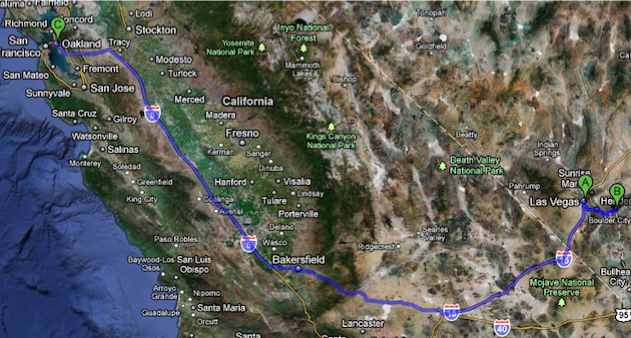 A: Las Vegas NV
B: Hoover Dam AZ
C: Oakland CA
620 miles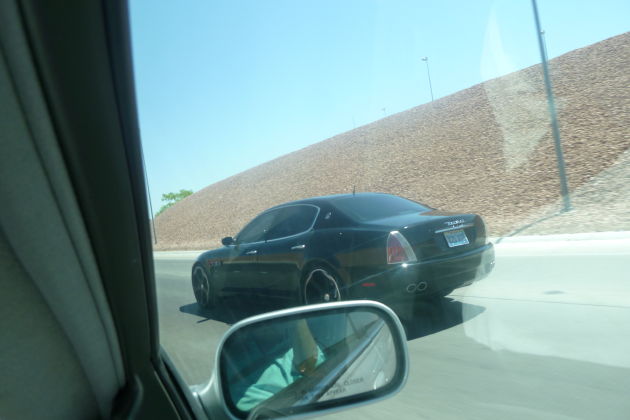 A Maserati Quattroporte spotted on the way to Hoover Dam in Arizona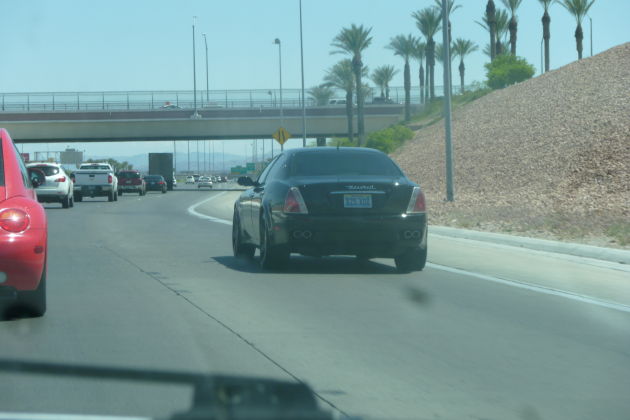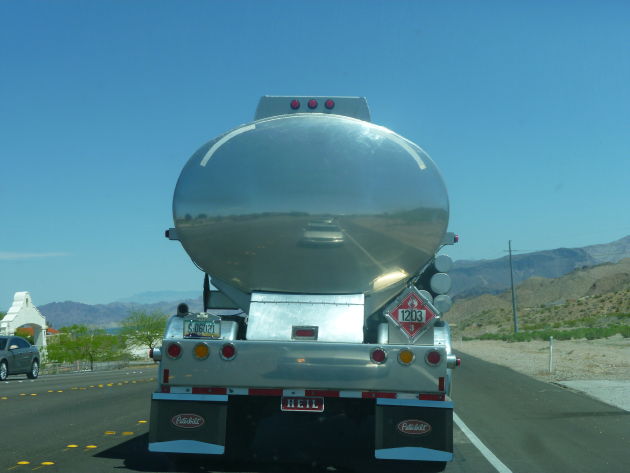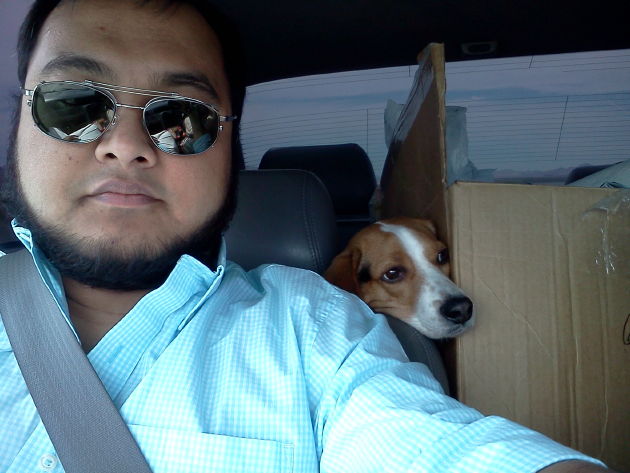 "Sup guys"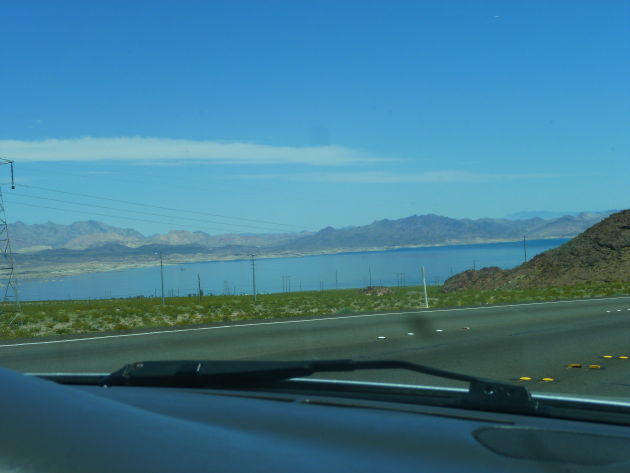 Lake Mead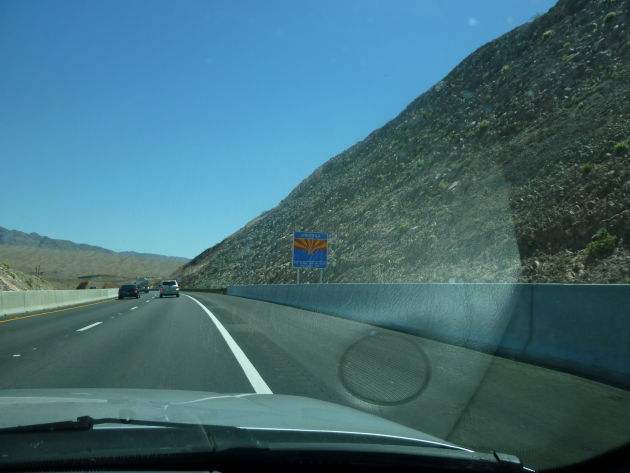 Entering Arizona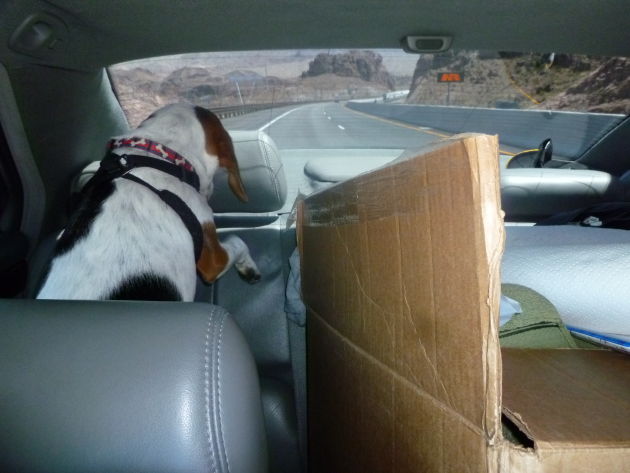 Newton gets curious.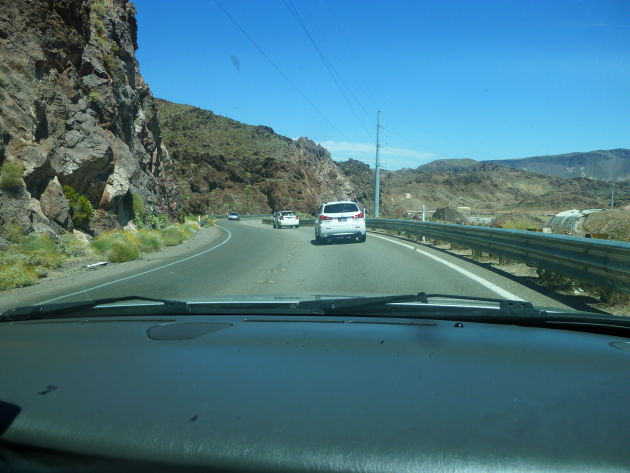 Winding our way down to Hoover Dam. Before the bypass road was built, this narrow, twisting path was used heavily by trucks and cars.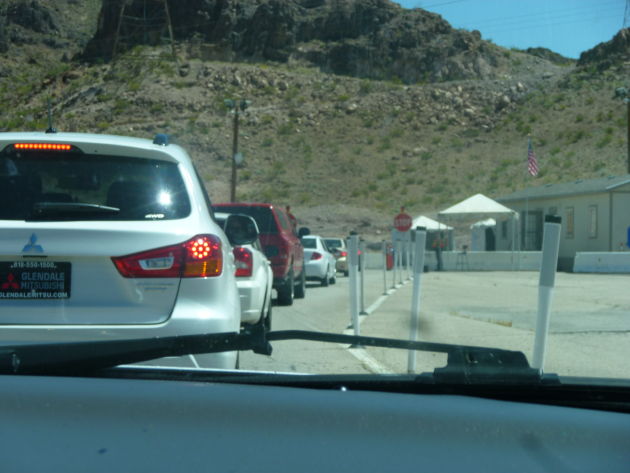 At the security checkpoint they just waved at everyone.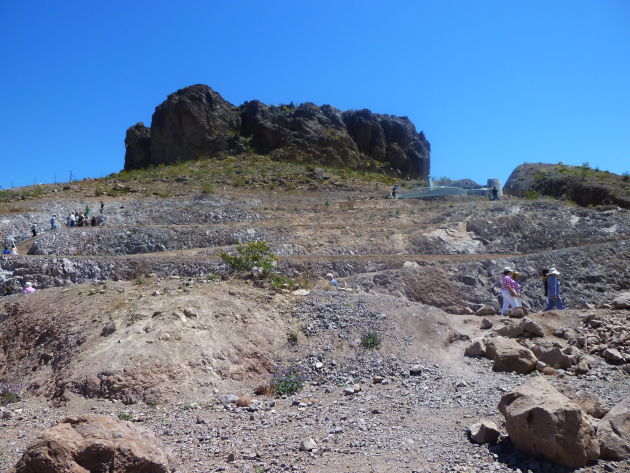 Had to walk up this winding walkway to get there.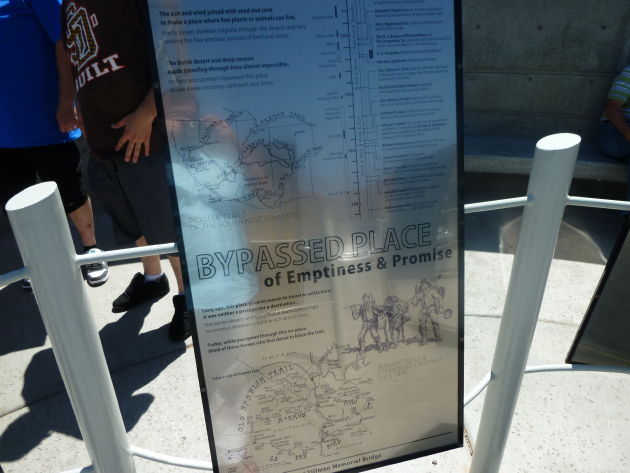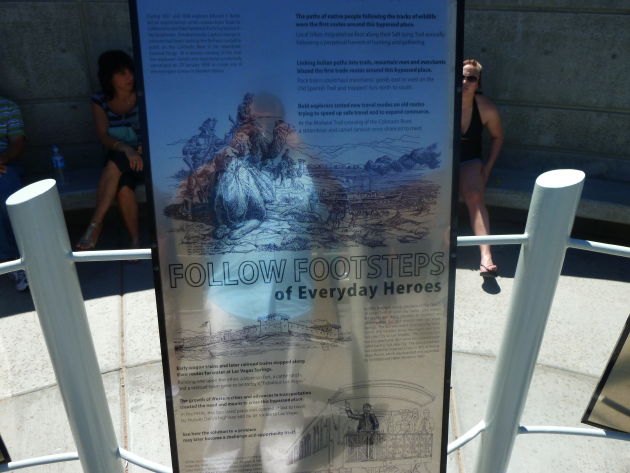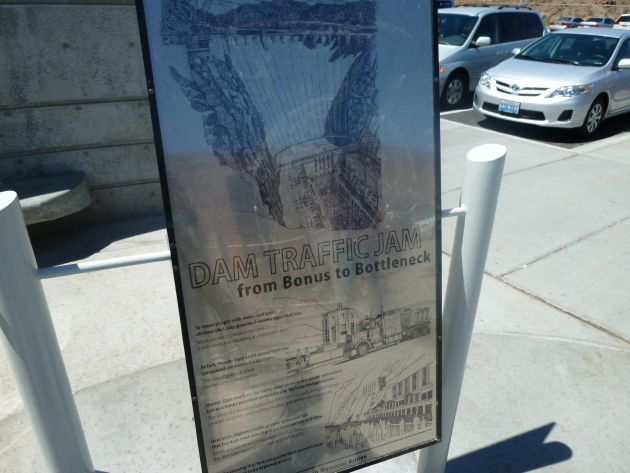 This explains the bypass route/bridge that was built to carry traffic around the dam rather than over it. The project was initiated for dam security and traffic relief.

You can see in this map the new US93 bridge compared to the winding route that used to go over Hoover Dam. They had detailed and lengthy power plant tours, but I didn't want to leave the dog in a hot car for two hours so we skipped it.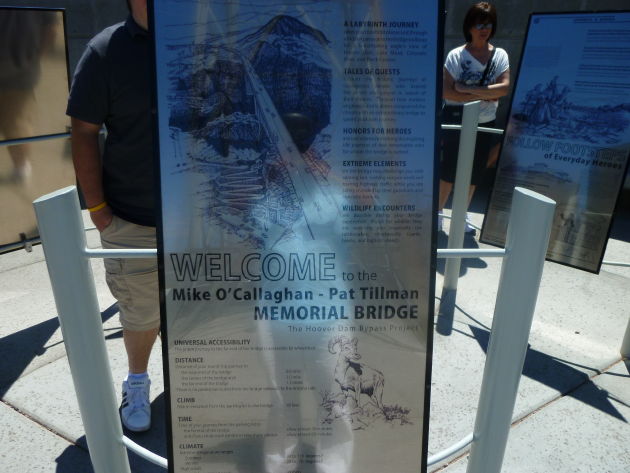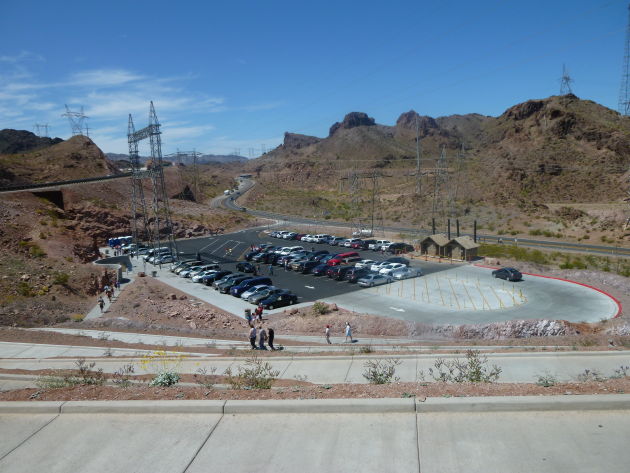 Made it to the top!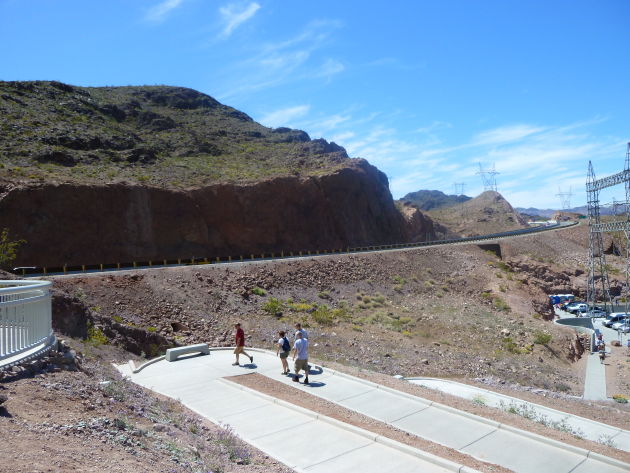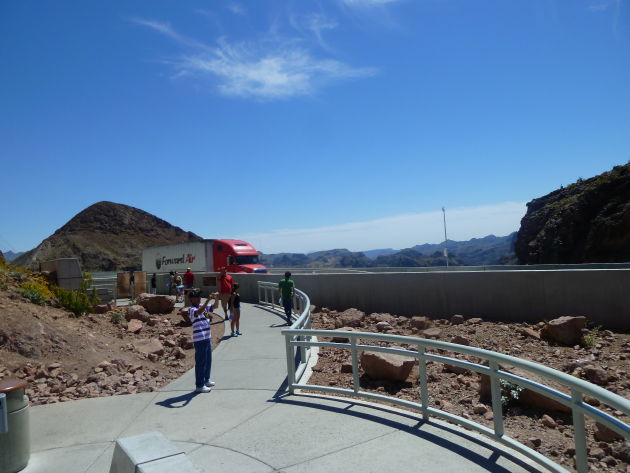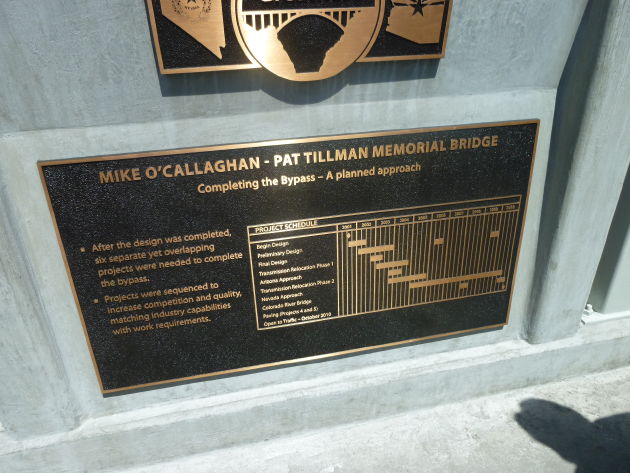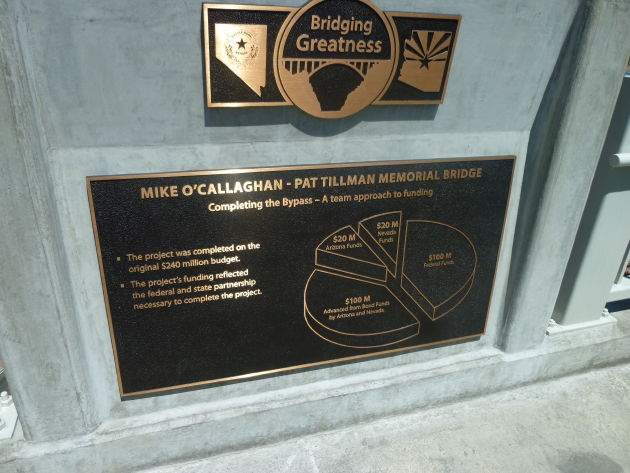 Who paid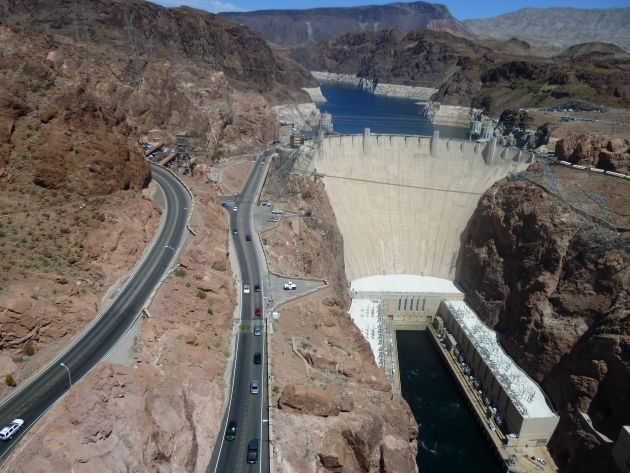 Nice view from up here.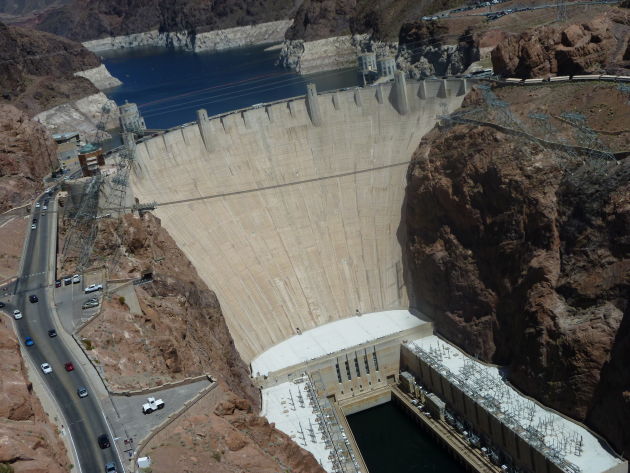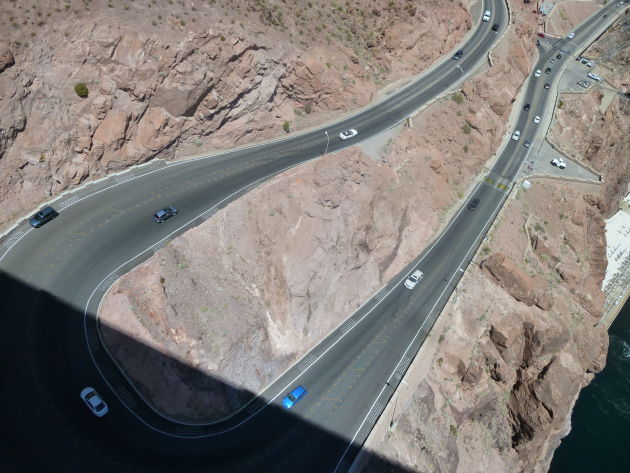 The guy in the dark bluish minivan parked in the shoulder on the left was eventually shooed away by security.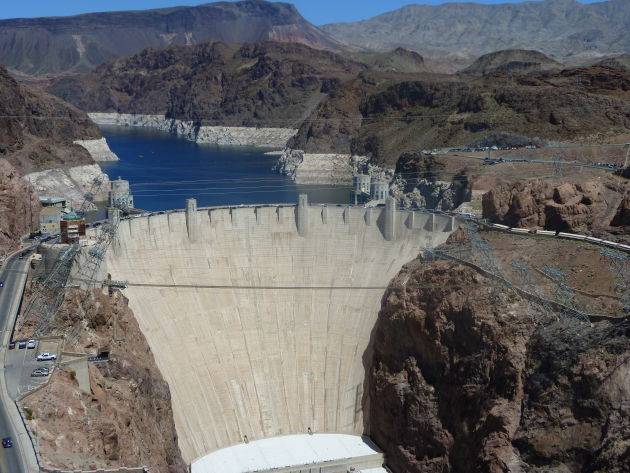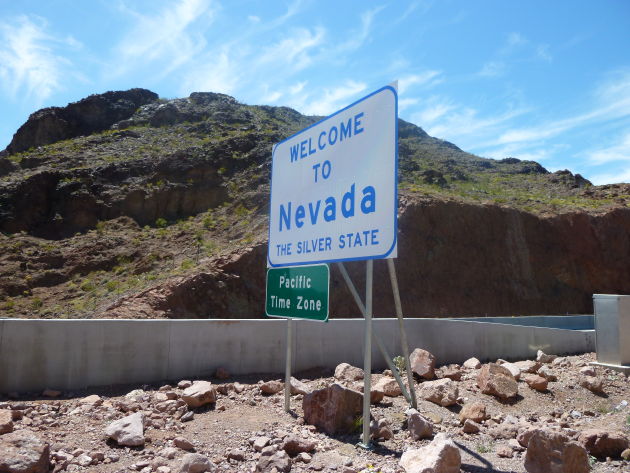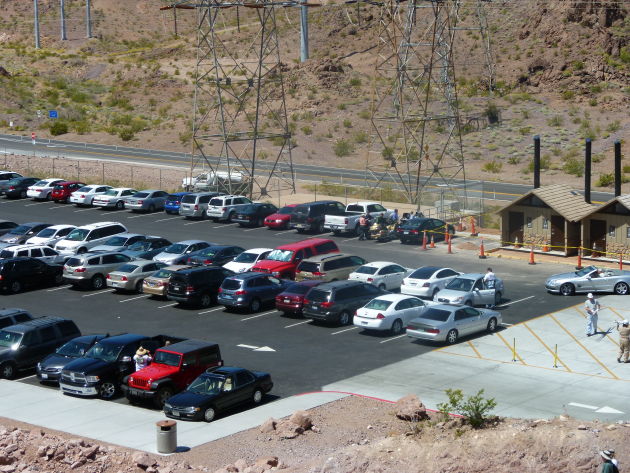 Heading back down. There's the Seville parked at the end of the row.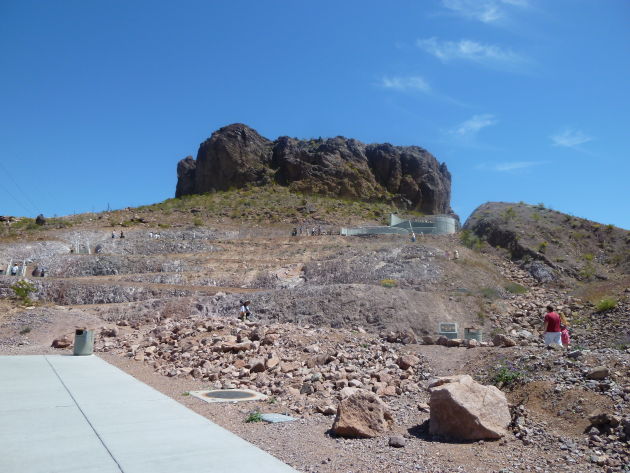 Didn't seem like much of a walk until I looked back.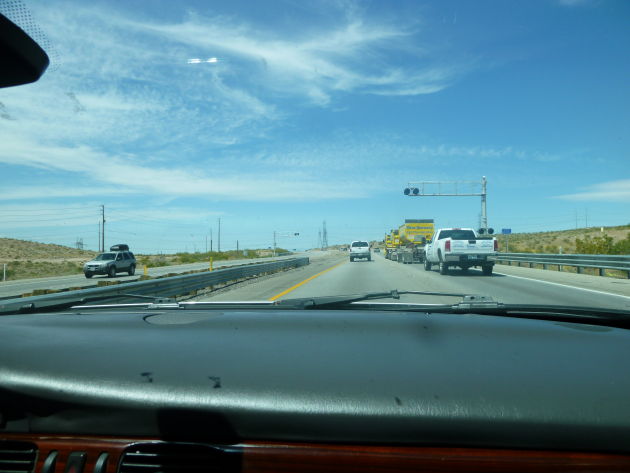 A railroad crossing on the highway. Weird.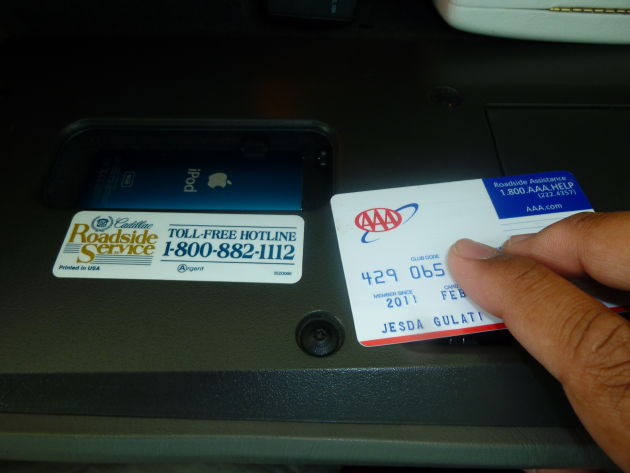 Cadillac must have used the same Roadside Service sticker since 1983.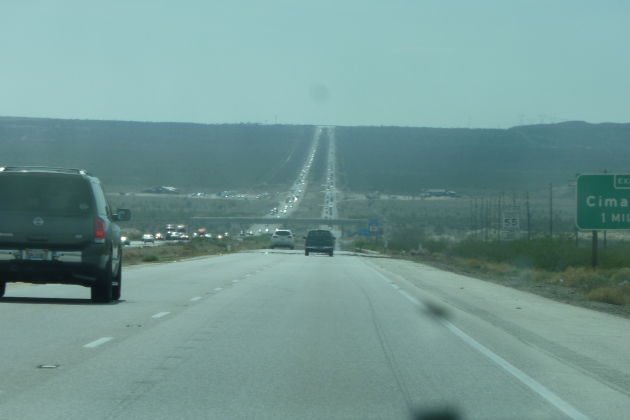 Dirt got into my camera lens. Argh.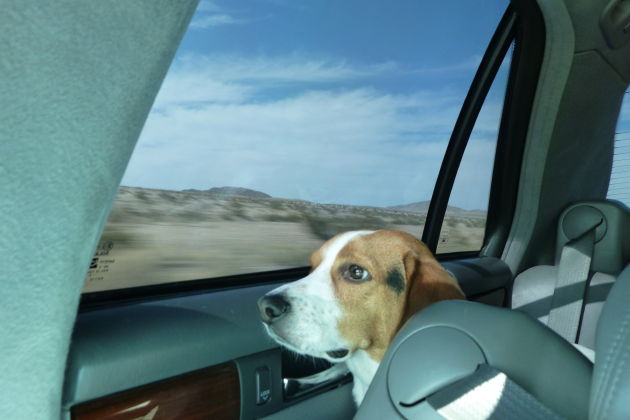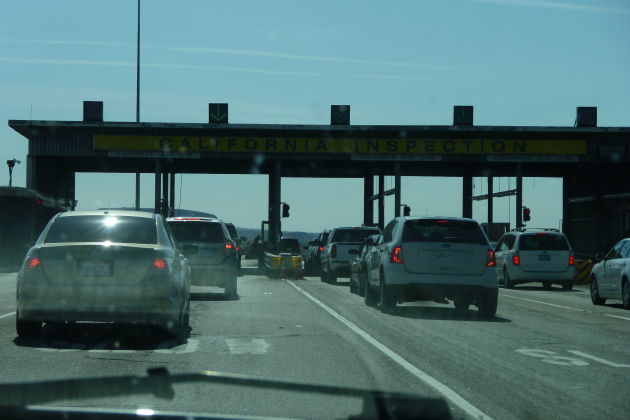 Entering California. A pointless "inspection" where they just waved everyone through.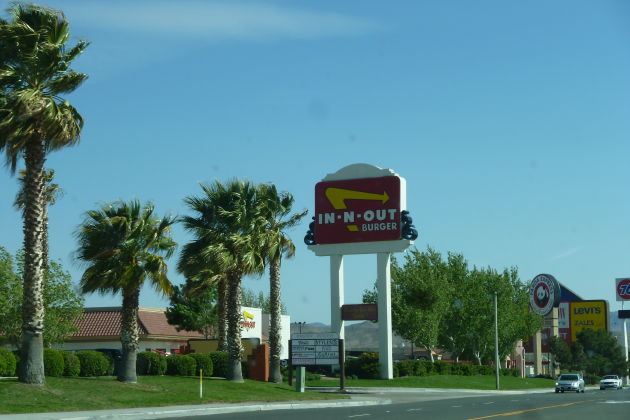 In & Out!!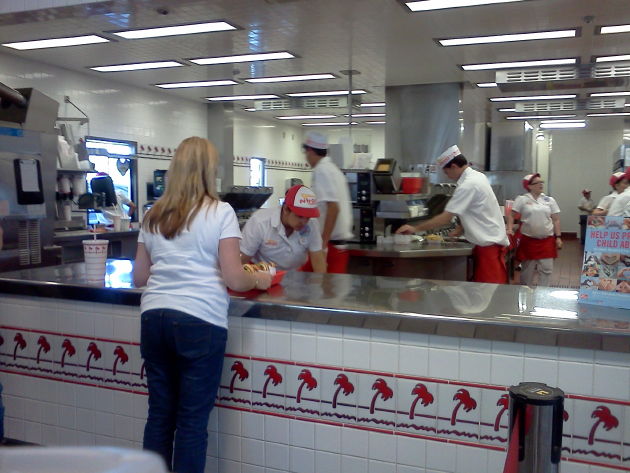 Their sparkling clean kitchen.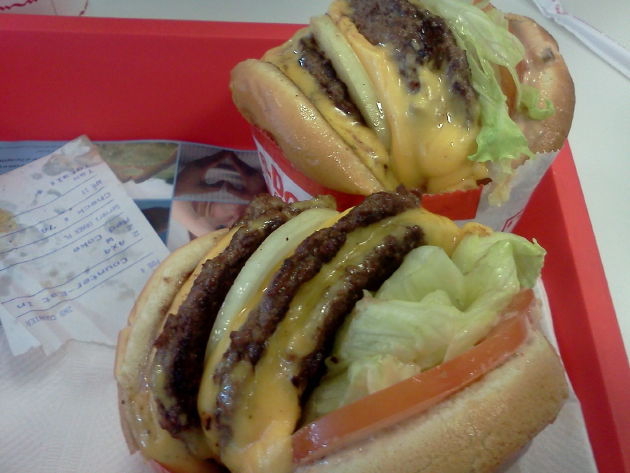 So delicious. I ordered two 3x3s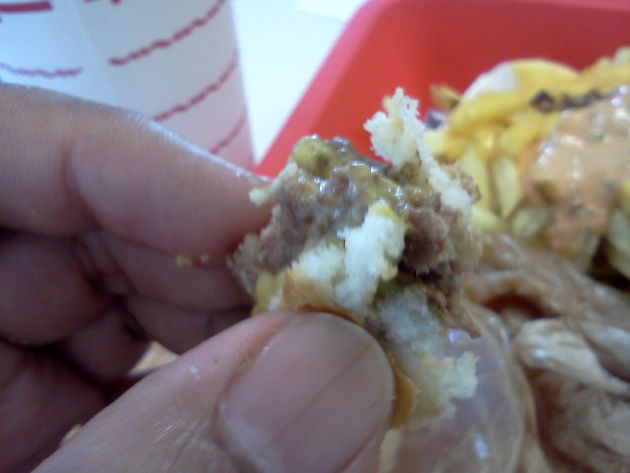 The last bite is always the best and saddest.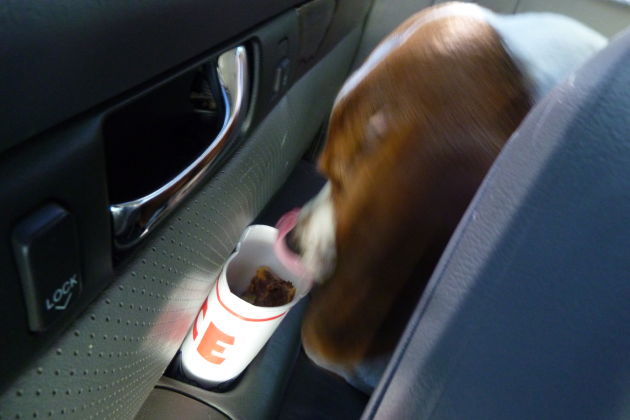 Saved a beef patty for Newton.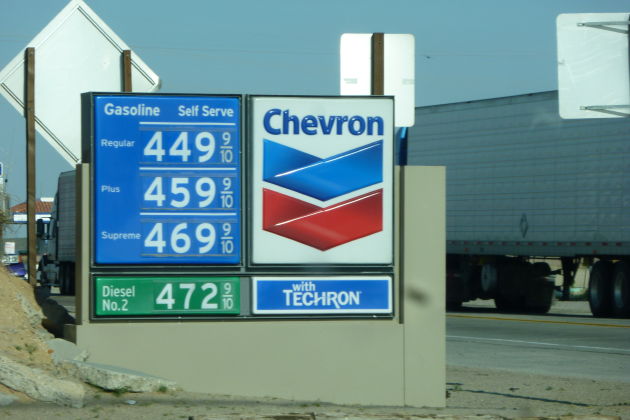 Highest prices I saw on the entire trip.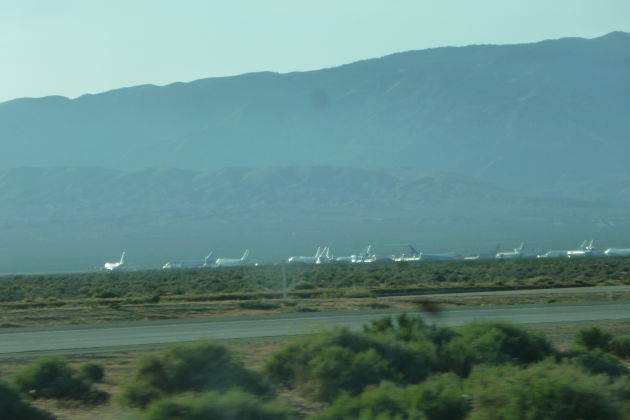 Airplane graveyard in the Mojave Desert.
http://en.wikipedia.org/wiki/Mojave_Air_%26_Space_Port
"The Mojave airport is also known as a storage location for commercial airliners, due to the vast area and dry desert conditions.[5] Numerous large Boeing, McDonnell Douglas, Lockheed, and Airbus aircraft owned by major airlines are stored at Mojave. Some aircraft reach the end of their useful lifetime and are scrapped at the Mojave aircraft boneyard, while others are refurbished and returned to active service."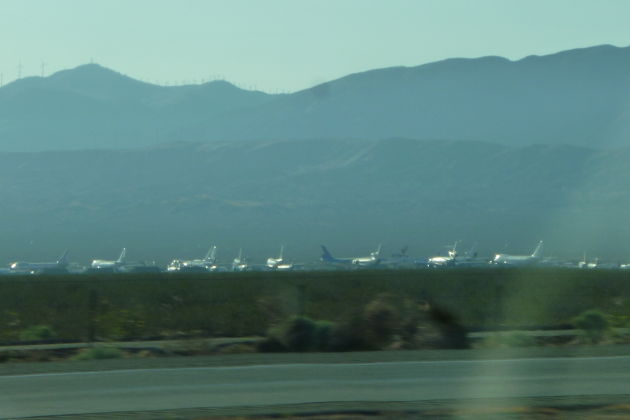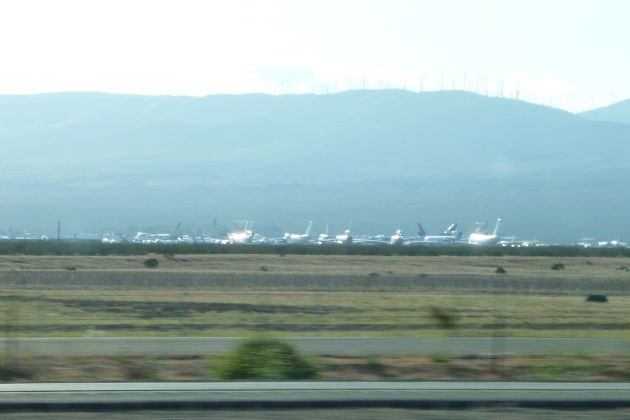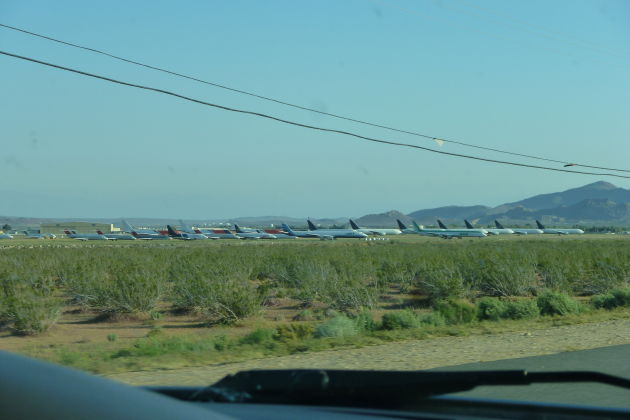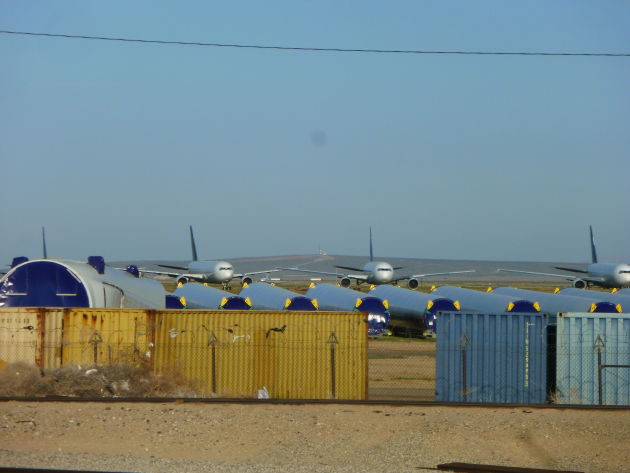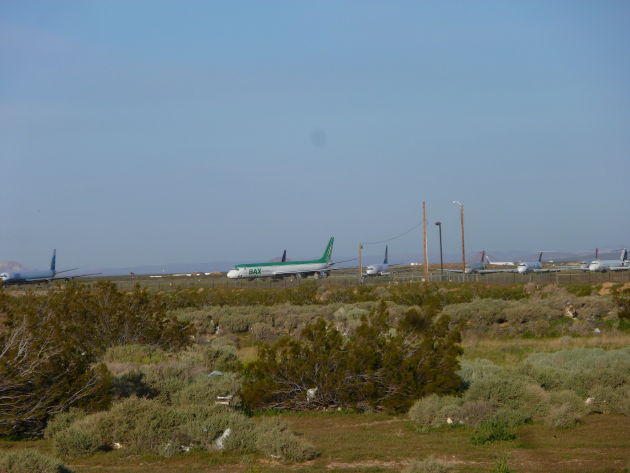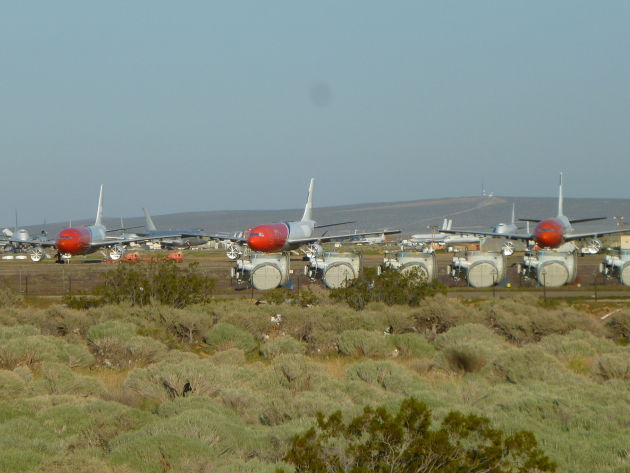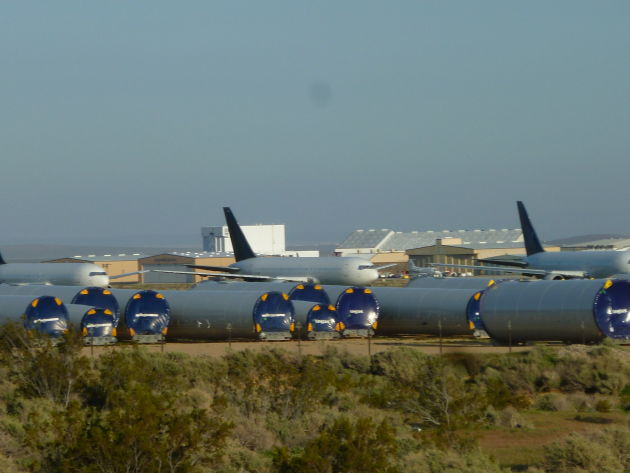 Pulled up behind a retail building to get a closer look.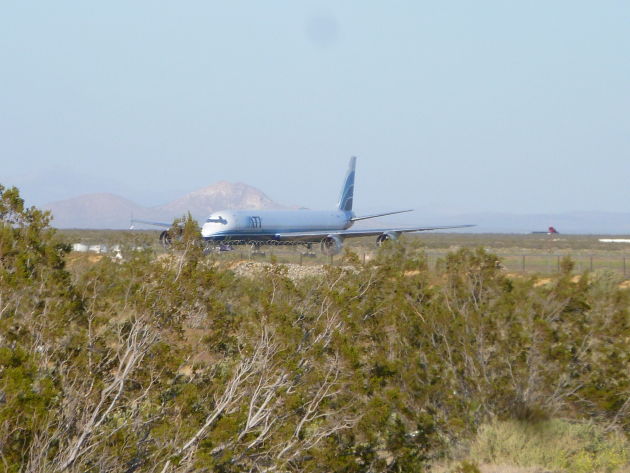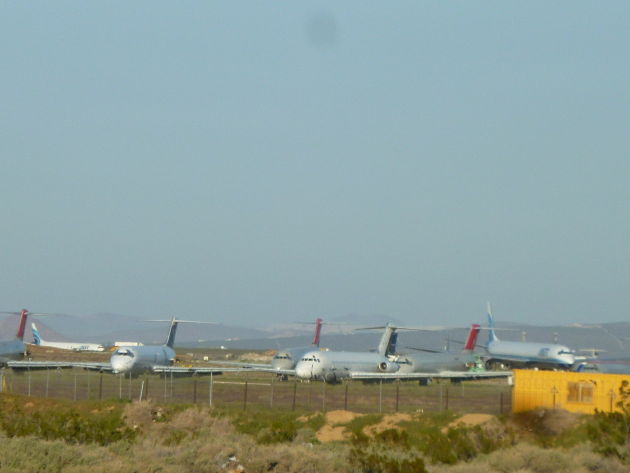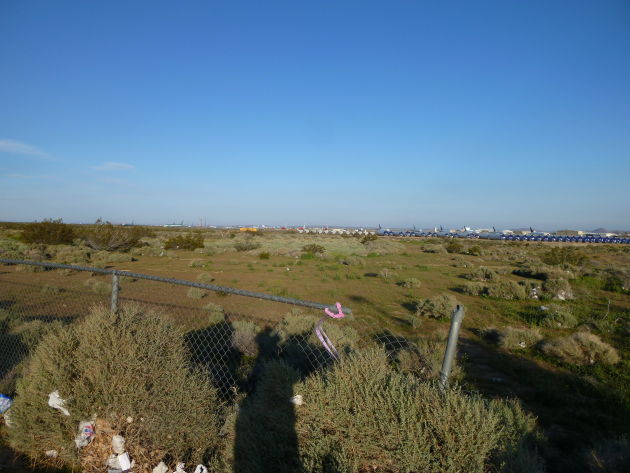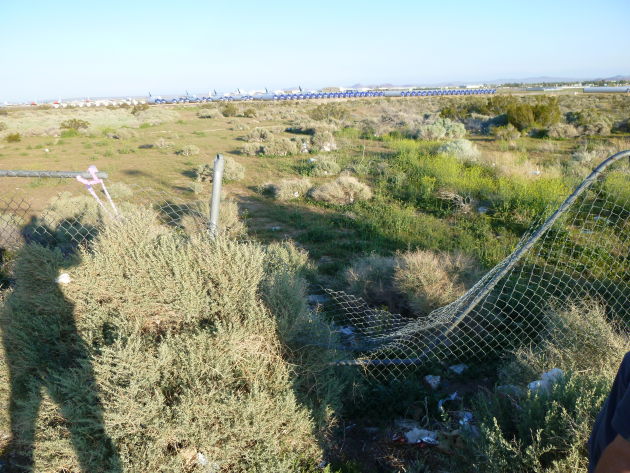 Looks like a lot of people walked over the fence to get a closer look. Apparently a lot of aircraft were relocated from here and much of the space is being converted for military and commercial use.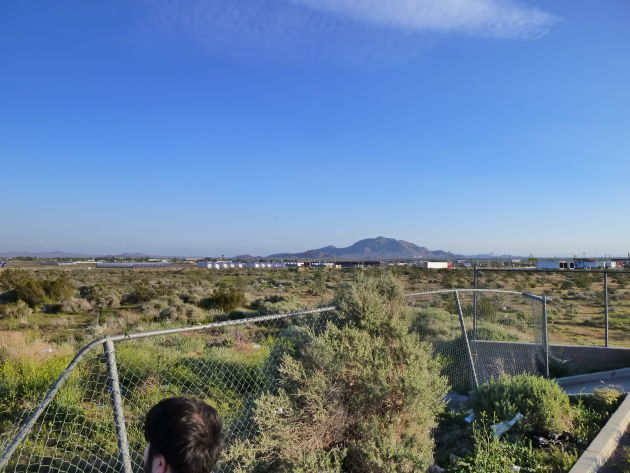 The last thing a brown man in America should be doing is climbing fences and getting illegally close to jet airplanes, so I stayed put and used my zoom lens.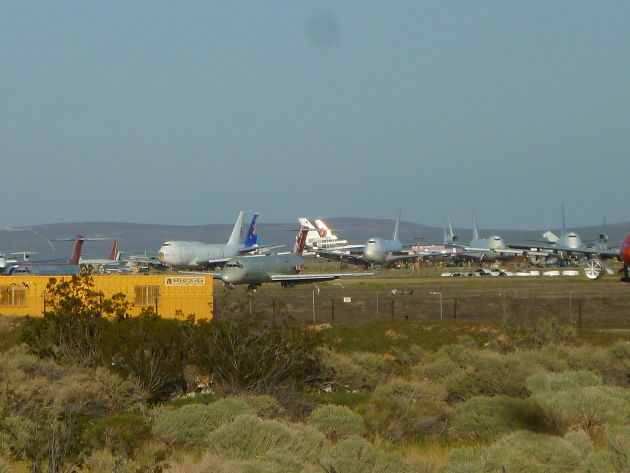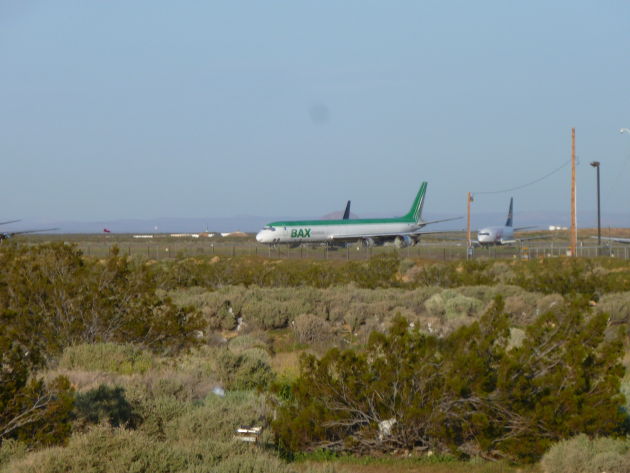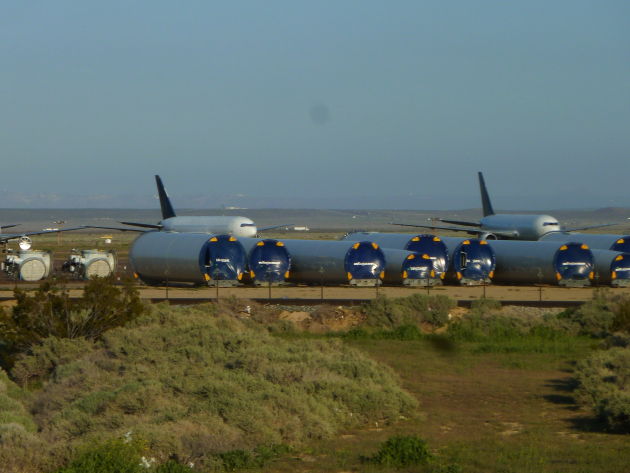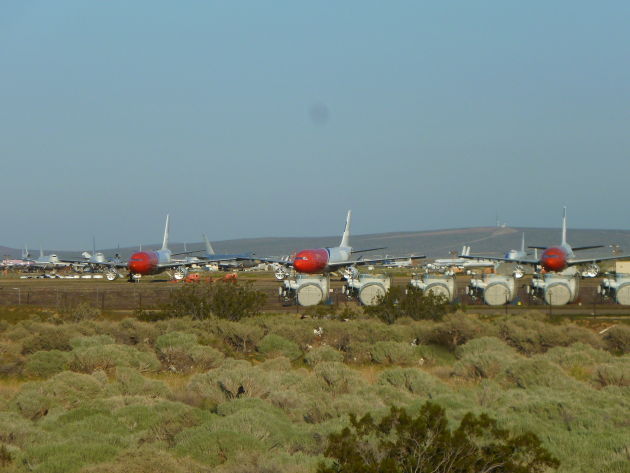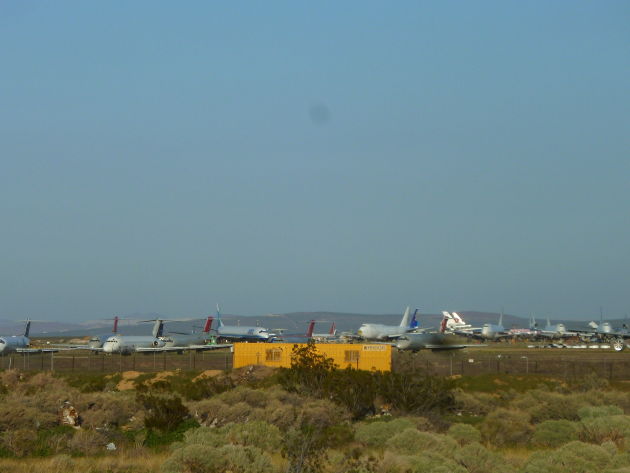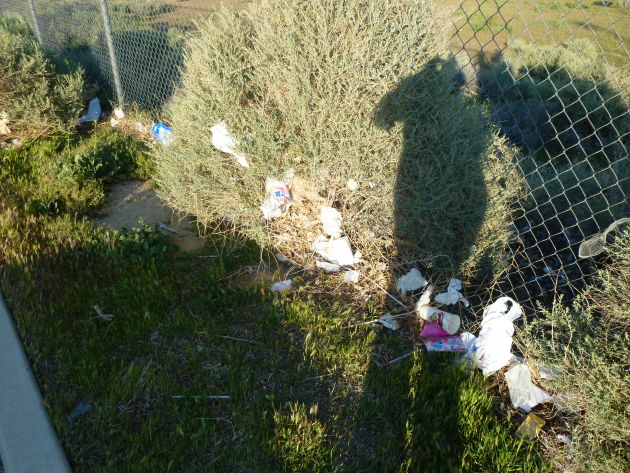 It was pretty windy. This fence is like a trash net.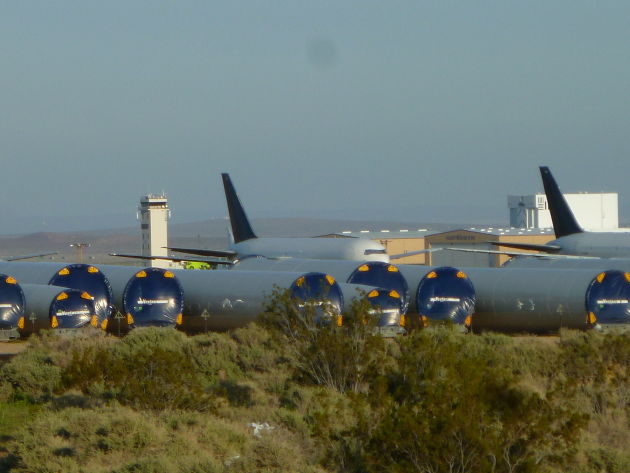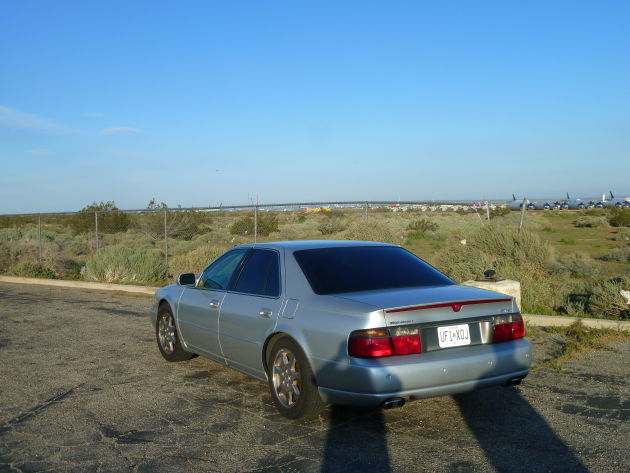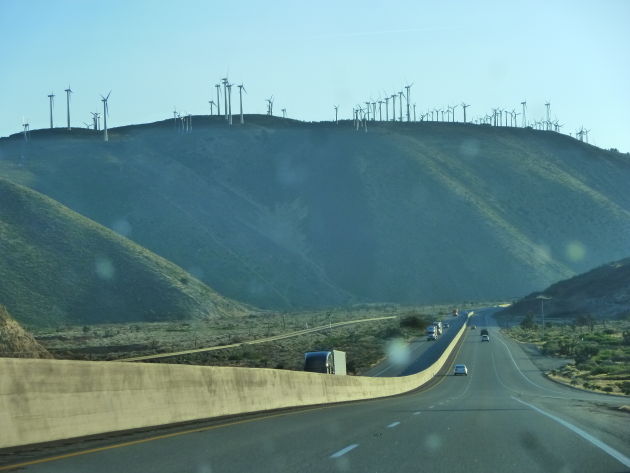 Windmills!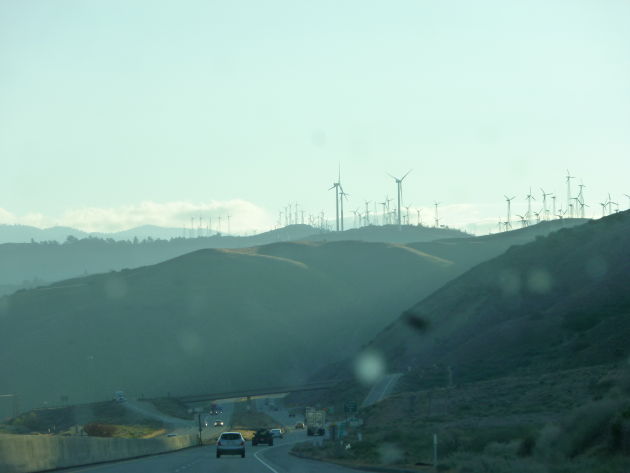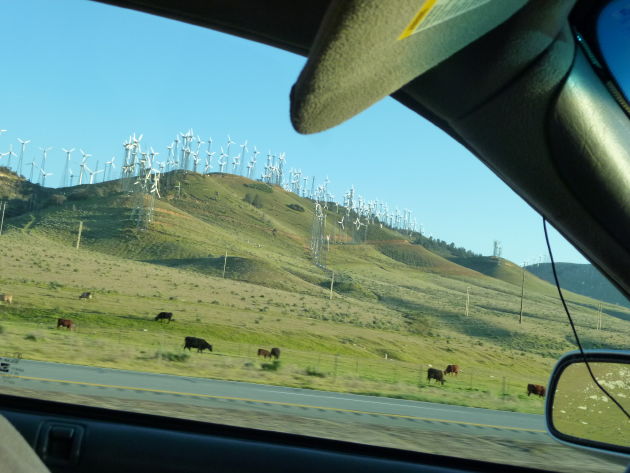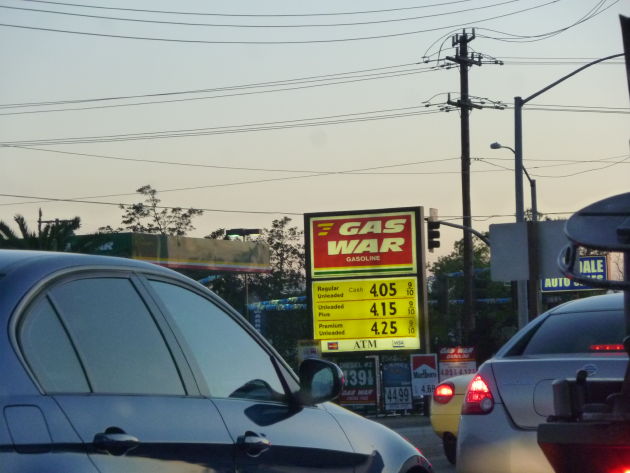 Gas war? Somewhere east of Bakersfield. There was a lot of high-speed two-lane traffic without a barrier in the middle.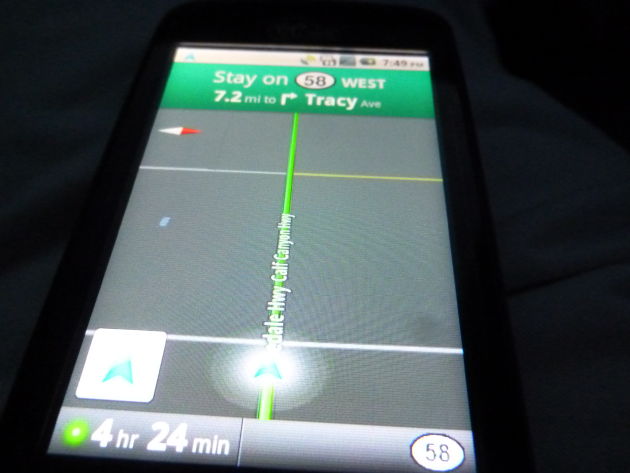 Wandering around some state roads trying to get to I-5.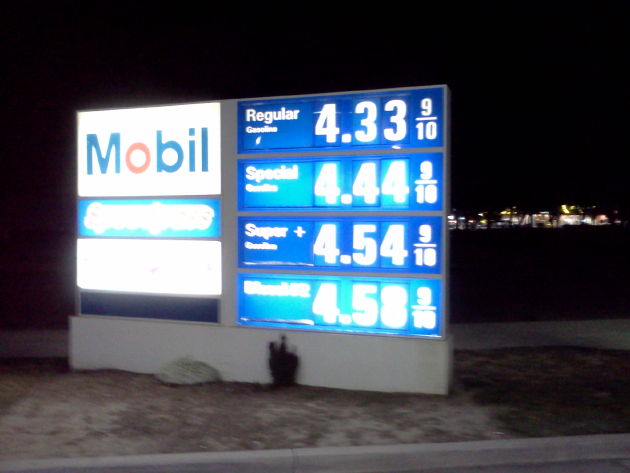 The rest of the drive up I-5 was boring and flat, almost as bad as Illinois with lots of bugs. Gas was unforgivingly expensive.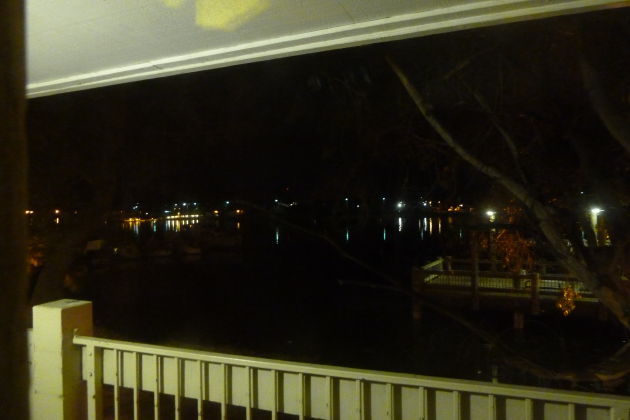 Arrived at Motel 6 in Oakland, located right on the water. $75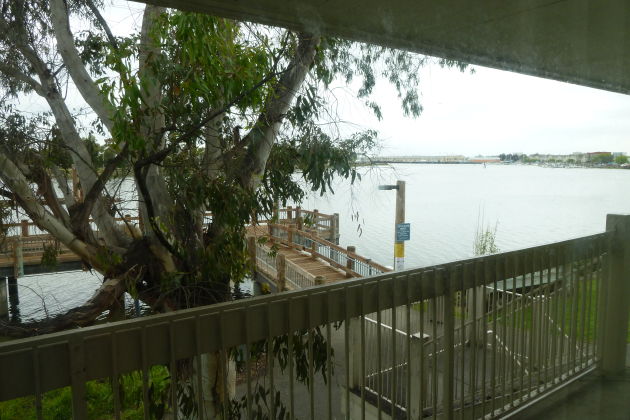 Nice view.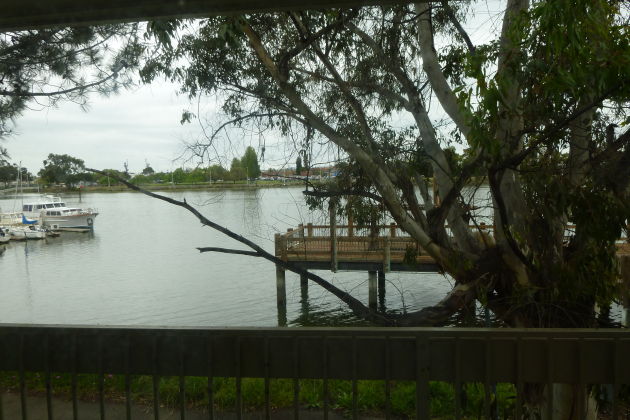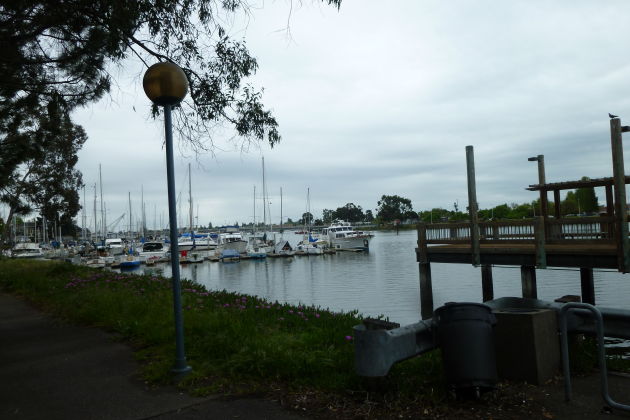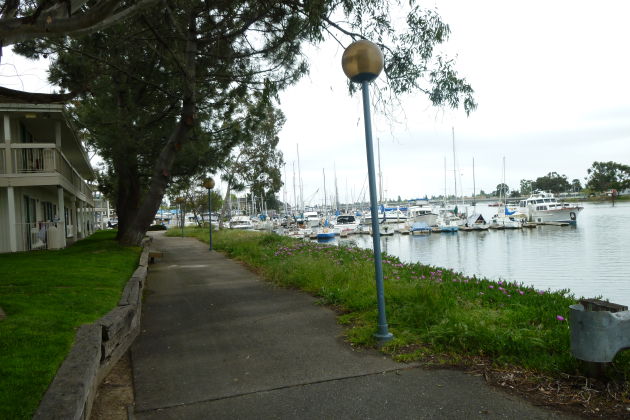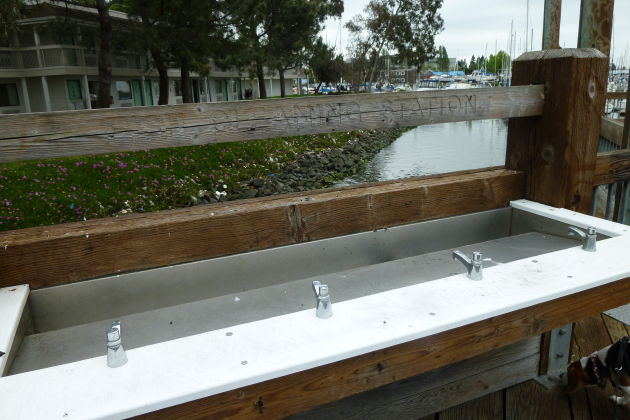 Fish cleaning area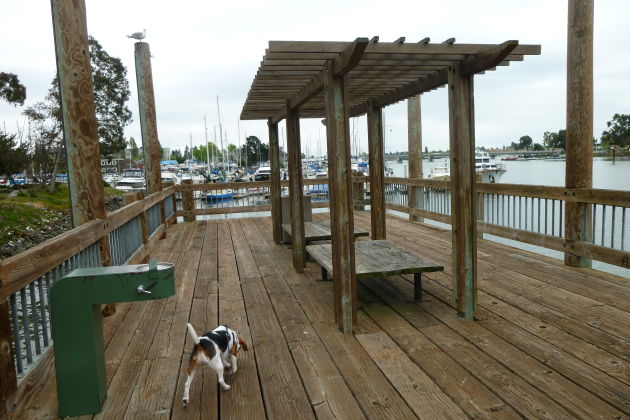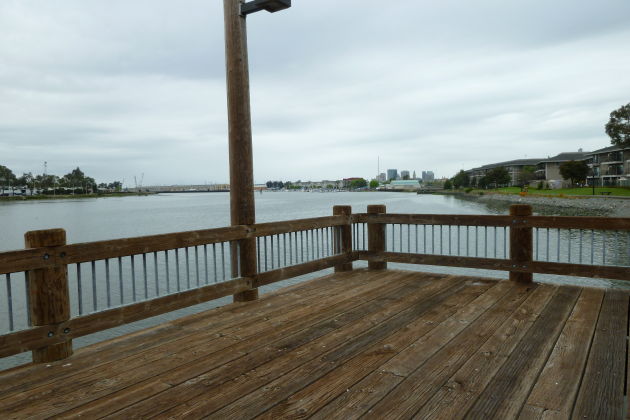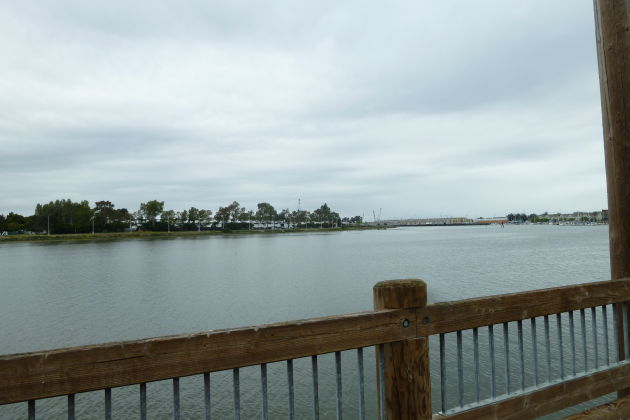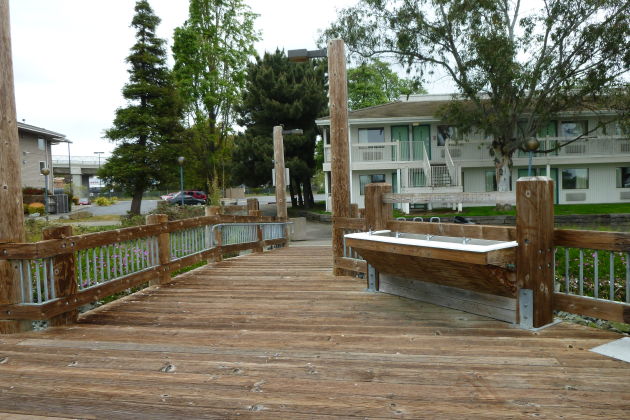 PART 5: Computer History Museum, Silicon Valley, Apple HQ