GMC uses song about sadness to sell pickups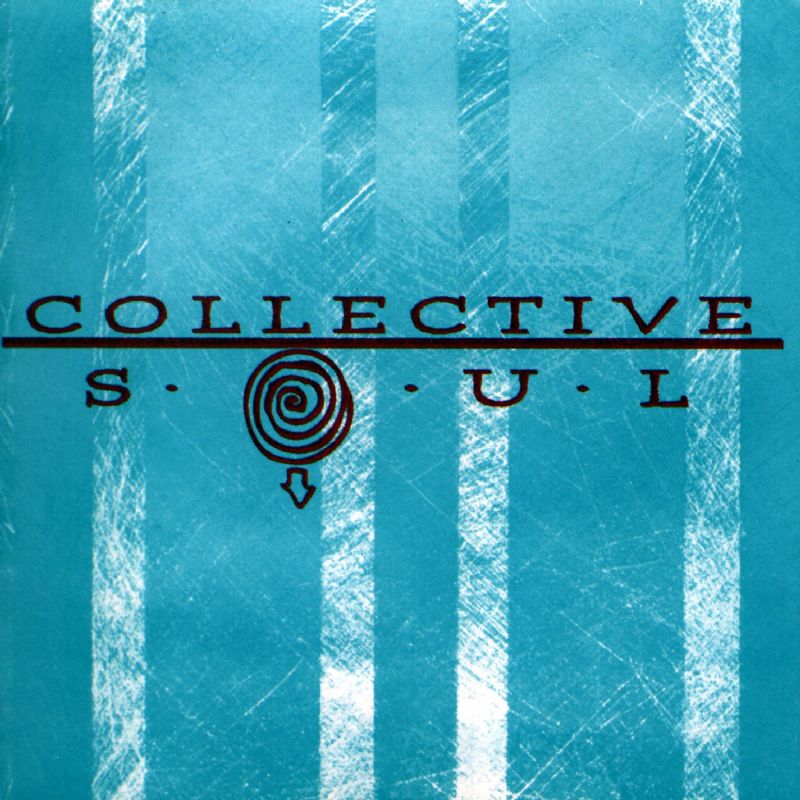 Collective Soul's 1995 hit "World I Know" was used in GMC's latest ad for the Sierra, "Commitment." What GM may have failed to realize is that the song and its music video convey a sense of sadness. The song's theme revolves around lost hope in a world of misery and selfishness. How that applies to a pickup truck, I do not know.

Fast Tube by Casper
On the plus side, the song's uplifting strings and beautiful harmonies work well with the slow-motion footage of the Sierra doing man-type things.
I've been playing this song regularly since 8th grade, so the meaning and the images of the music video haven't escaped me.

Fast Tube by Casper
http://www.youtube.com/watch?v=n7TLTjqUyog