New Jersey: Hundreds of Brand New Saabs Rotting Away at Port
More Photos: http://www.foundourownroad.com/viewtopic.php?f=7&t=562
"So, after some de-stressing at a Staten Island Tiki Bar Thursday night, PaulH and I decided to go look for the building housing the New Jersey contingent of the roughly 900 new Saabs held in limbo due to SCNA being forced into bankruptcy.
"I thought we were just going to locate building 263 at the car port facility and be left only wondering what cars were parked inside. That's not what we found. At least 100-200 cars are parked outside. It was so startling and saddening that we had to go back for a better look with DeLorean this evening.
"It seemed like they are parked in clusters, with bunches of 9-3s together and the two visible sport combis tossed in."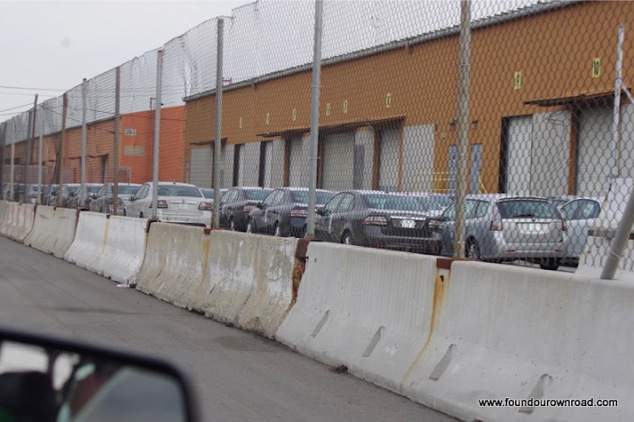 The fate of these vehicles is unknown — Saab Cars North America has been forced into bankruptcy. The parent company in Sweden remains in limbo as bankruptcy administrators look for suitors to buy all or parts of the production, design, and engineering facilities in Trollhattan.
More Photos: http://www.foundourownroad.com/viewtopic.php?f=7&t=562