Leaked: The new Cadillac ATS
These pre-auto show leaks aren't really accidental, but if GM allows us to believe so, we tend to get excited. Here's a sneak peek of the new Cadillac ATS.
Specifications are at the bottom.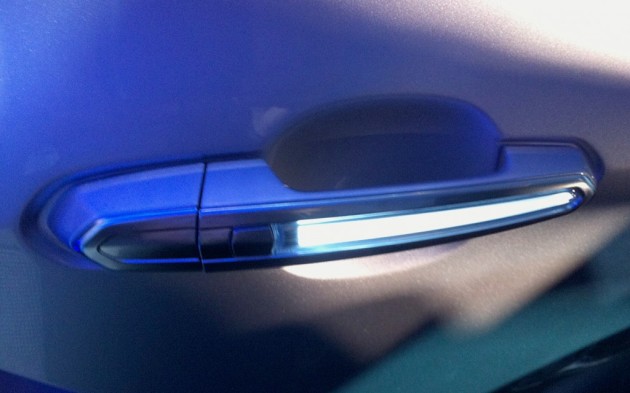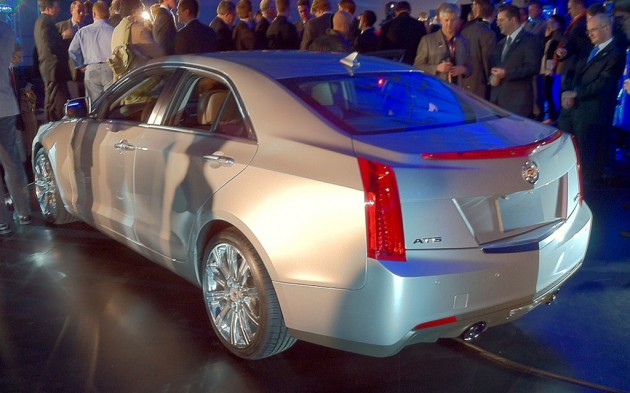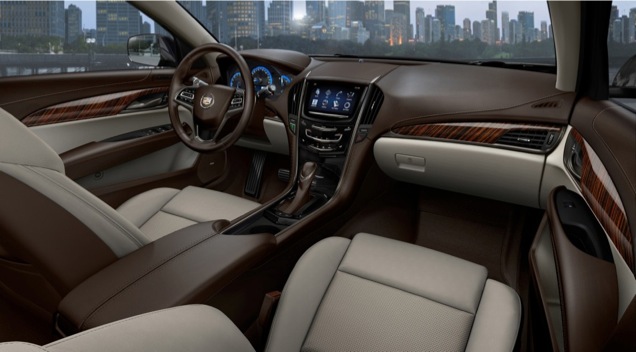 The interior follows the design used in the Cadillac SRX crossover but looks less garish and more pleasing to the eye. Note the large touch screen atop the center stack which hosts Cadillac's new CUE infotainment system. Like the XTS, the gauge cluster is an LCD display panel with multiple configuration options.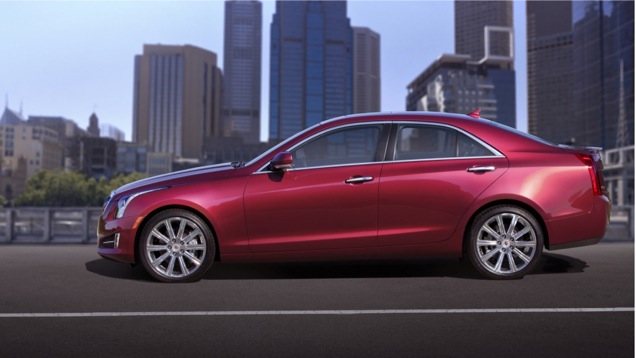 This is Cadillac's new take on Art and Science. While it looks appropriately upscale, it lacks the bold, striking impact of the 2008+ CTS.
The front door handle cuts into the belt line and appears to sag when compared to the rear handle. The side profile is overall unremarkable, likely due to the gently curved roof.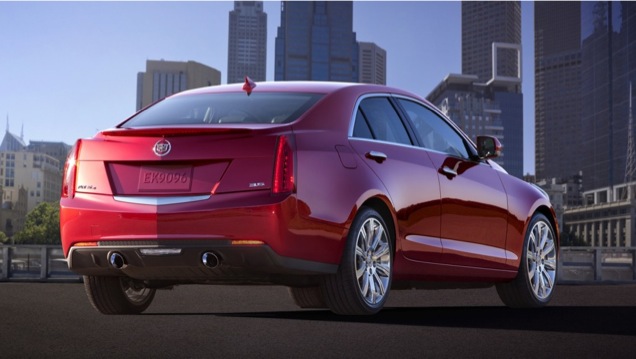 Fortunately, the tail lights are tall and narrow, much preferred to the shorter and wider units in the XTS. The third brake light is raised on a separate plane from the rest of the trunk lid.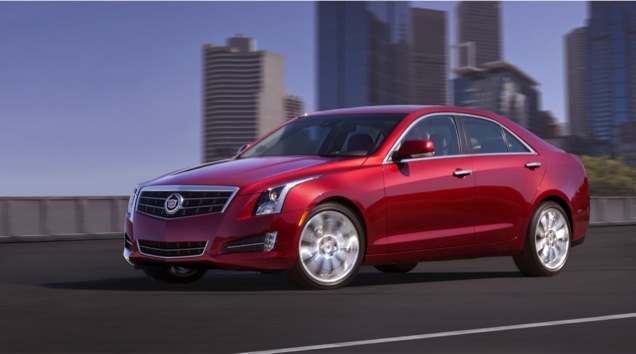 The new Art and Science nose is familiar except for headlights that extend further back. The clamshell hood and protruding grille look similar to the new Mercedes C-class.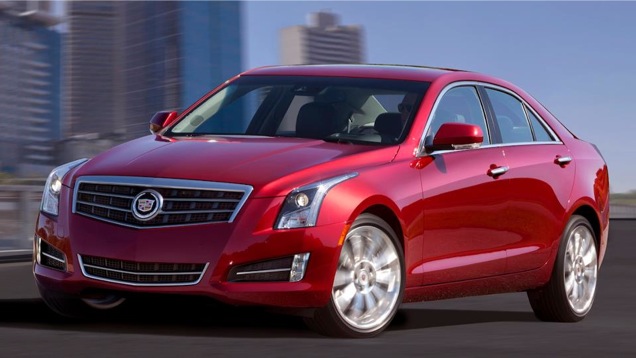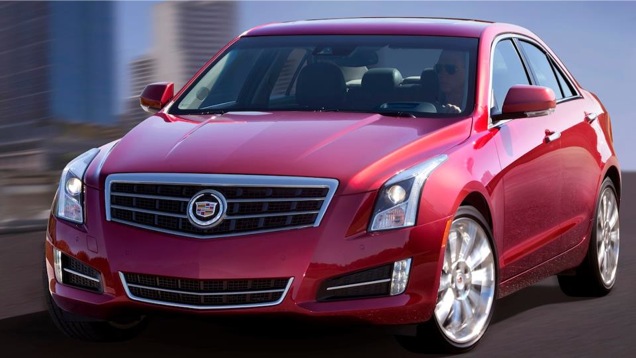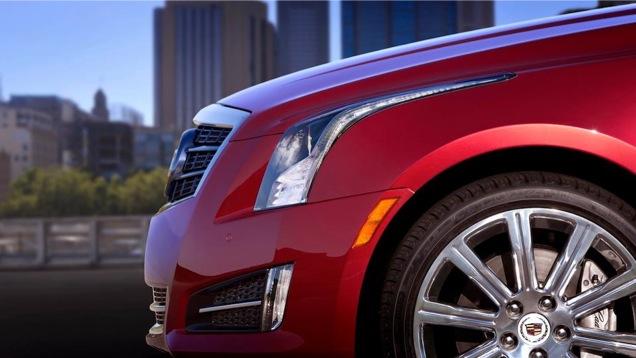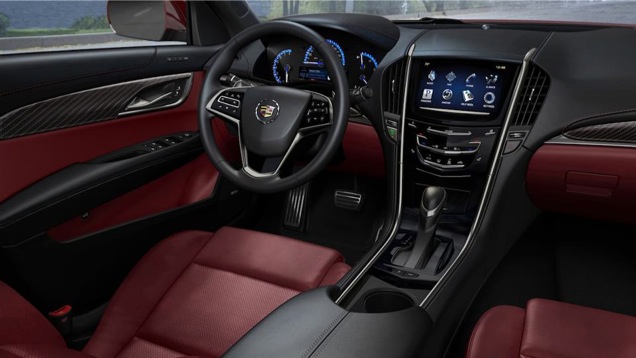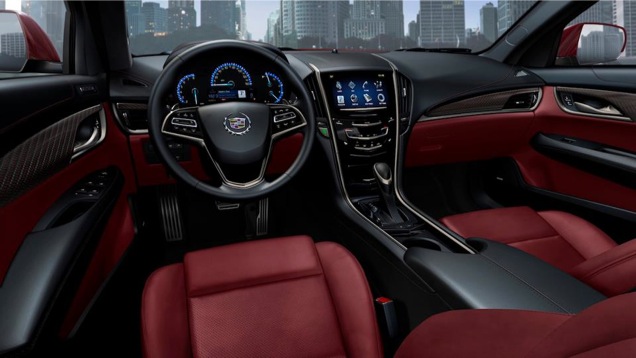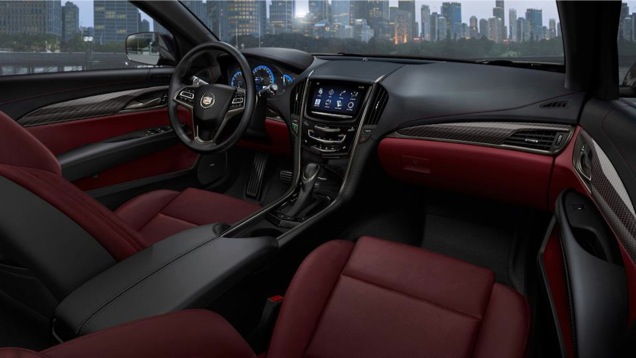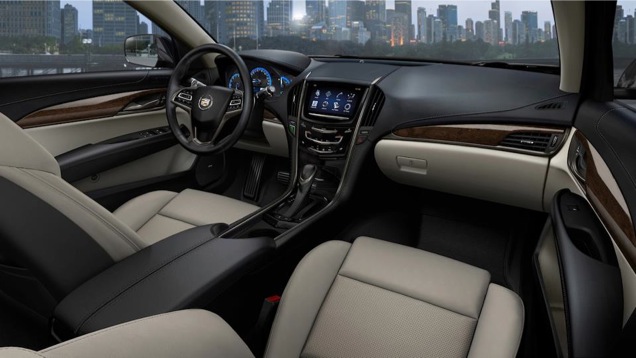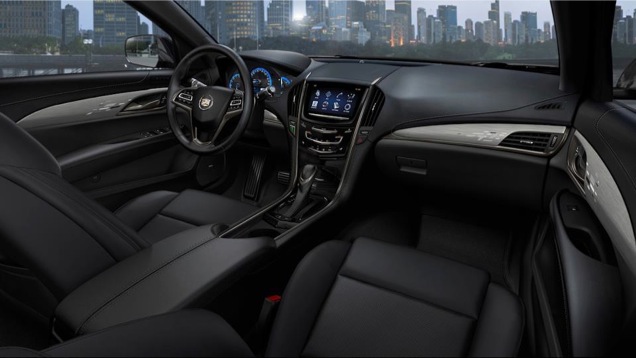 Powertrain Options:
2.5L Direct-injected I4, 200hp / 188lb-ft (likely to achieve 30mpg)
3.6L Direct-injected V6, 316hp / 267lb-ft
2.0L Turbo Direct-injected I4, 270hp / 260lb-ft
Six-speed automatic and Six-speed manual transmissions
Noteworthy Features:
CUE infotainment system with proximity sensors, 8" touch screen, haptic feedback
5.7" LCD gauge cluster with multiple layout and configuration options
Magneride
Adaptive cruise control
Brake assist
Brake collision preparation
Dimensions:
3400lbs (depending on options) — This number is particularly impressive. The Alpha platform initially had a curb weight nearing 4000lbs. Upgraded materials and chassis refinement helped bring the weight down to BMW 3-series levels.
50/50 front/rear weight distribution

Fast Tube by Casper

Fast Tube by Casper
This could be the car that turns Cadillac into America's #2 best-selling luxury car brand, currently behind Lexus, BMW, and Mercedes-Benz. (Cadillac was last ranked #1 in 1999).
Sources: Cadillacowners.com, ATSForums.com