2012 Chicago Auto Show Part 8: Ford, Honda, Chrysler, Jeep, Dodge, Fiat
Part 1: 2011 Subaru Legacy 2.5, Deep Dish Pizza
Part 2: Cadillac
Part 3: Mercedes-Benz
Part 4: Chevrolet, GMC, Buick
Part 5: Volvo, Lincoln, Audi, The Green Man!
Part 6: Acura, Lexus, Land Rover
7: Jaguar, Hyundai, Maserati, Aston-Martin, McLaren
8: Ford, Honda, Chrysler, Jeep, Dodge, Fiat
9: Nissan, Mazda, Subaru, Suzuki, Kia
10: Lamborghini, Classics, Retail Booths, Army, Scion, Volkswagen
11: Greek Dinner, Portillo's, Ikea, Conclusion
We headed to the other side of the convention hall see what the commotion was.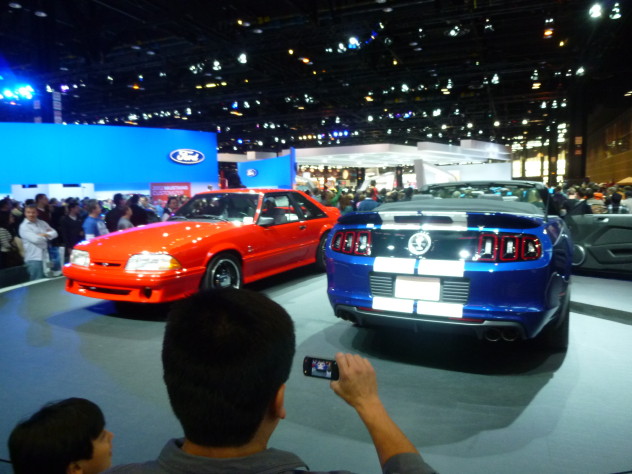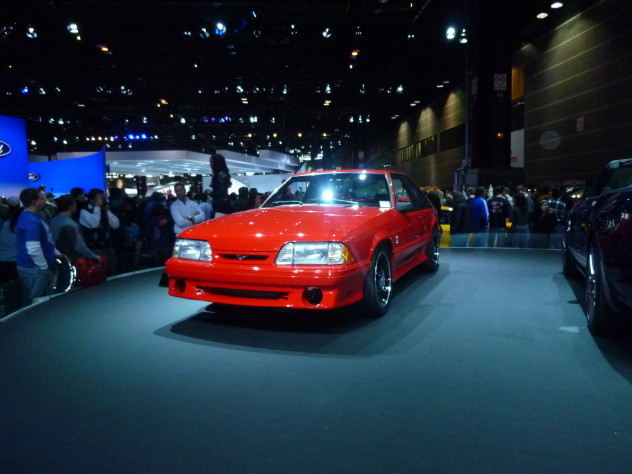 Nice Fox body.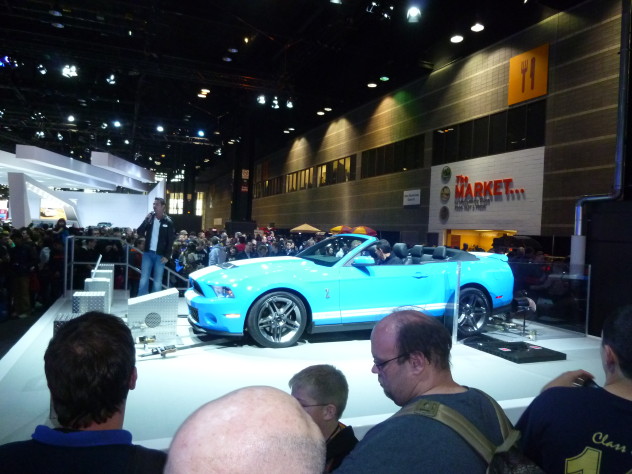 Ford ran the GT500 on a dyno, live.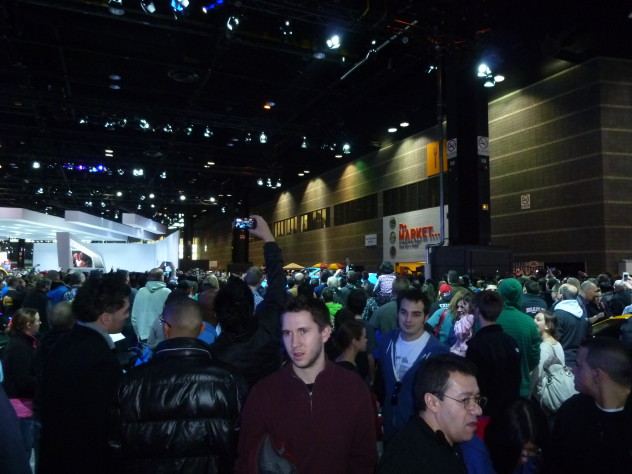 They stole the show and attracted quite a crowd.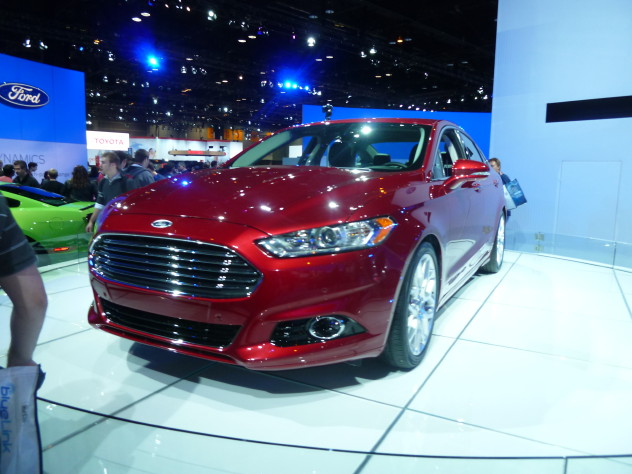 New Ford Fusion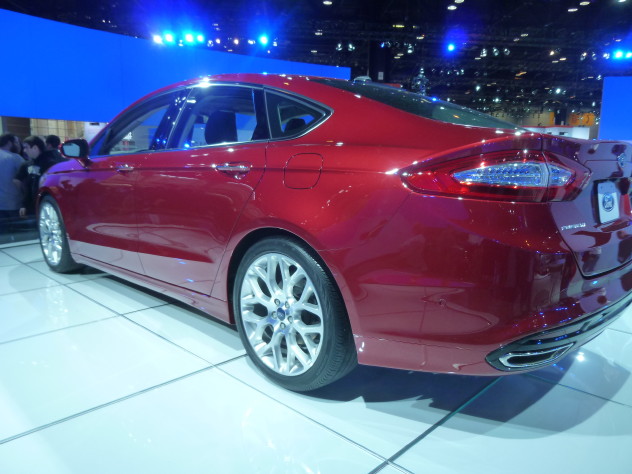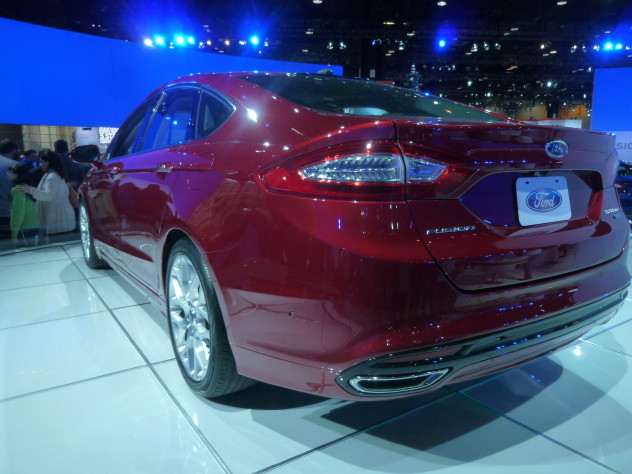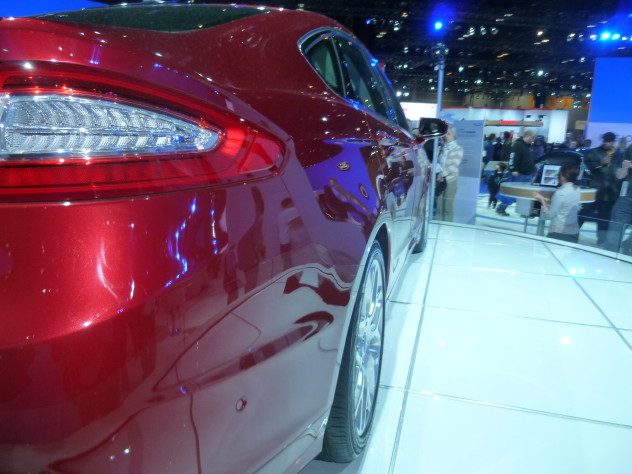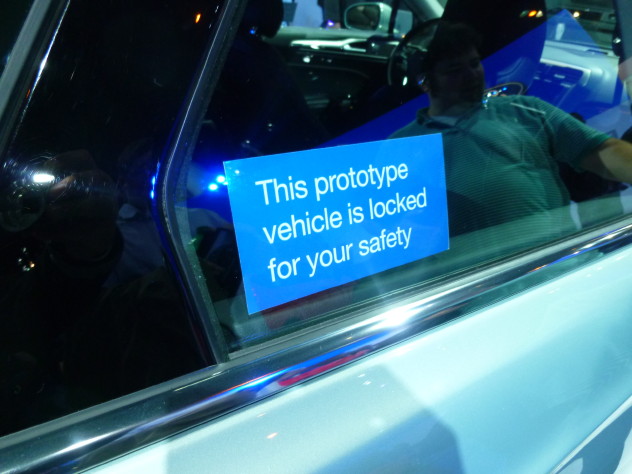 For my safety?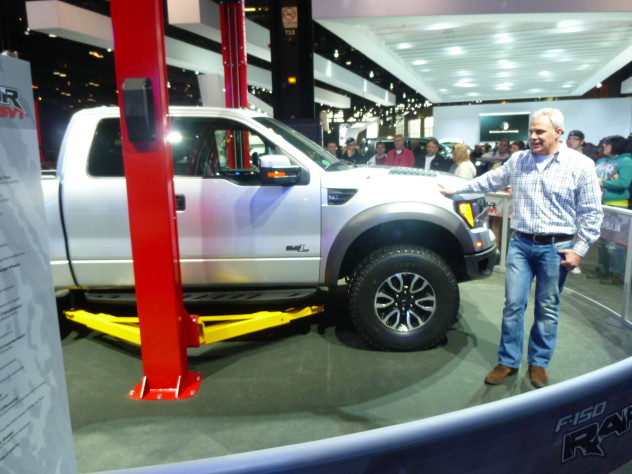 Ford Raptor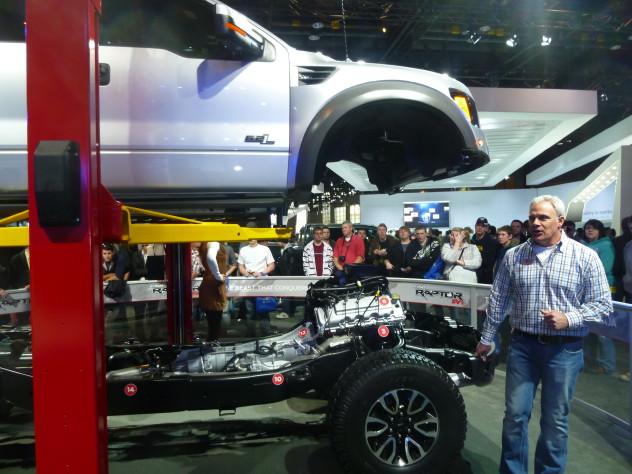 The guts.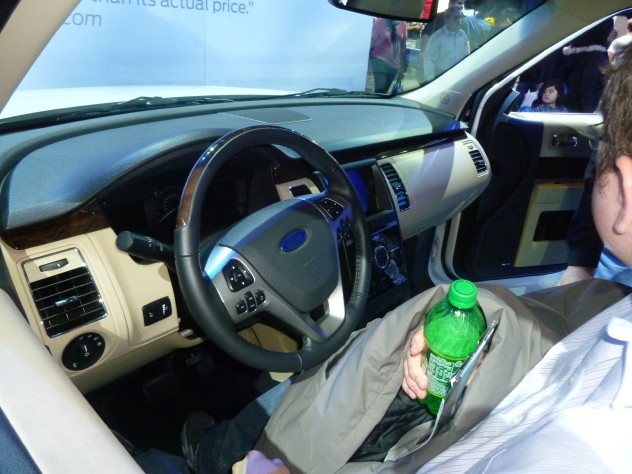 Ford Flex.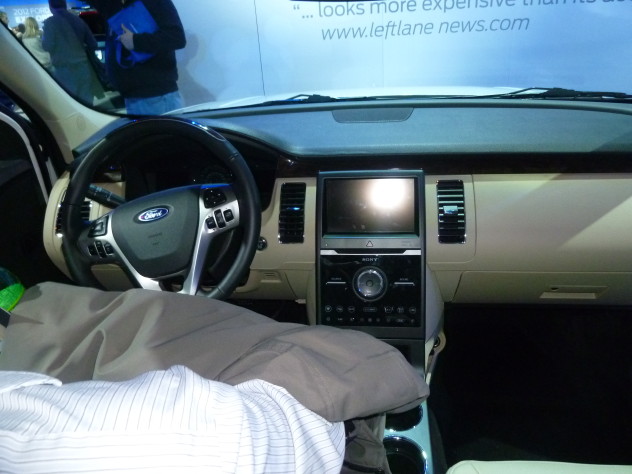 Nice interior with soft materials.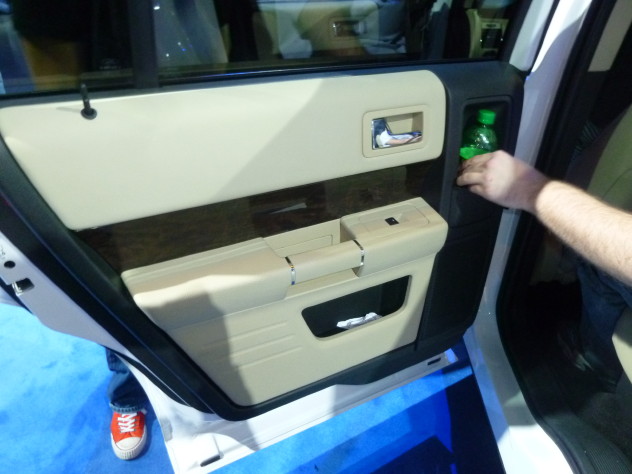 Lots of cupholders.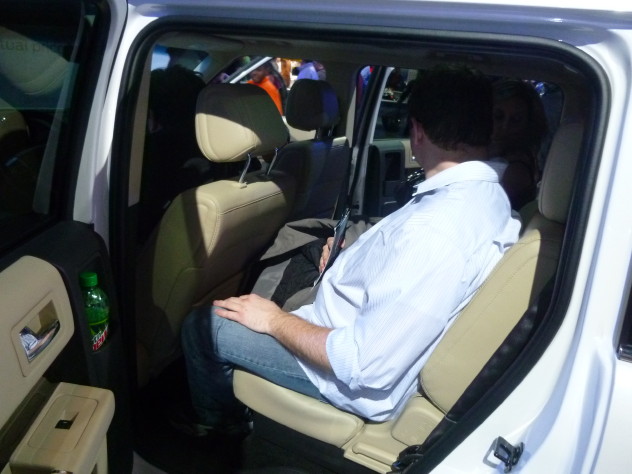 The step-in height wasn't too tall or short.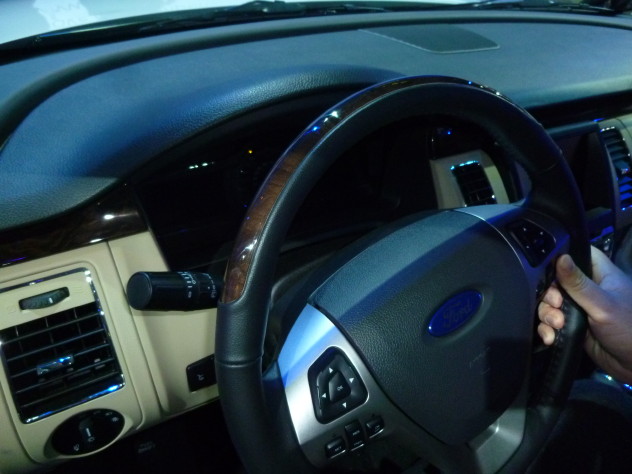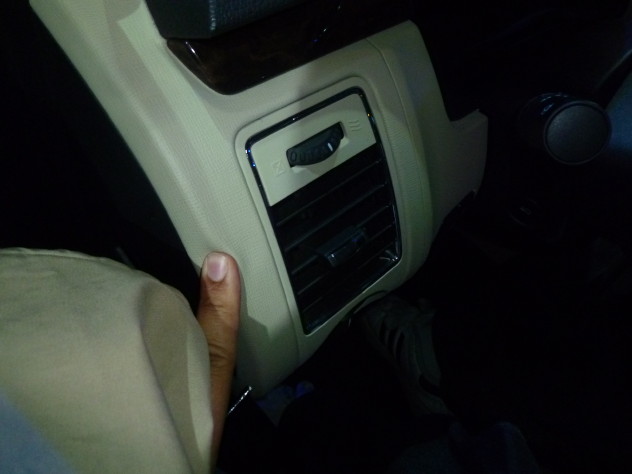 Soft dashboard surface.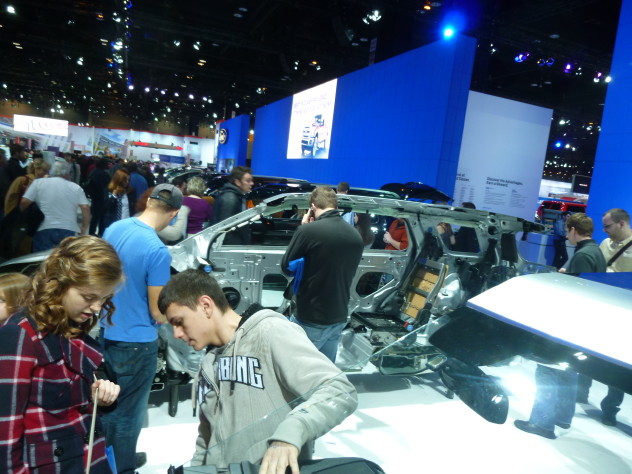 A cutaway of the Explorer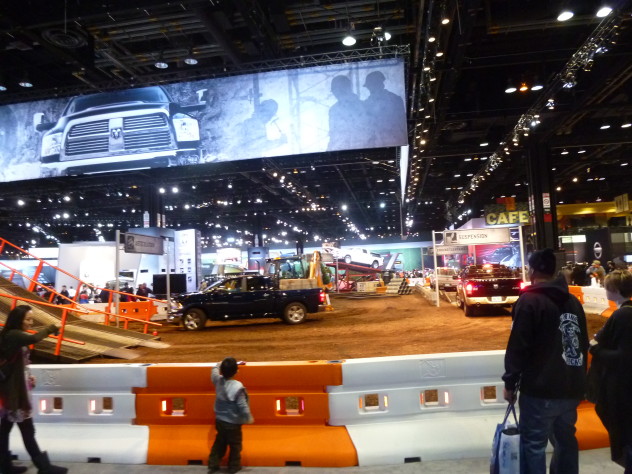 Dodge truck demo area.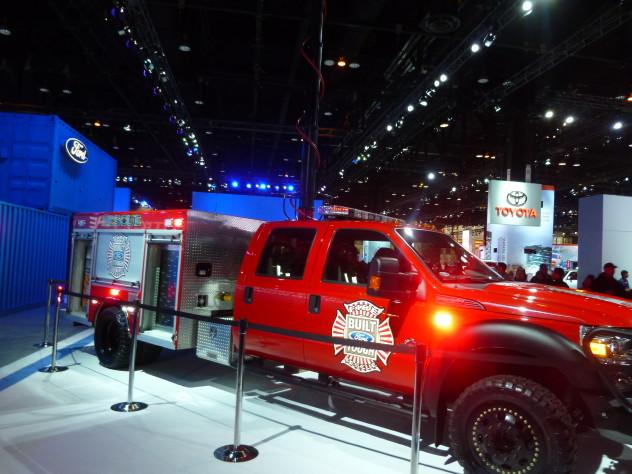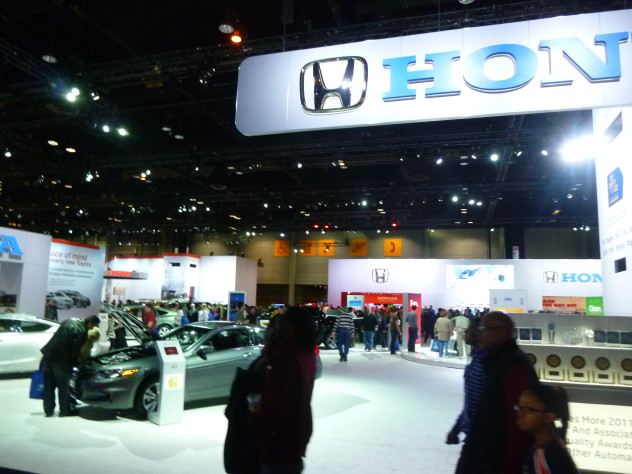 Honda. Nothing to see here.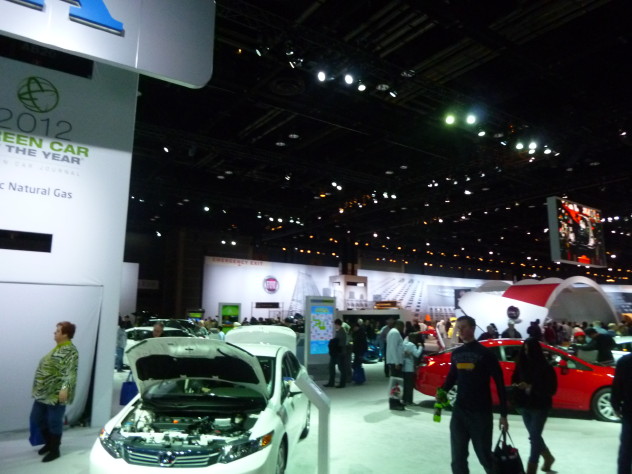 Just keep walking.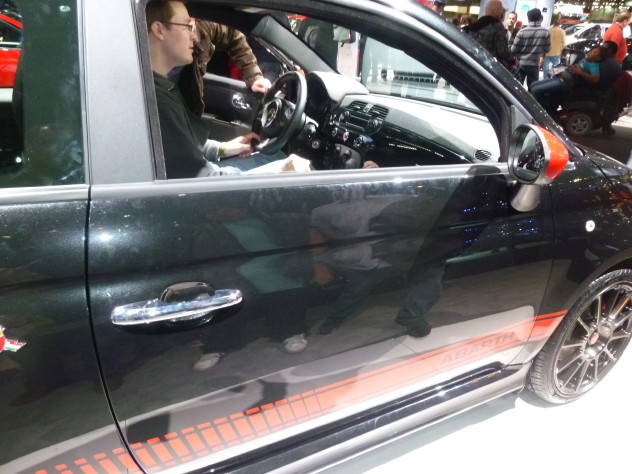 Fiat! The 500 Abarth!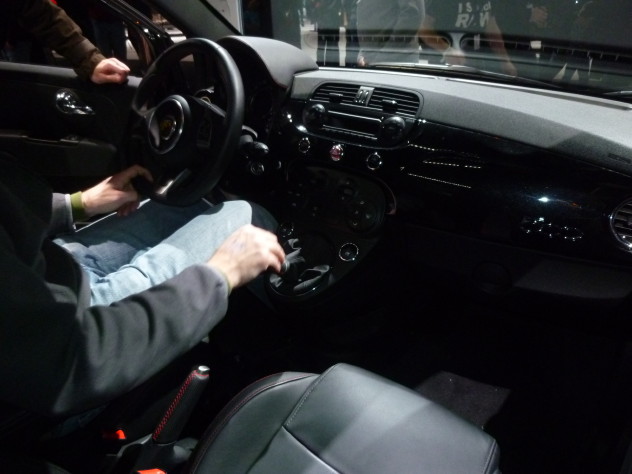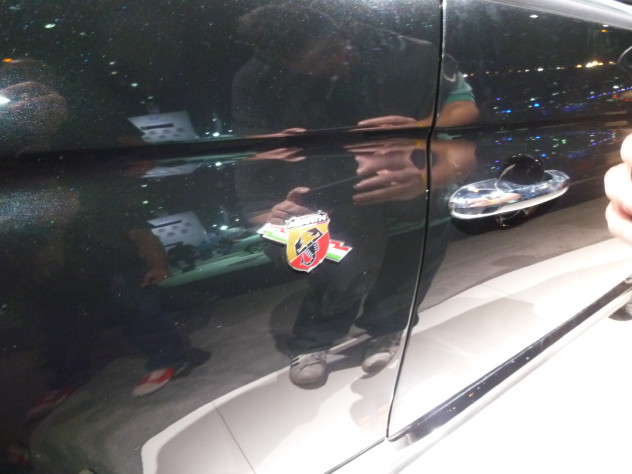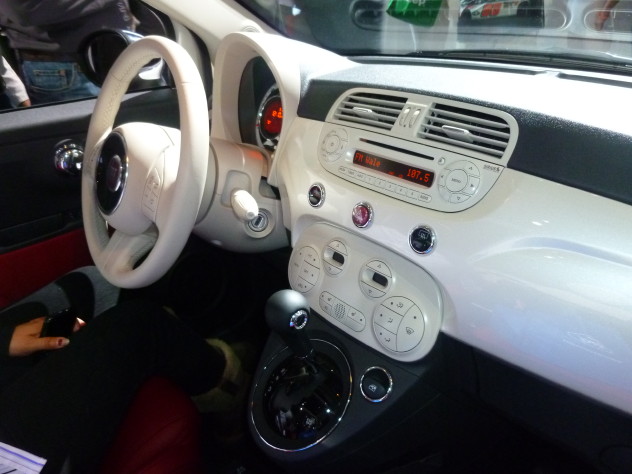 The 500c convertible.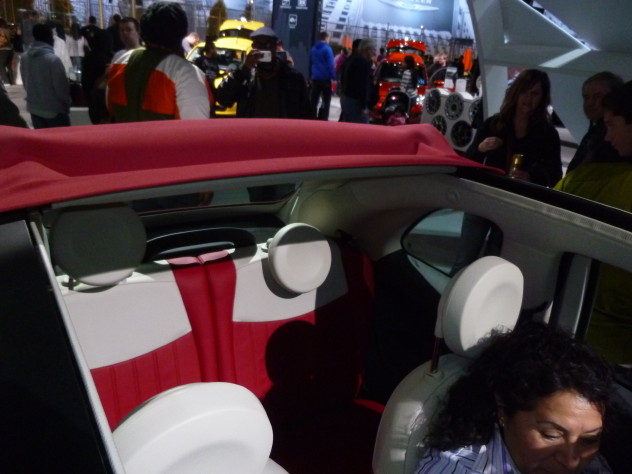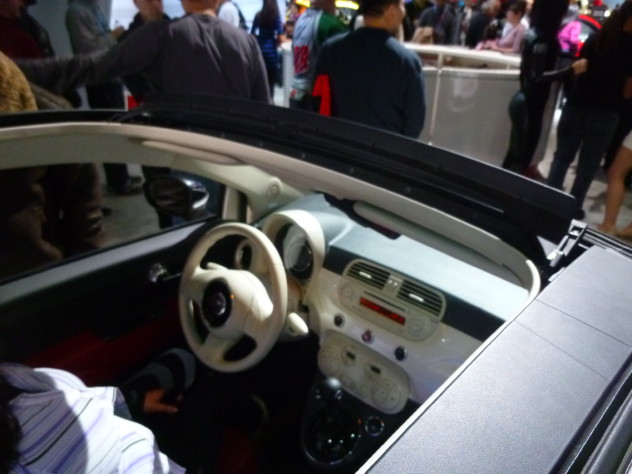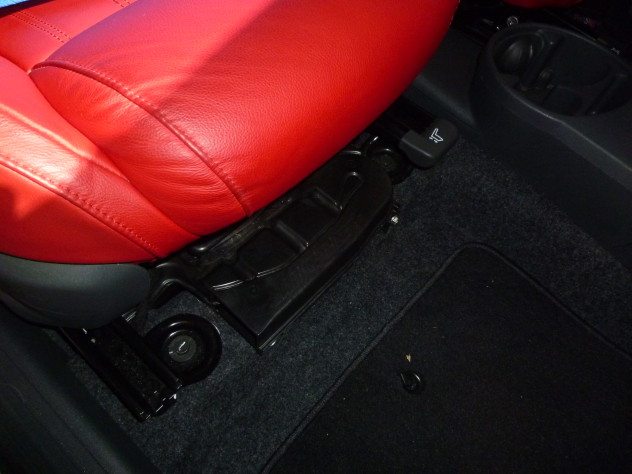 The 500c's sound system was thunderous. Tucked under the passenger seat was a Bose bass tube.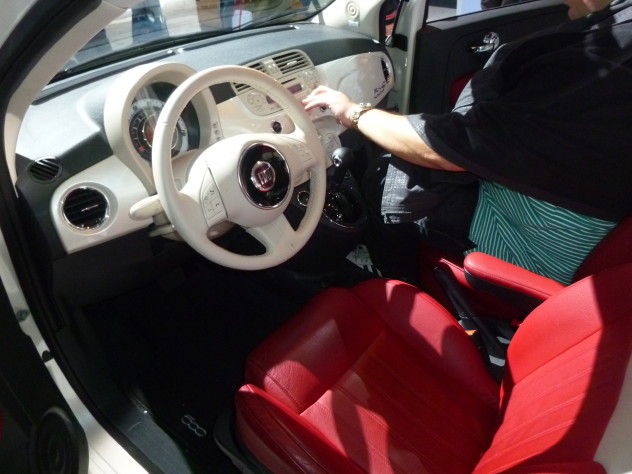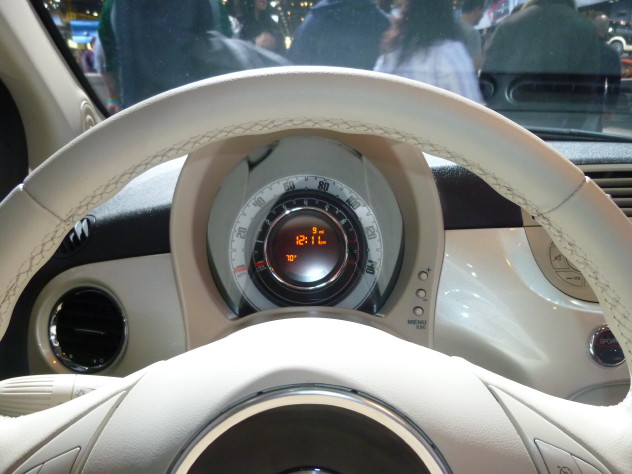 I want this car.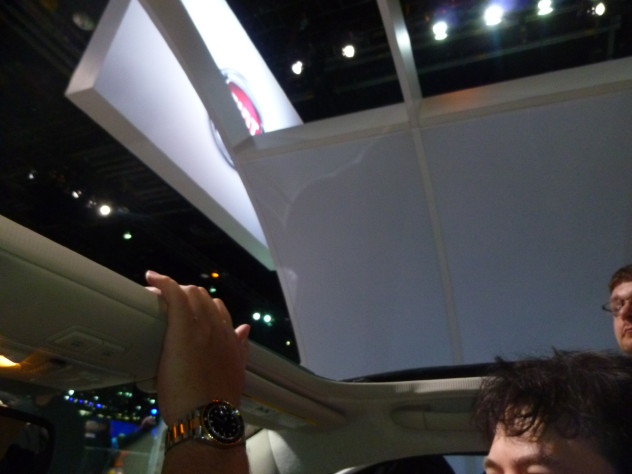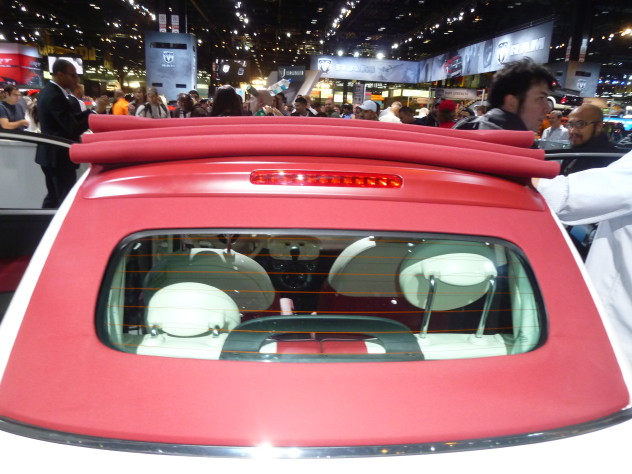 Rearward visibility is a bit limited.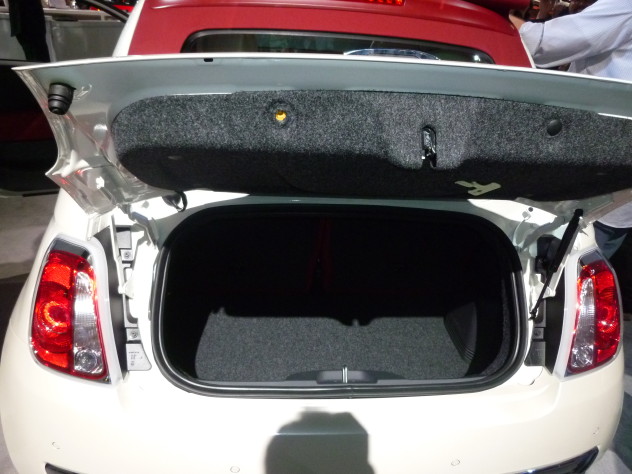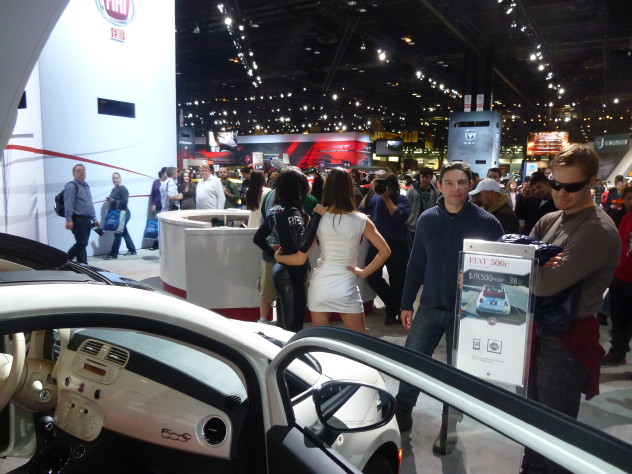 Fiat girls.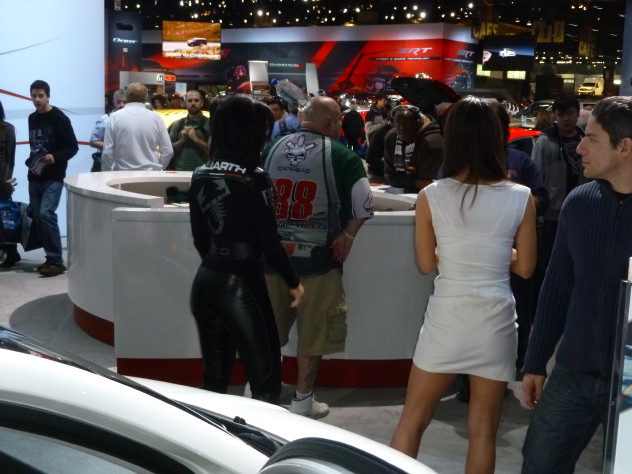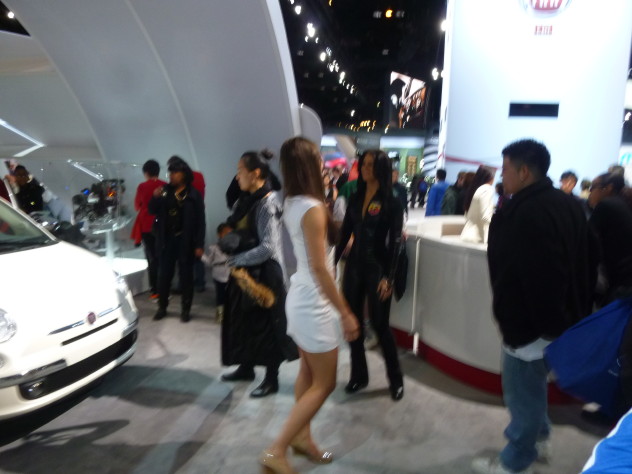 Don't mind me.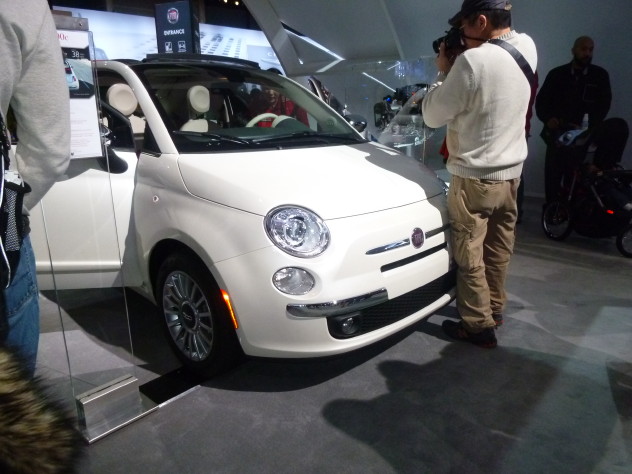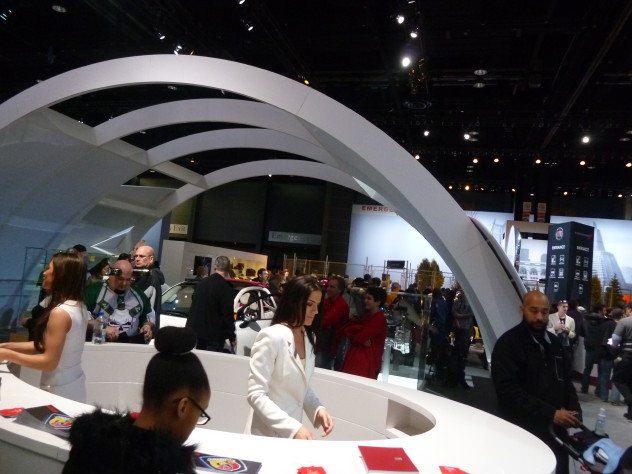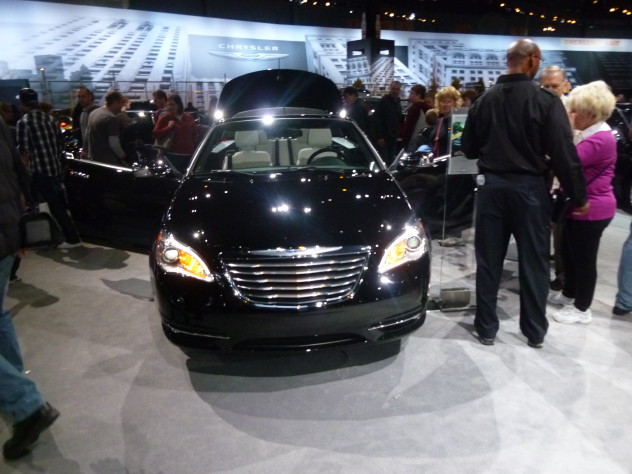 The Chrysler 200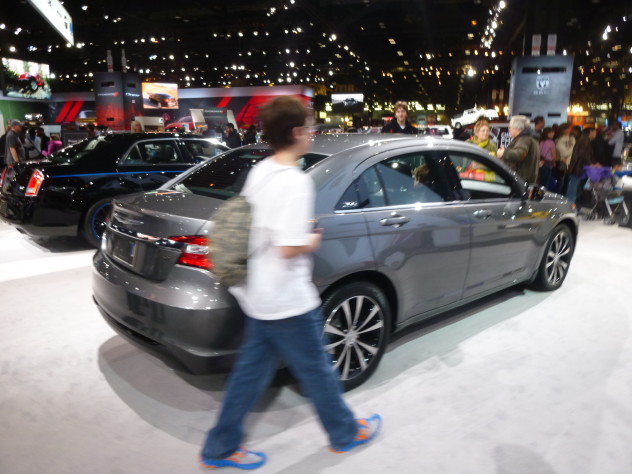 Chrysler 200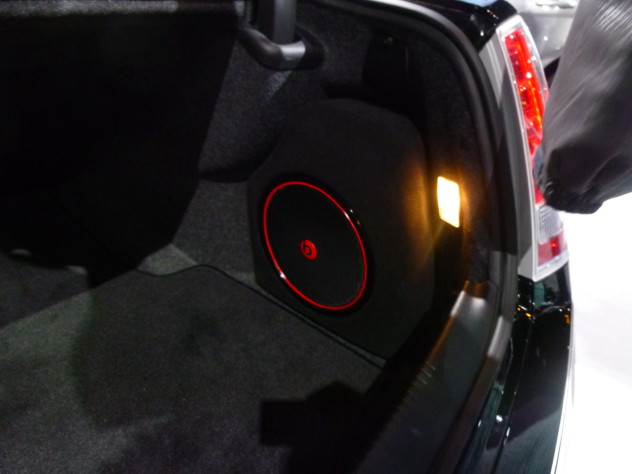 Dr Dre-branded car audio in the 300.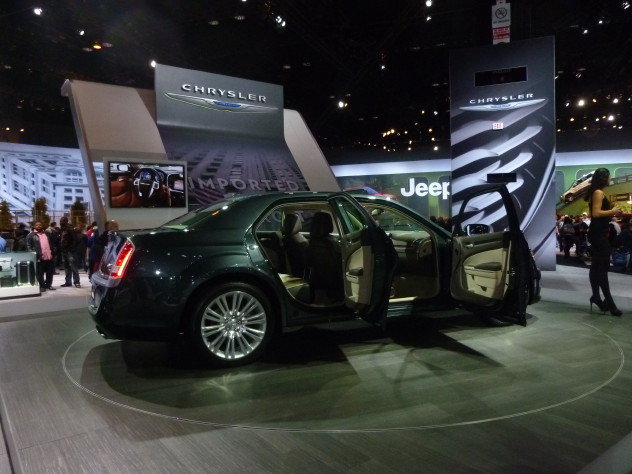 Chrysler 300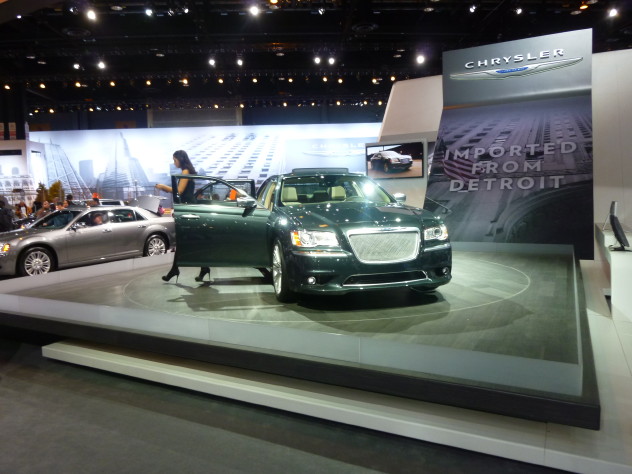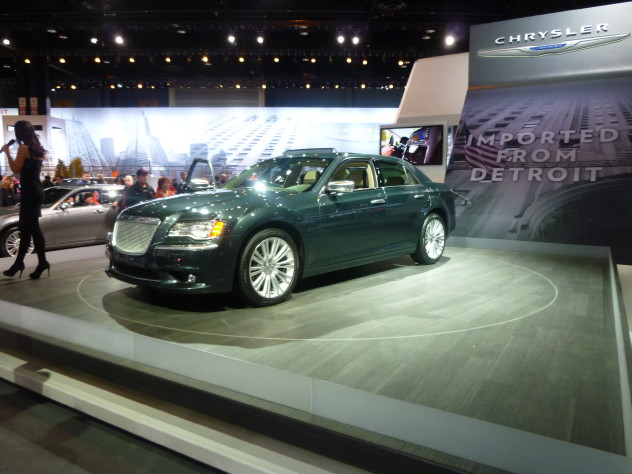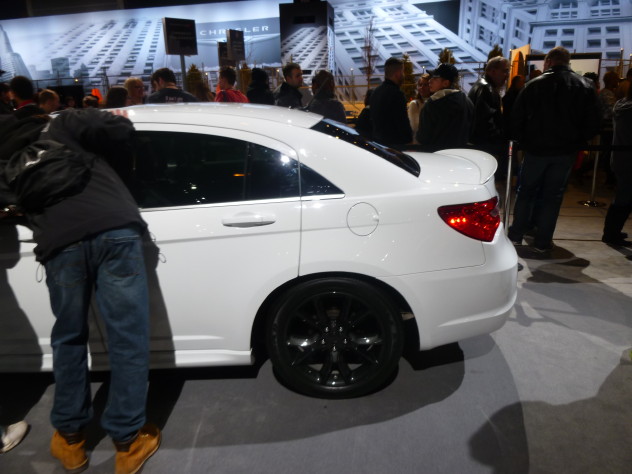 The rear spoiler improves the 200's dowdy looks.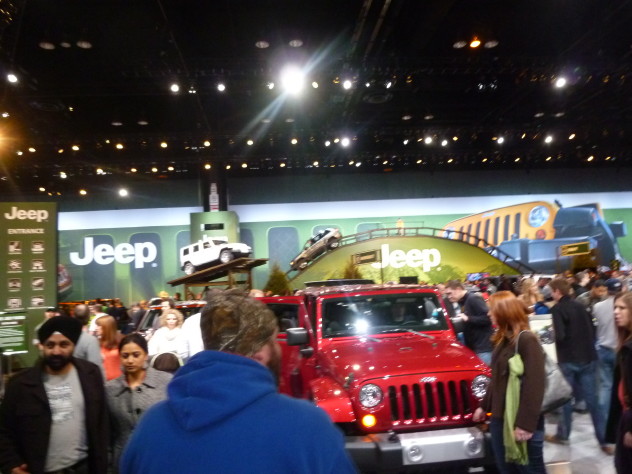 Big crowd for the Wrangler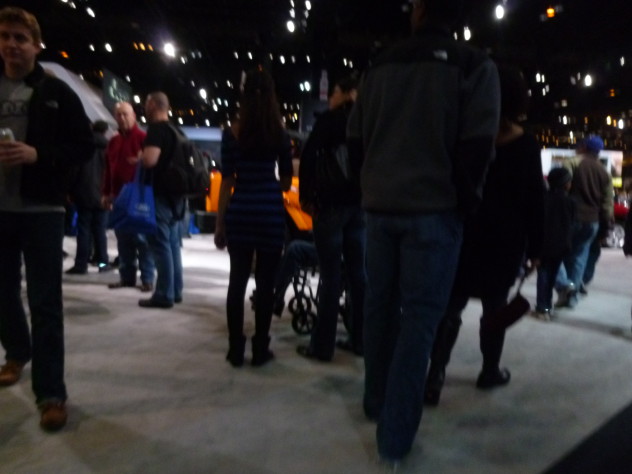 Some girl? I dont think she was a model.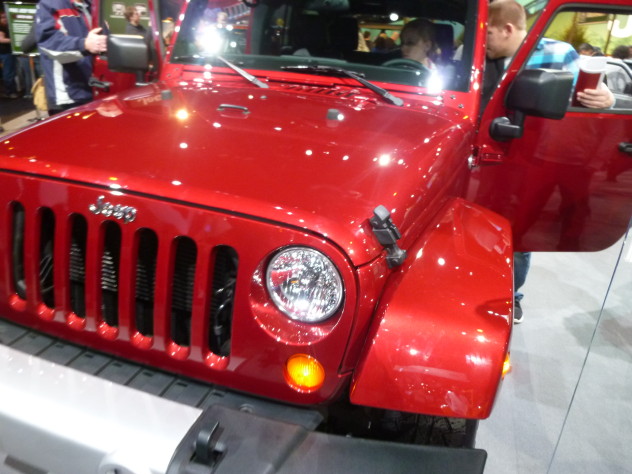 I'd love to own a four-door Wrangler Unlimited.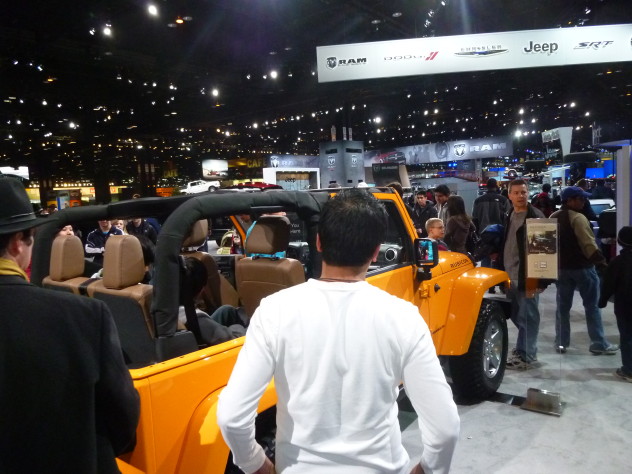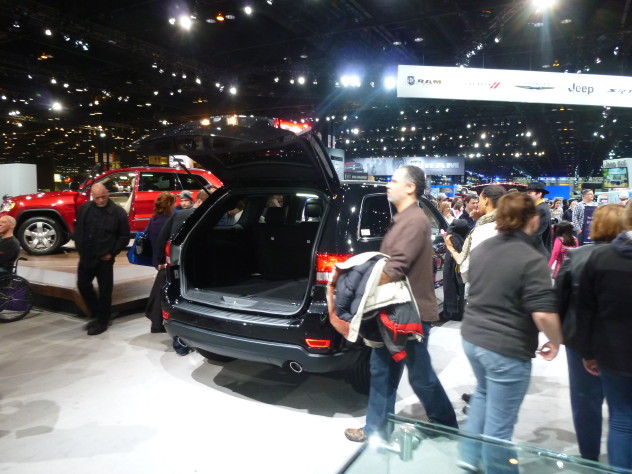 Grand Cherokee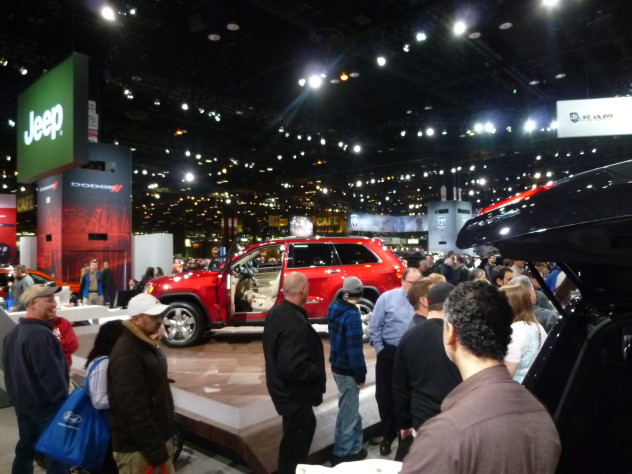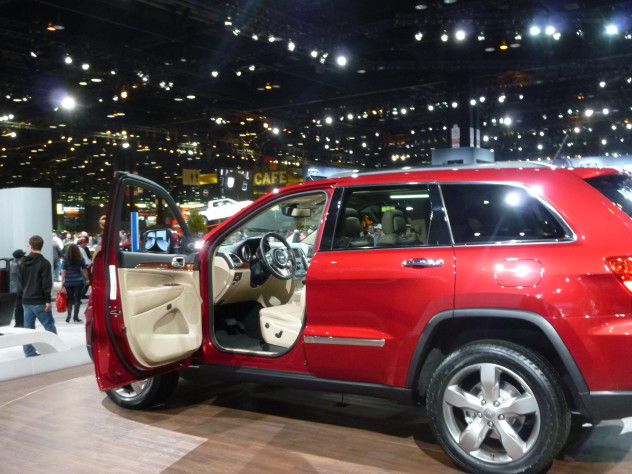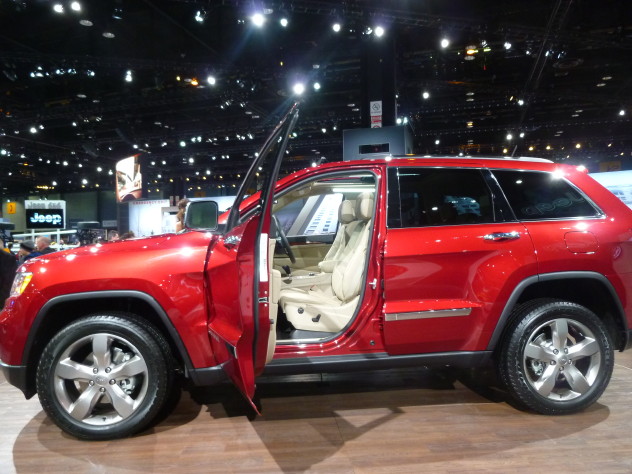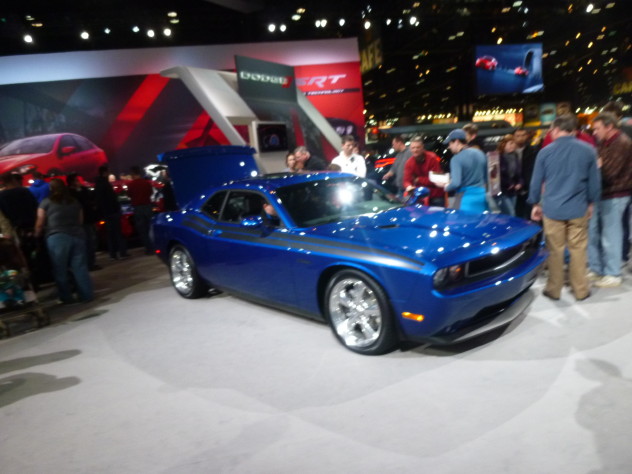 Dodge Challenger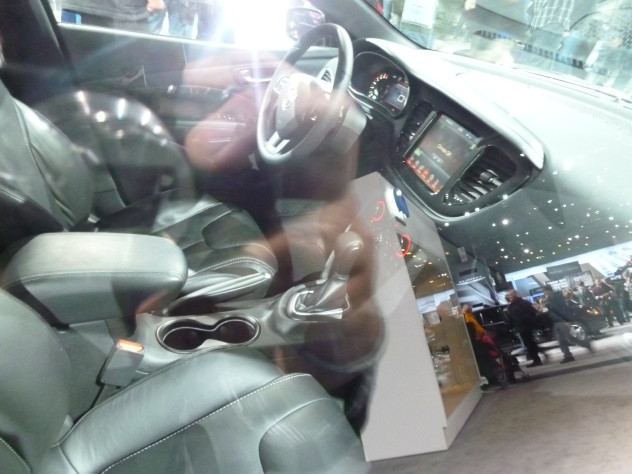 Dodge Dart interior. It was locked.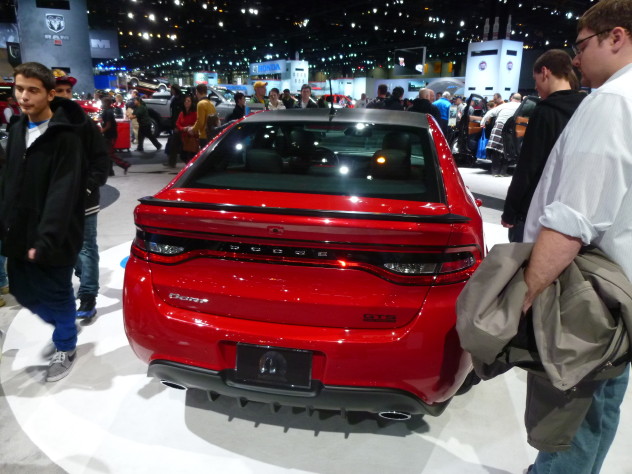 Looks great for the price ($15k+)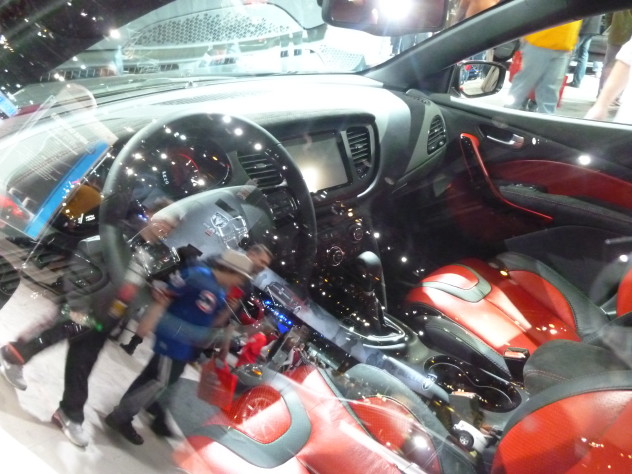 LCD gauges.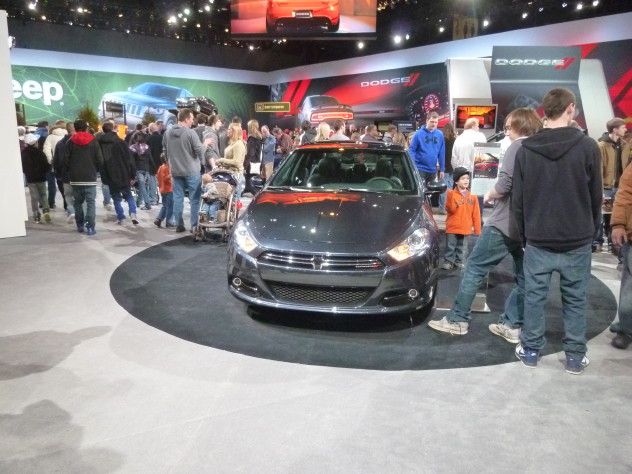 SRT4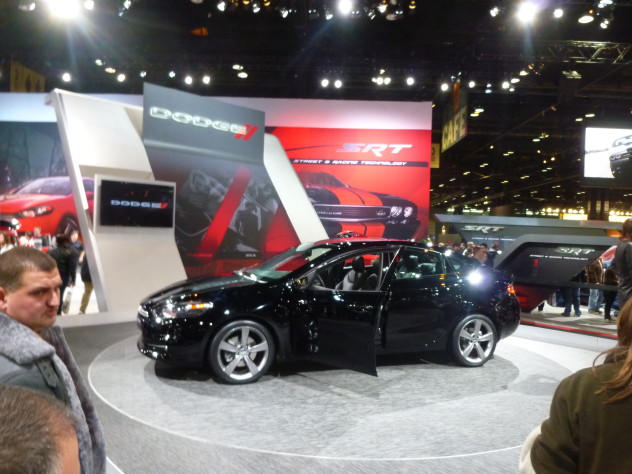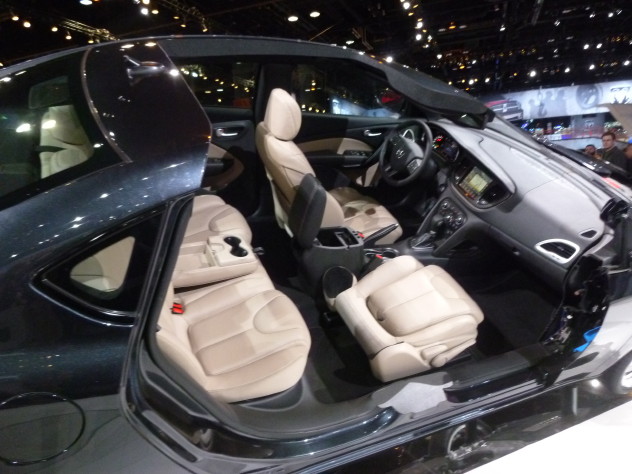 Dodge Dart cutaway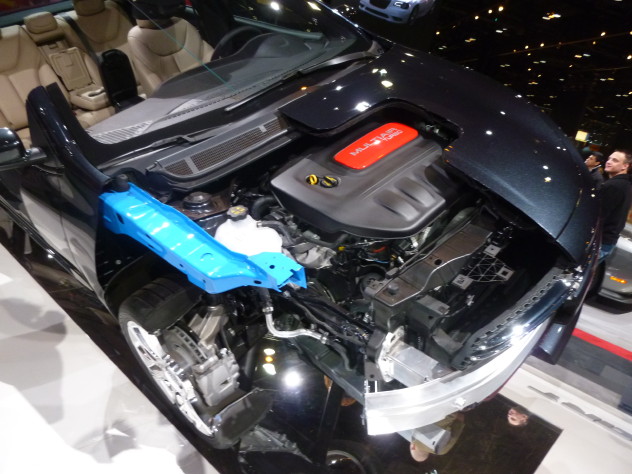 Fiat Multiair I-4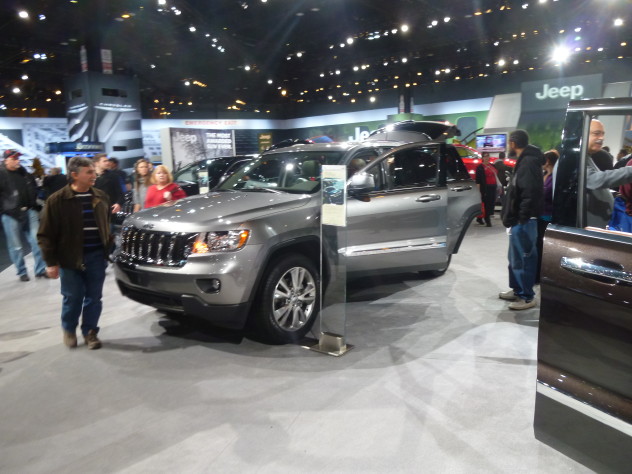 Jeep Grand Cherokee

An impressive interior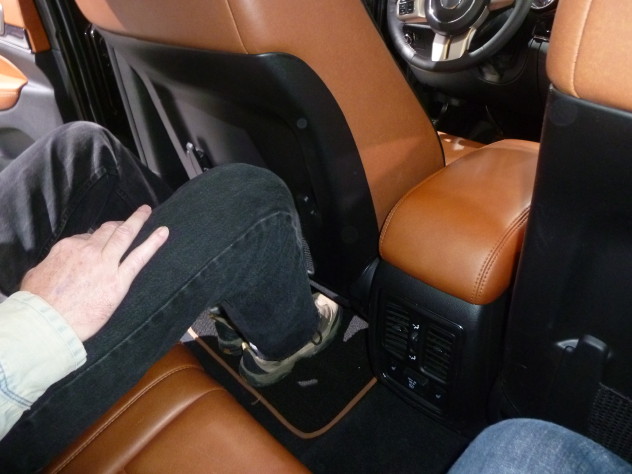 Soft padded surfaces everywhere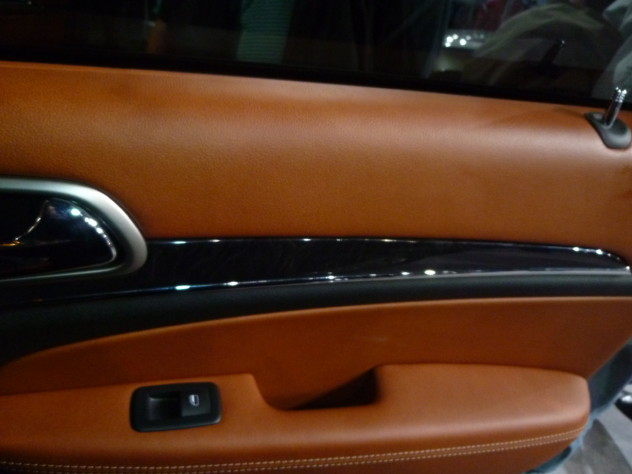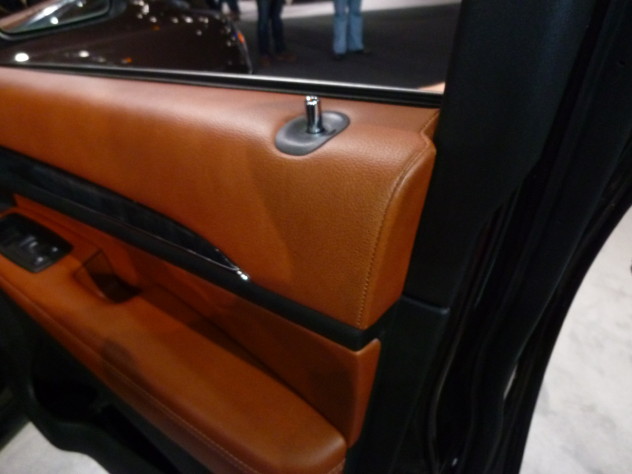 Even the ends of the door panels were nicely detailed.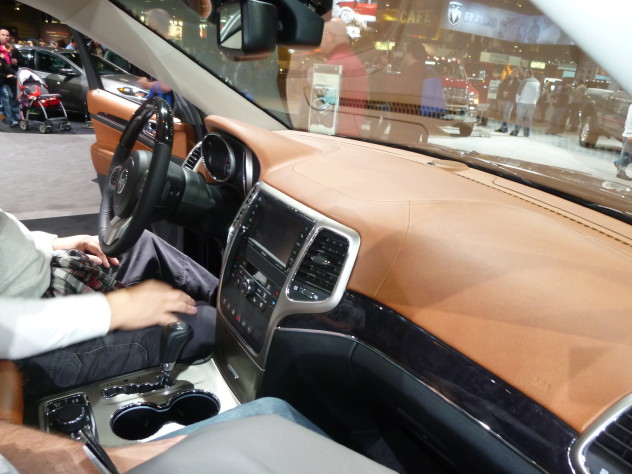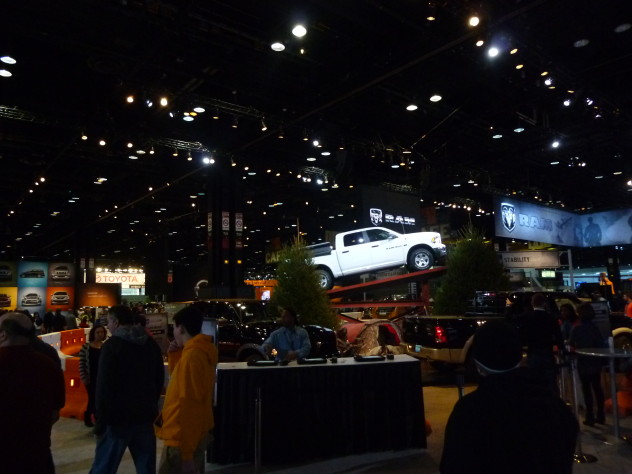 Dodge Ram demo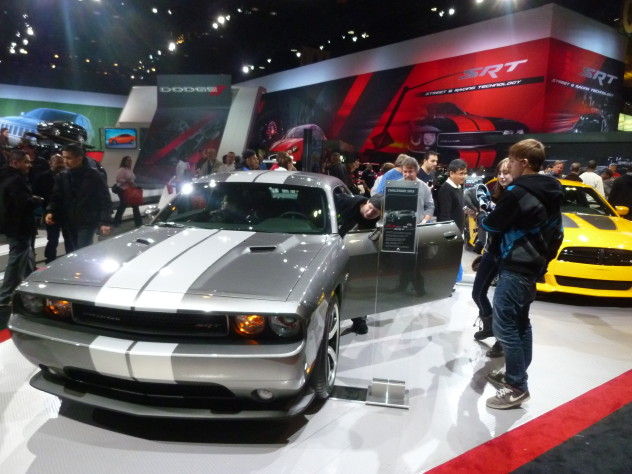 More Dodge Challengers.
Part 1: 2011 Subaru Legacy 2.5, Deep Dish Pizza
Part 2: Cadillac
Part 3: Mercedes-Benz
Part 4: Chevrolet, GMC, Buick
Part 5: Volvo, Lincoln, Audi, The Green Man!
Part 6: Acura, Lexus, Land Rover
7: Jaguar, Hyundai, Maserati, Aston-Martin, McLaren
8: Ford, Honda, Chrysler, Jeep, Dodge, Fiat
9: Nissan, Mazda, Subaru, Suzuki, Kia
10: Lamborghini, Classics, Retail Booths, Army, Scion, Volkswagen
11: Greek Dinner, Portillo's, Ikea, Conclusion