2012 Chicago Auto Show Part 6: Acura, Lexus, Land Rover
Part 1: 2011 Subaru Legacy 2.5, Deep Dish Pizza
Part 2: Cadillac
Part 3: Mercedes-Benz
Part 4: Chevrolet, GMC, Buick
Part 5: Volvo, Lincoln, Audi, The Green Man!
Part 6: Acura, Lexus, Land Rover
7: Jaguar, Hyundai, Maserati, Aston-Martin, McLaren
8: Ford, Honda, Chrysler, Jeep, Dodge, Fiat
9: Nissan, Mazda, Subaru, Suzuki, Kia
10: Lamborghini, Classics, Retail Booths, Army, Scion, Volkswagen
11: Greek Dinner, Portillo's, Ikea, Conclusion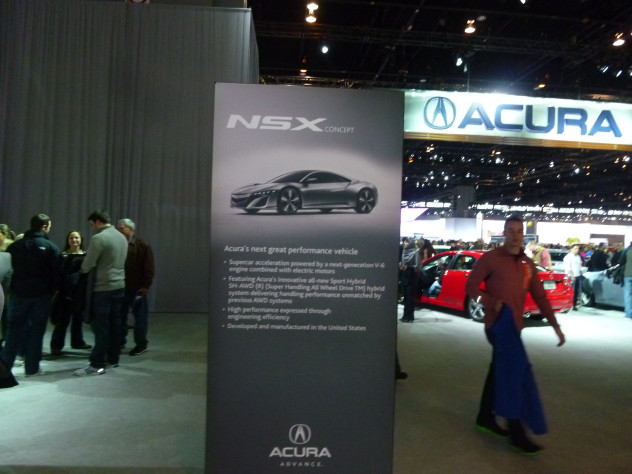 The NSX.
That picture is all we got in Chicago.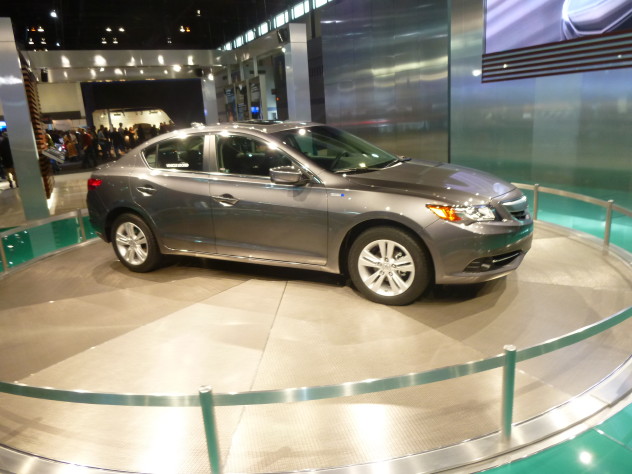 New Civic-based Acura ILX.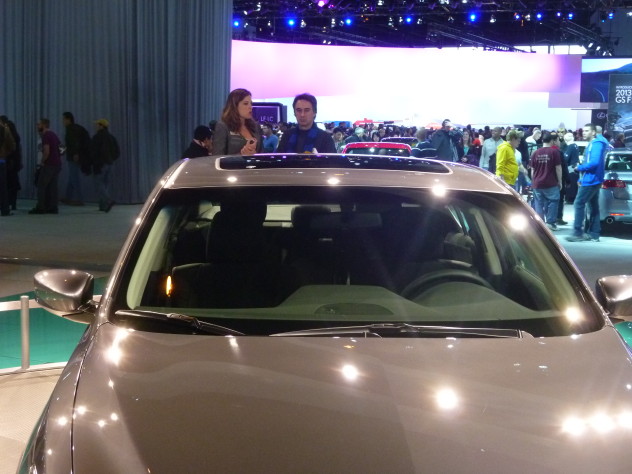 I meant to take a picture of the new toned-down nose, but the model caught my attention. Acura's display was mostly ignored.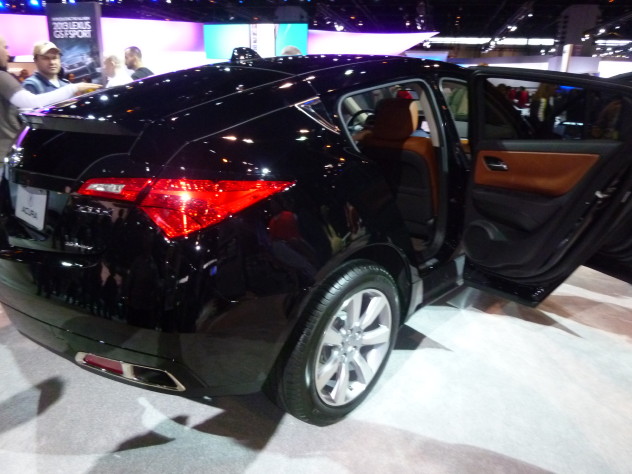 The ZDX, among the worst-selling non-exotic cars in America.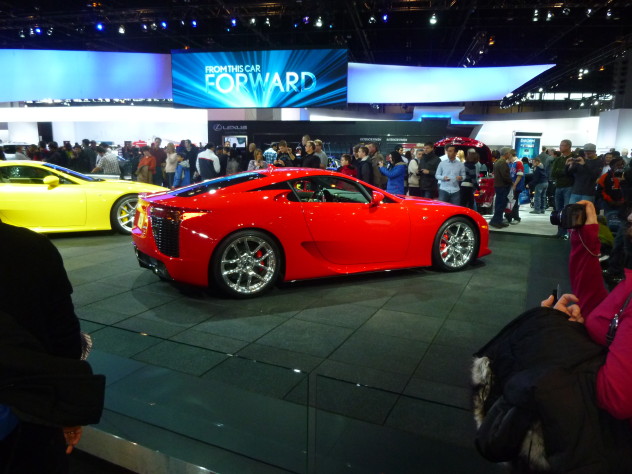 Lexus LFA. $400,000.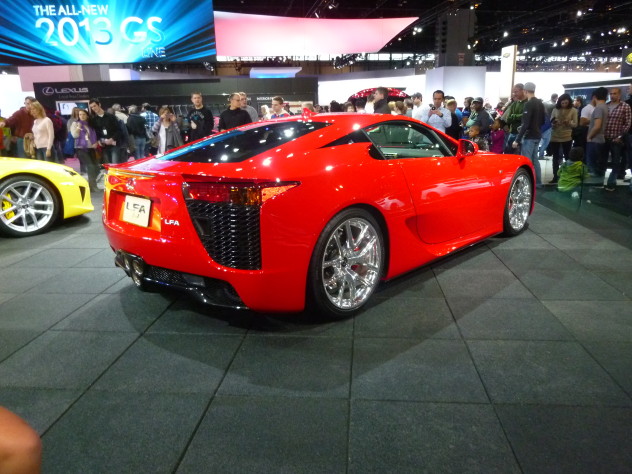 Mid-engine, rear-drive.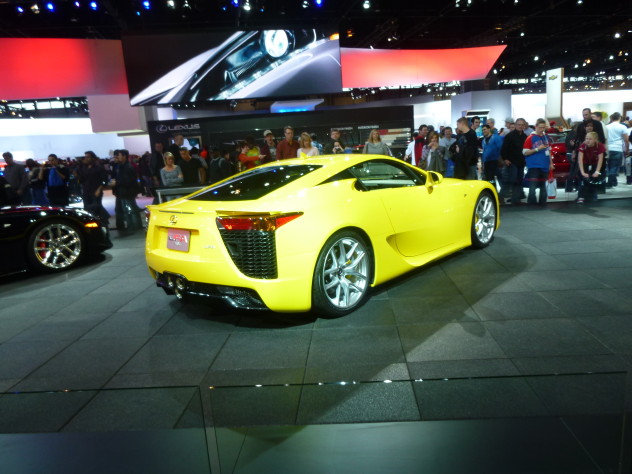 4.8L V10
552hp
9000rpm redline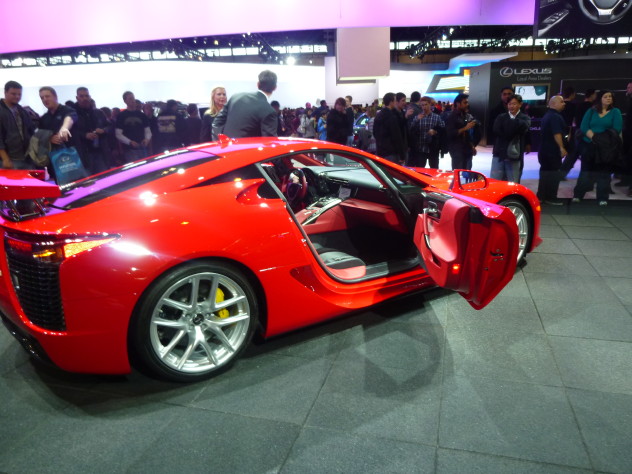 0-60 in 3.6 seconds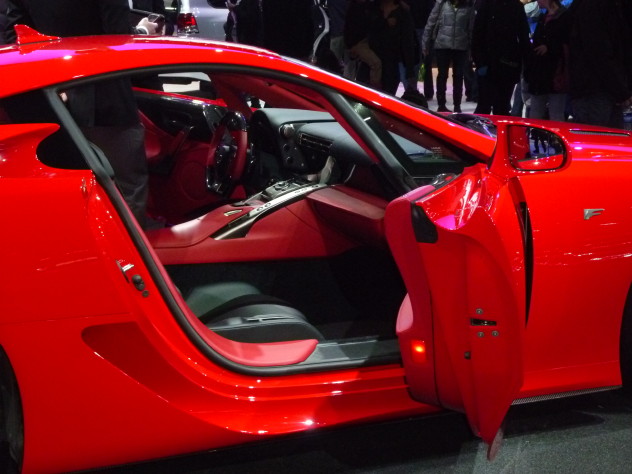 Under 3300lbs
203mph top speed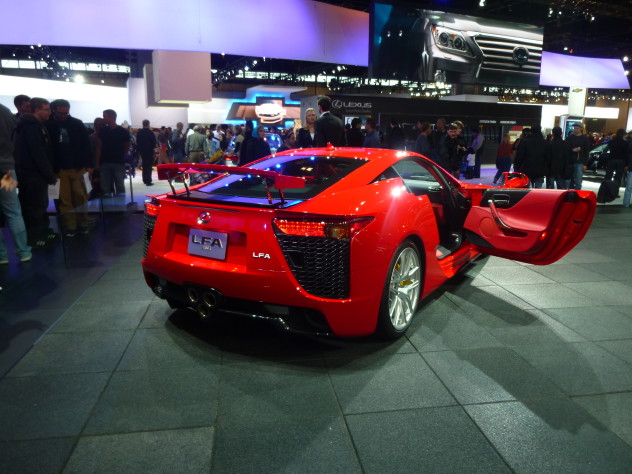 I can't help not caring, and I can't afford one anyway.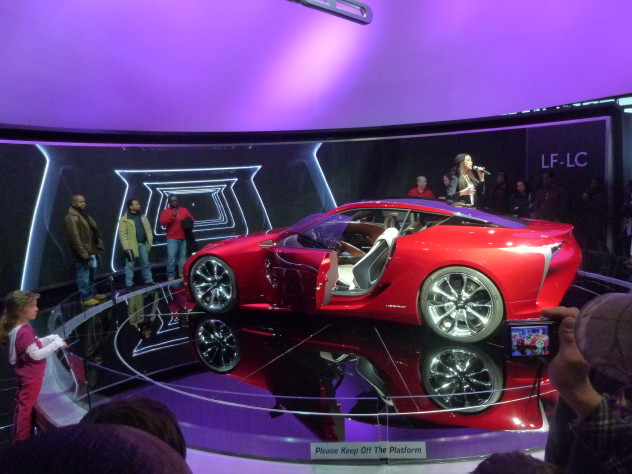 The LF-LC is supposed to represent the next generation of Lexus body and interior design.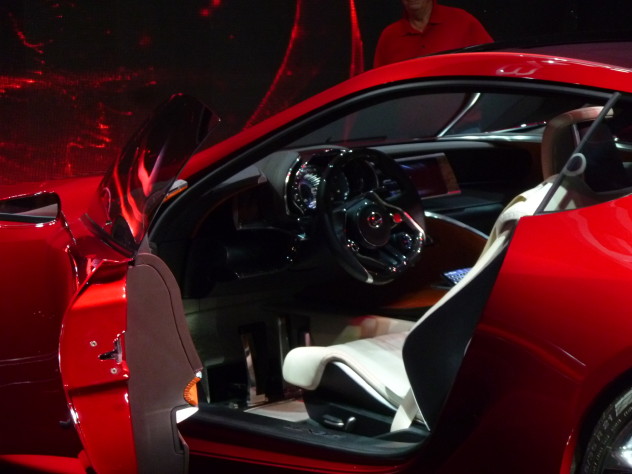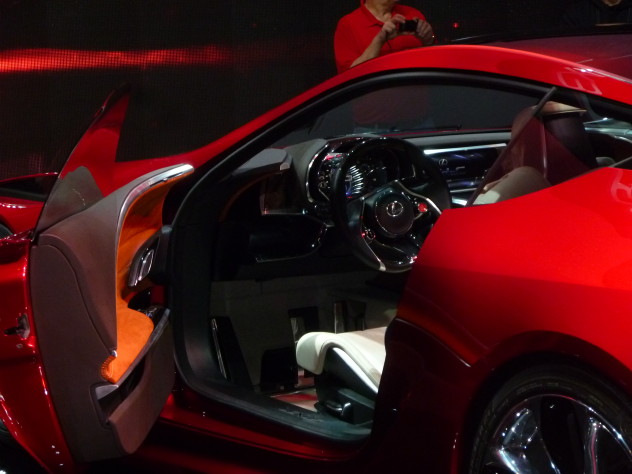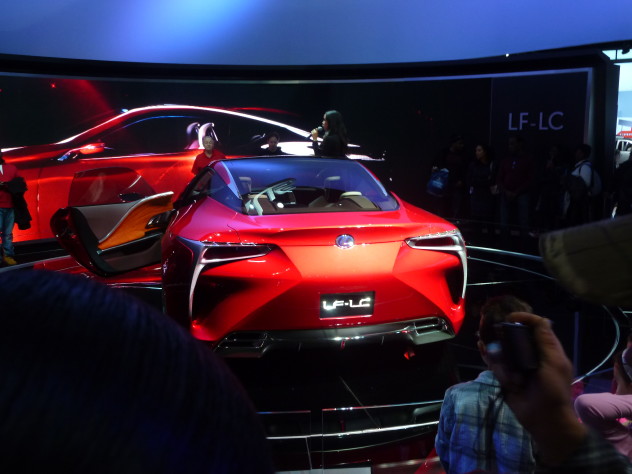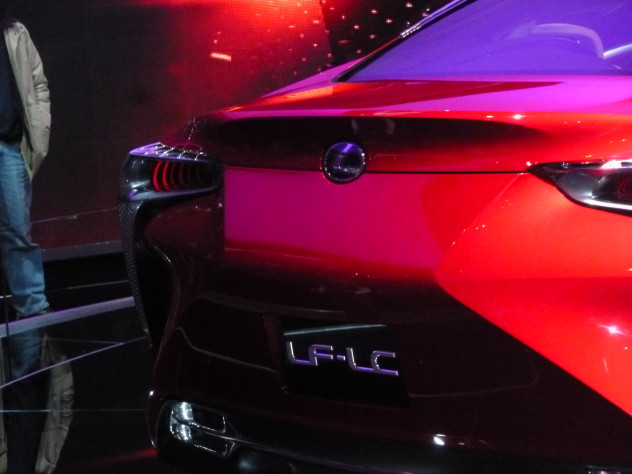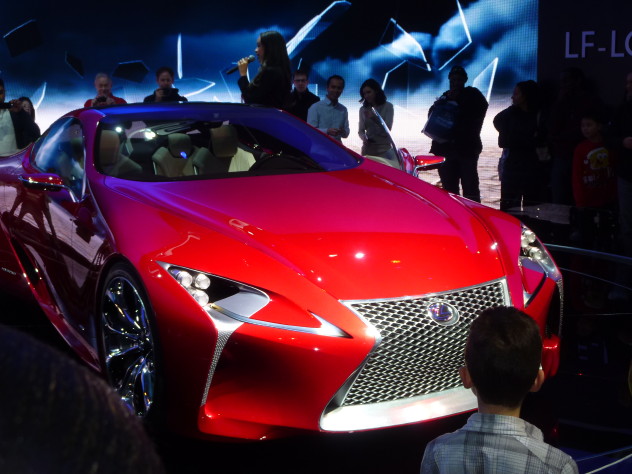 That nose is hideous.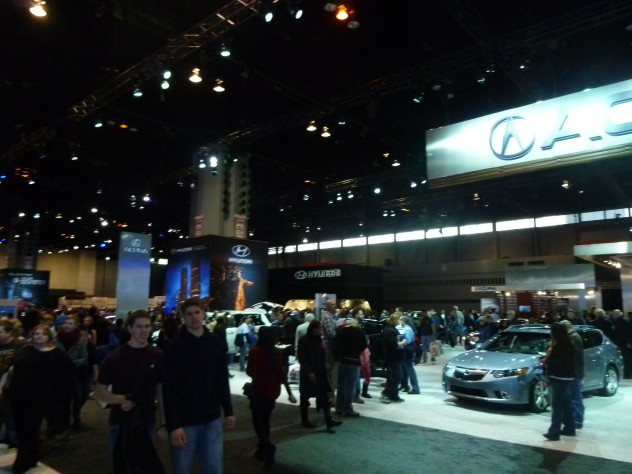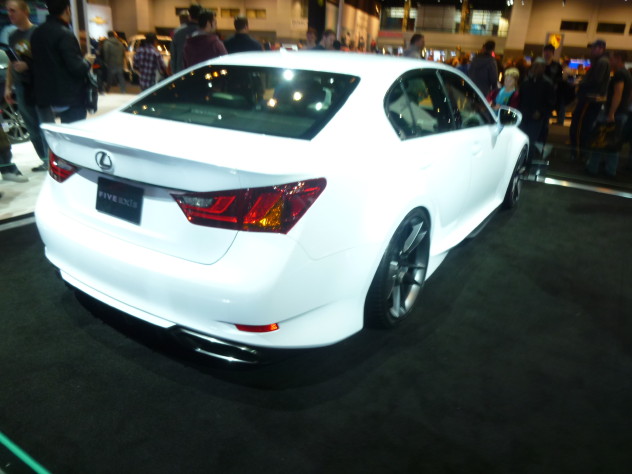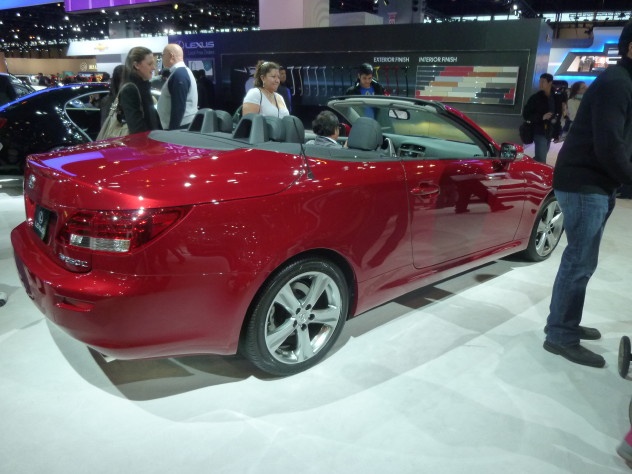 Though a bit girly, the IS convertible is pleasant to look at.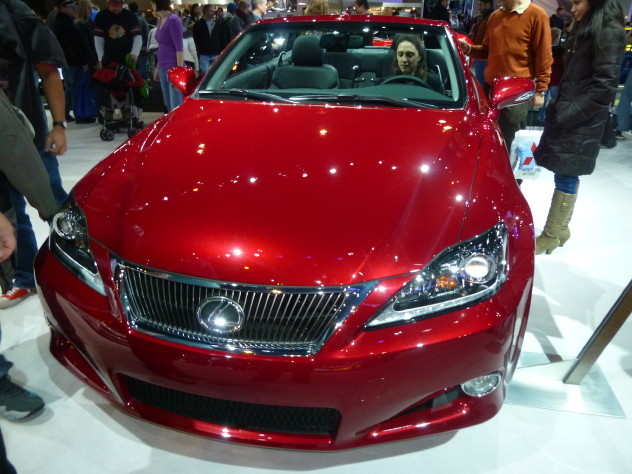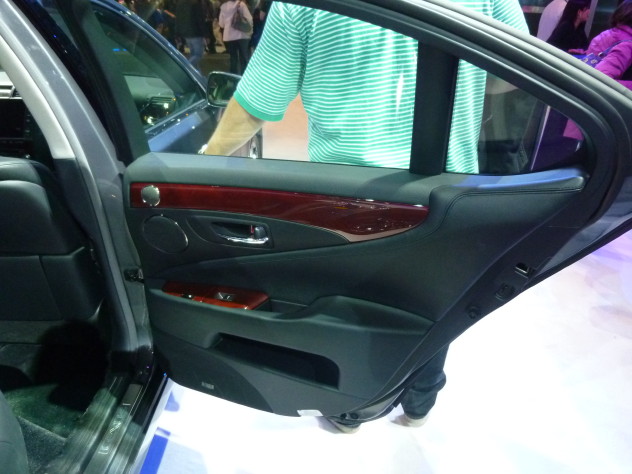 The LS460's interior has nice materials but it doesn't feel as tightly assembled as the Hyundai Equus.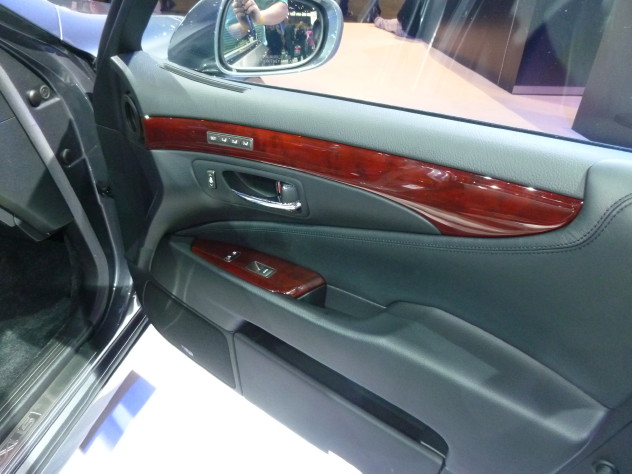 I don't care for this extra pad of leather that goes up to the top of the door panel. It looks like an afterthought.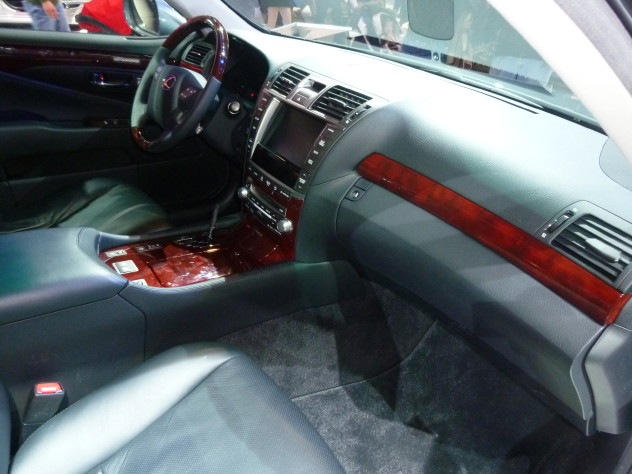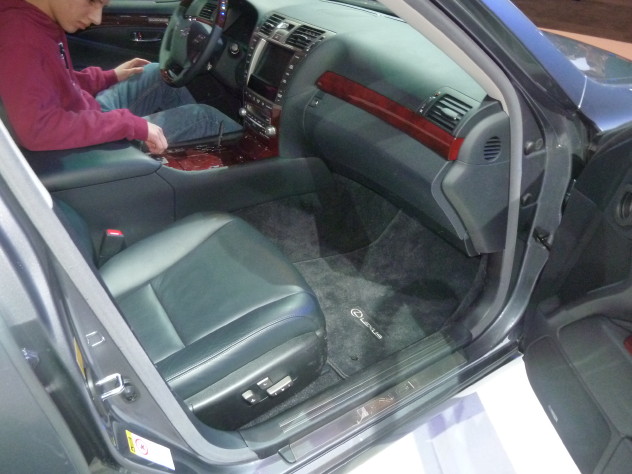 Overall, its nice, but doesn't feel special like the A8 and S-class.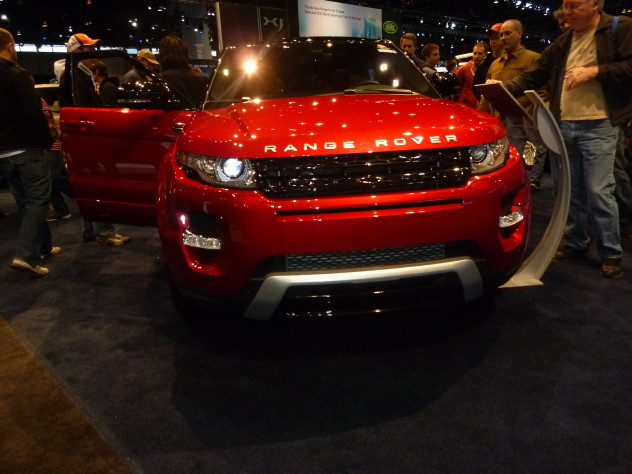 The Range Rover Evoque is my affordable new-car lust object.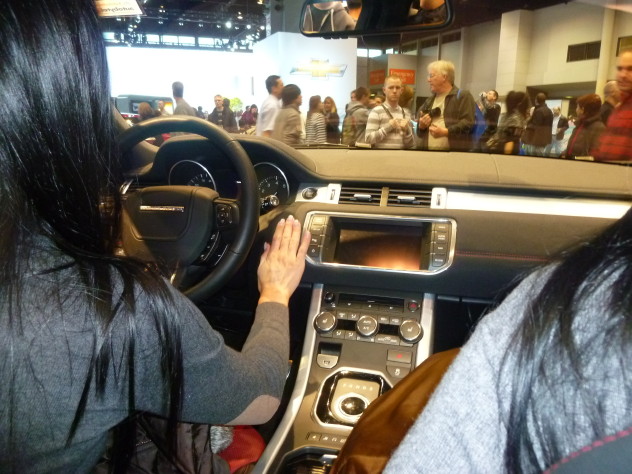 The center stack is inspired by the Jaguar XF.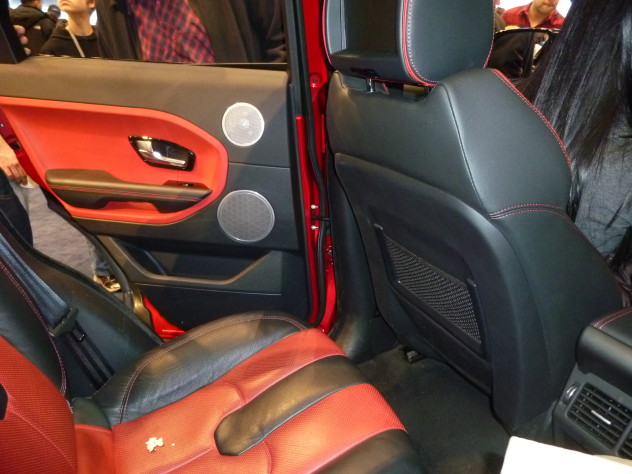 The rear space of the four-door version of the Evoque is perfectly usable with nice forward visibility.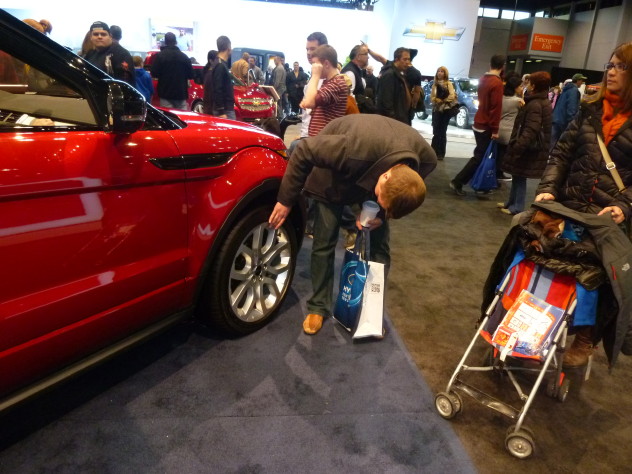 I didnt understand why people kept reaching inside the wheels and underneath this Evoque.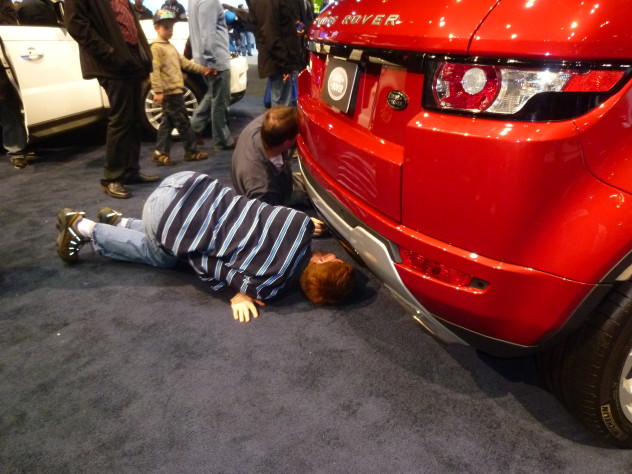 Is there a baby down there?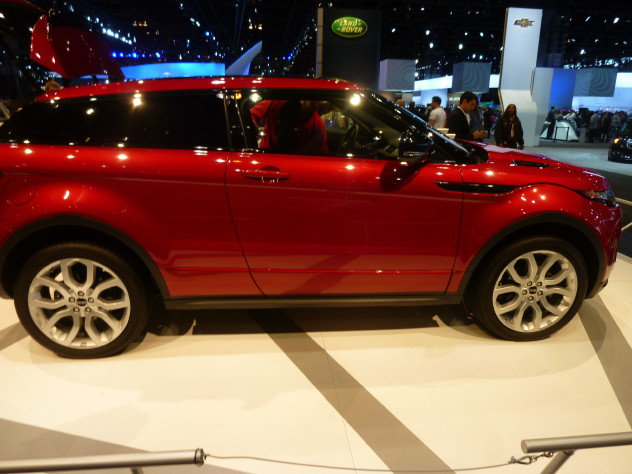 The two-door Evoque.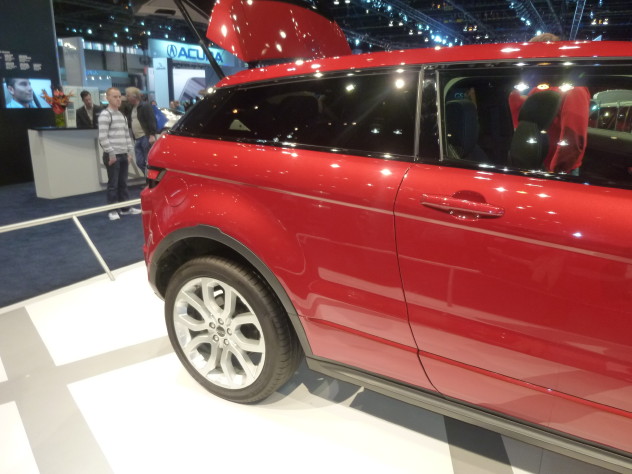 Inside the 2013 Range Rover. It now has an LCD cluster.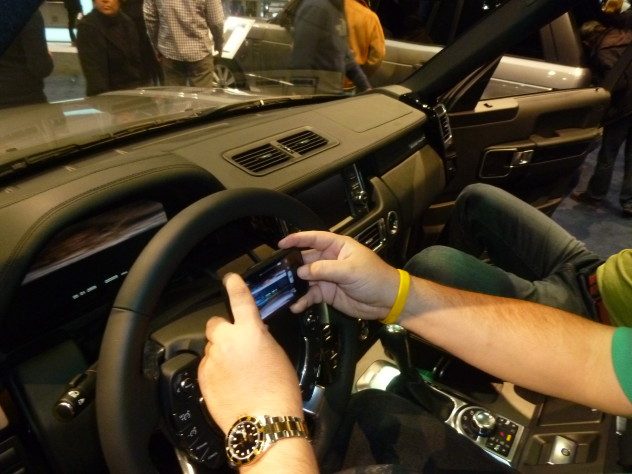 Inside the 2013 Range Rover.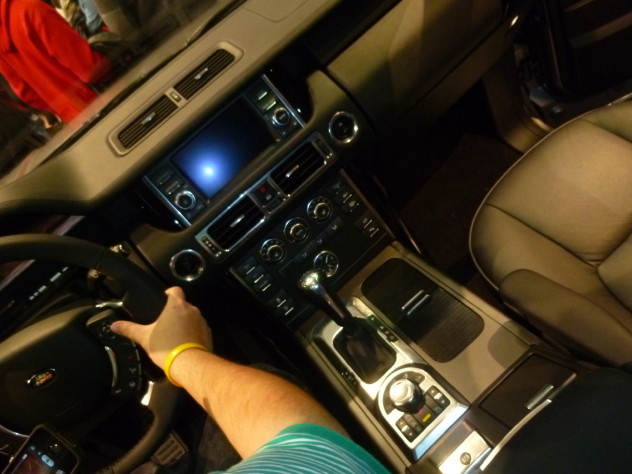 Inside the 2013 Range Rover.
Part 1: 2011 Subaru Legacy 2.5, Deep Dish Pizza
Part 2: Cadillac
Part 3: Mercedes-Benz
Part 4: Chevrolet, GMC, Buick
Part 5: Volvo, Lincoln, Audi, The Green Man!
Part 6: Acura, Lexus, Land Rover
7: Jaguar, Hyundai, Maserati, Aston-Martin, McLaren
8: Ford, Honda, Chrysler, Jeep, Dodge, Fiat
9: Nissan, Mazda, Subaru, Suzuki, Kia
10: Lamborghini, Classics, Retail Booths, Army, Scion, Volkswagen
11: Greek Dinner, Portillo's, Ikea, Conclusion