Tag Archives:
washington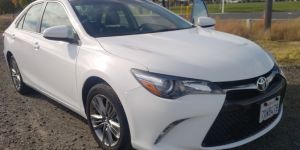 I rented a 2016 Camry, a fitting end for an aging, outgoing platform.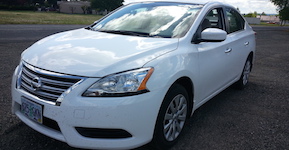 A quiet entry in a crowded segment.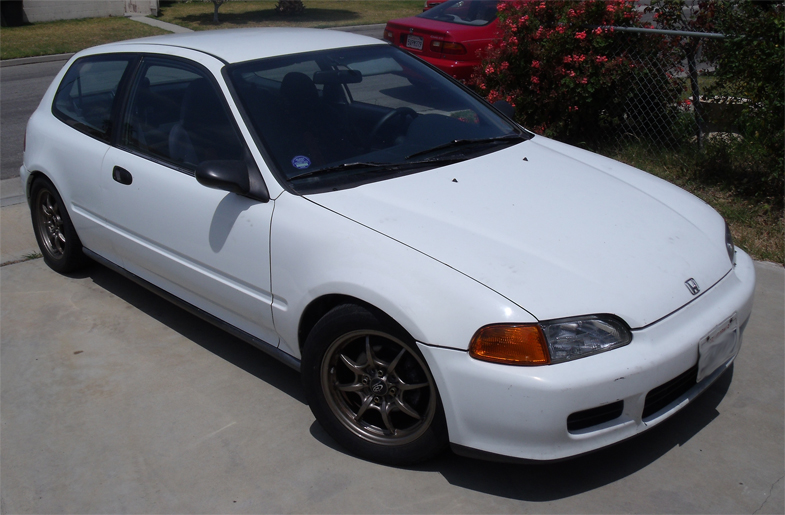 In 2005 I took my dad's 1992 Civic hatchback through rural Washington to Portland and Multnomah Falls. Six years later, I regret not buying the car for myself.