PART 17: 2011 American Road Trip – Carlisle PA
Be sure to read Part 1 for a trip overview.
Travel Dates: 5/15/11
Continued from Part 16.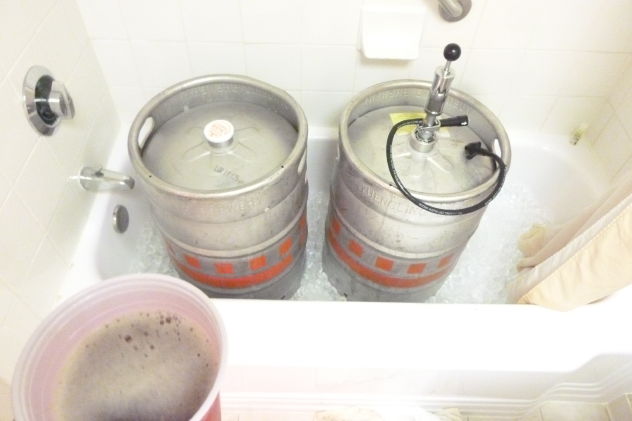 Back at the Park Inn in Carlisle.
Torry's two kegs of Yeungling.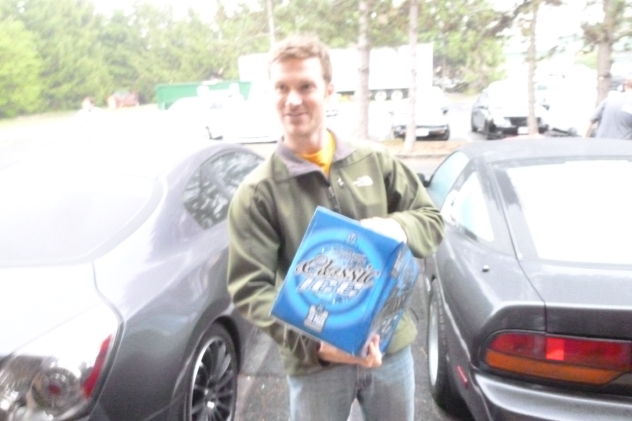 Ray found an ICE version of Classic Lager, as if the standard version wasn't awful enough!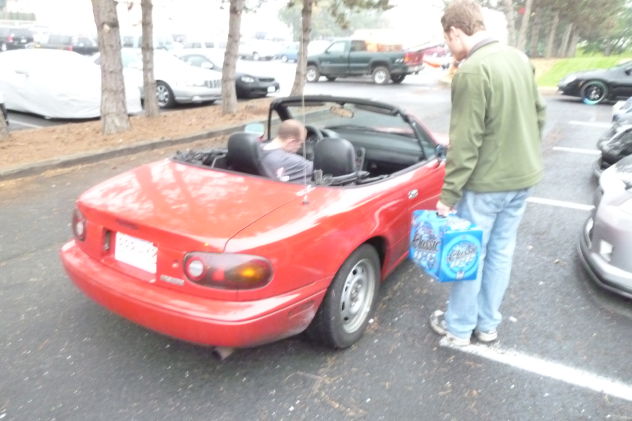 Ray's Miata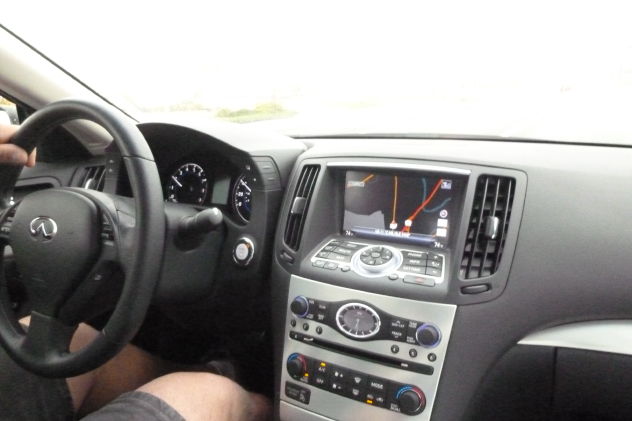 David offered me a ride to Wegman's so I could buy a bottle of merlot. This was THE FASTEST G37 I've ever been in. Even as a passenger, it was a thrill. Its supercharged.

We came back for dinner at TGI Fridays. I seated myself at the kids table.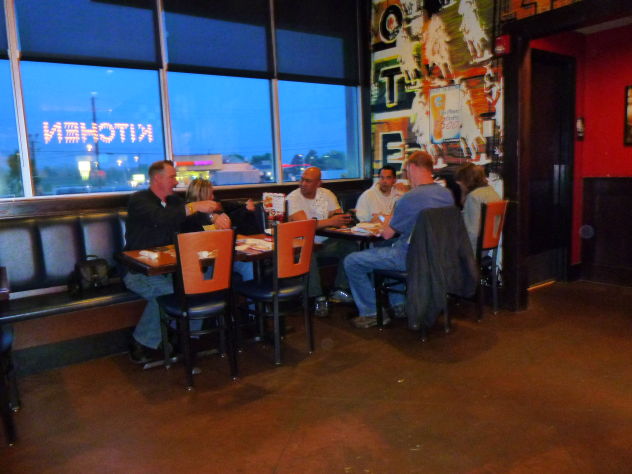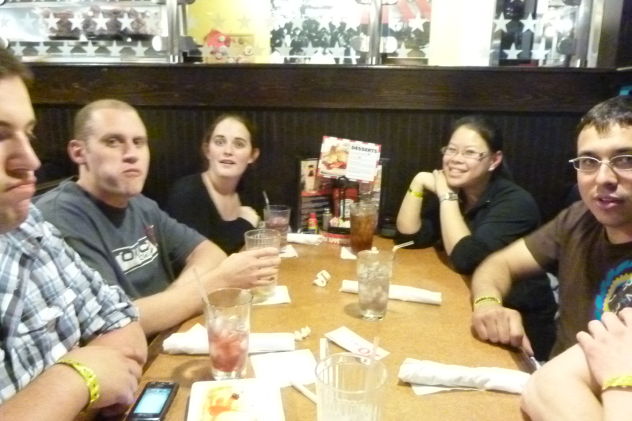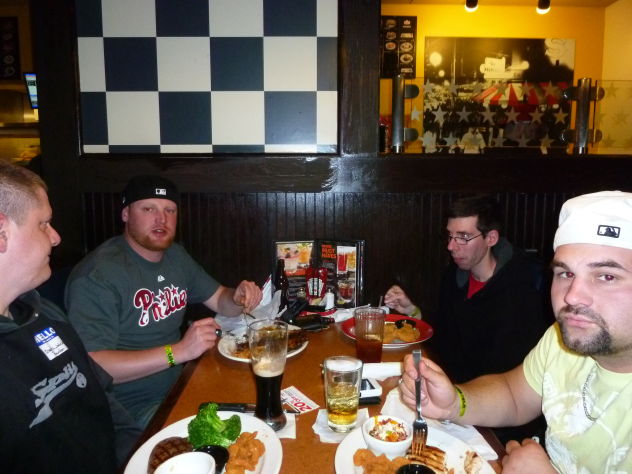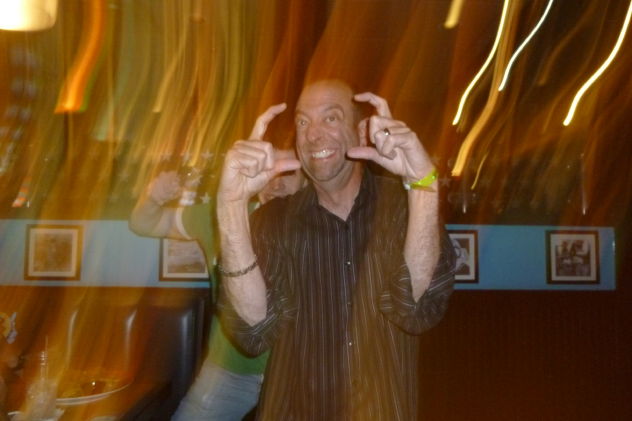 Greg doing a super-accurate Jesda impersonation.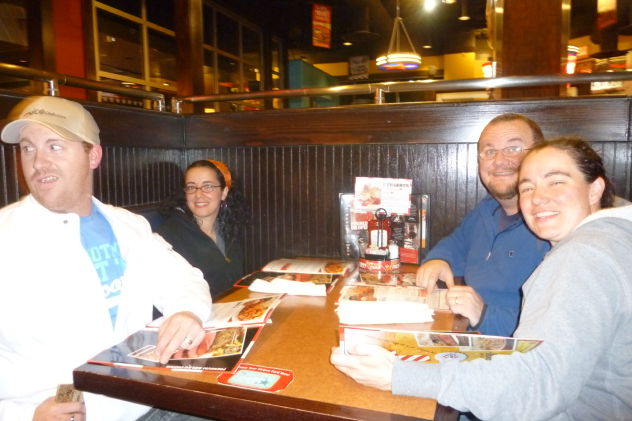 Andy, Christine, Seth, Sheila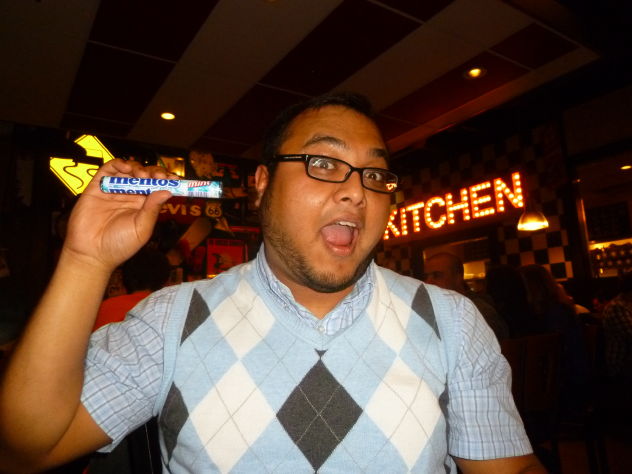 JESDA. THE FRESHMAKER.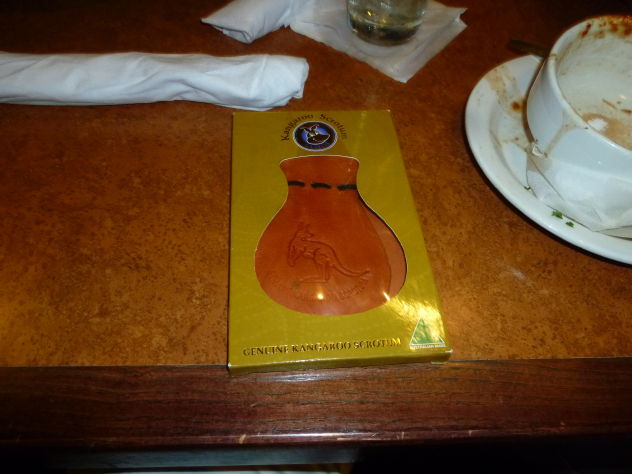 Andy got me a gift! Its a kangaroo scrotum filled with Australian coins. I told him that when the US dollar crashed, I'd be the richest man in America.
Andy did an interview with the local newspaper about his trip to America. They seem to have overlooked his sarcasm. 🙂"After landing in Los Angeles, [Andy] Sola was met by friends from the website, who quickly introduced him to two popular American traditions – fast food, at an In-N-Out Burger, and gun shooting at a firing range."Do you know what the gun laws are like in Australia," he asked. He quickly got the hang of it and made nine for 10 in target shooting.To many people, Australia is the land of koala bears, kangaroos, and accents that aren't quite British. At least some of that is true."'Roos outnumber people about two to one. There are roughly 21 million people and 45 million 'roos," he said.His part time job, in fact, is 'roo-shooer.'
"You know, I go on the road and 'shoo' them," he said making a shooing motion with his hands. The Australian government prefers to call that job Kangaroo Relocation Specialist."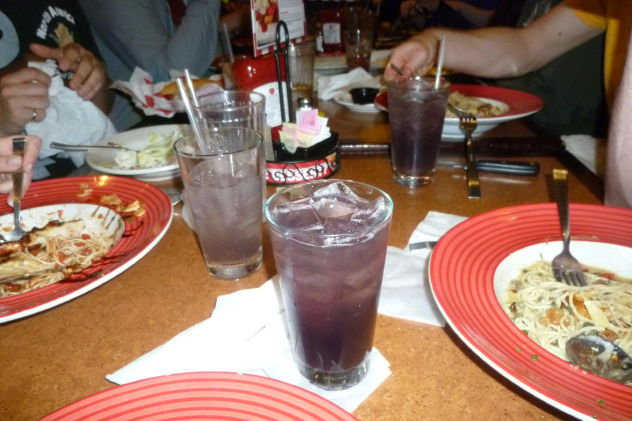 PURPLE DRINK! Torry's concoction. Some people got blue ones, some got green. I got purple.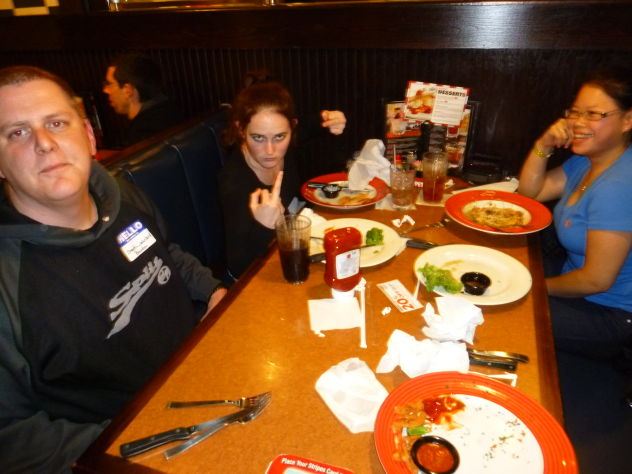 Brandon, Abbey, Amy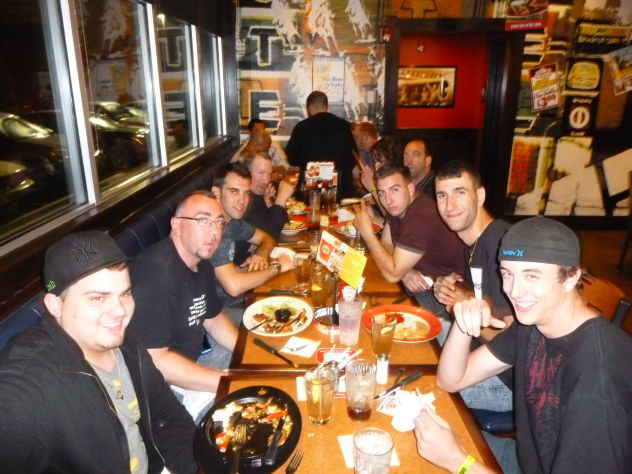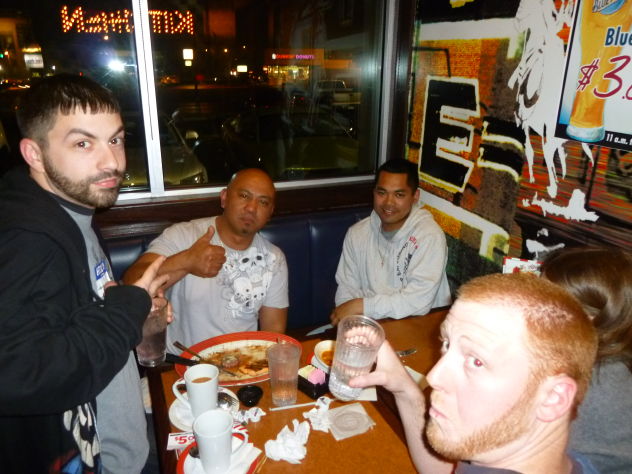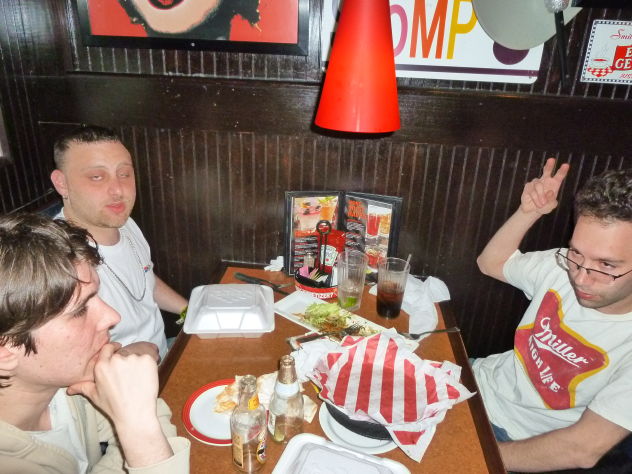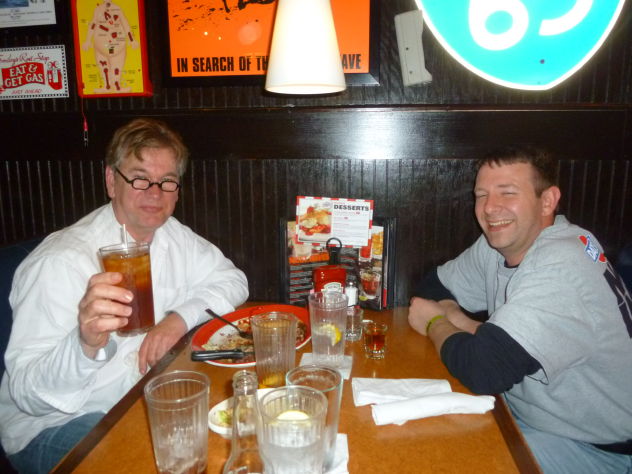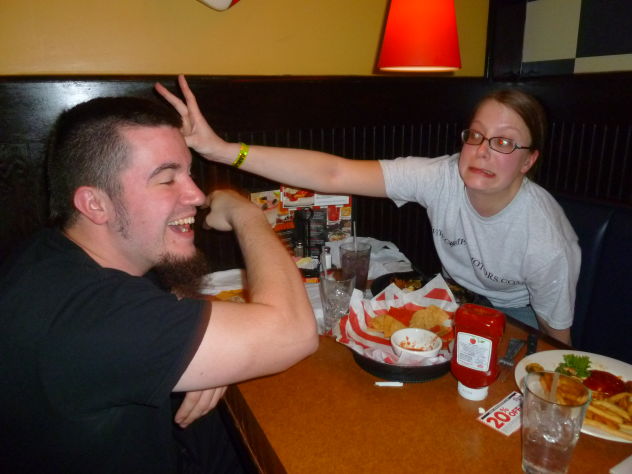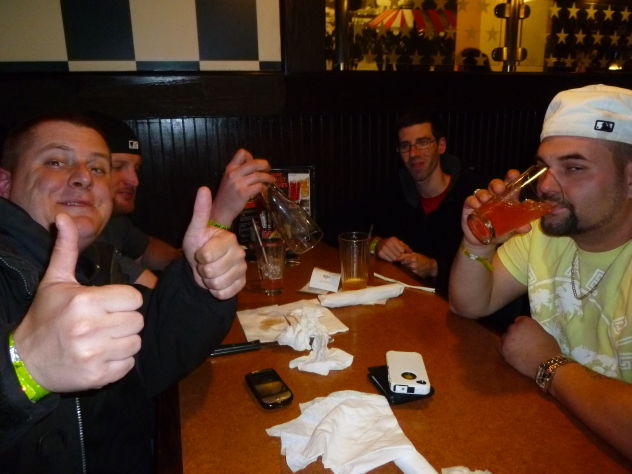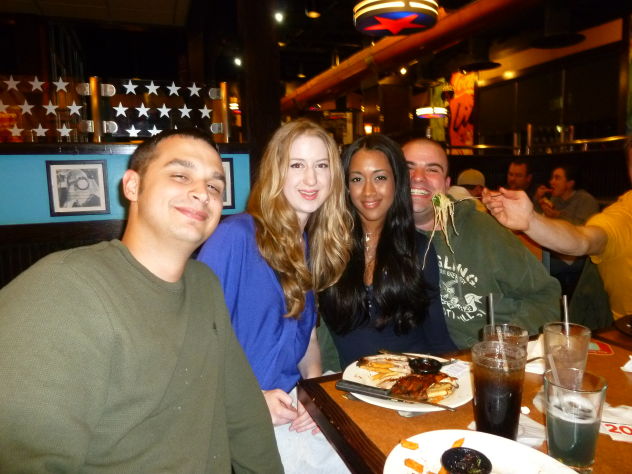 Torry sneaks in for a picture, as does a fork full of pasta.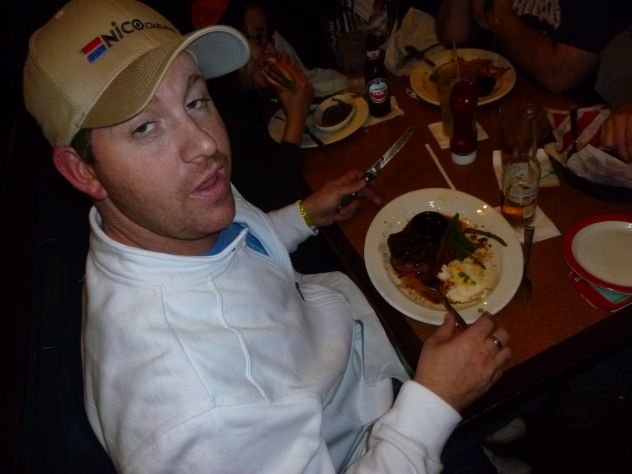 Andy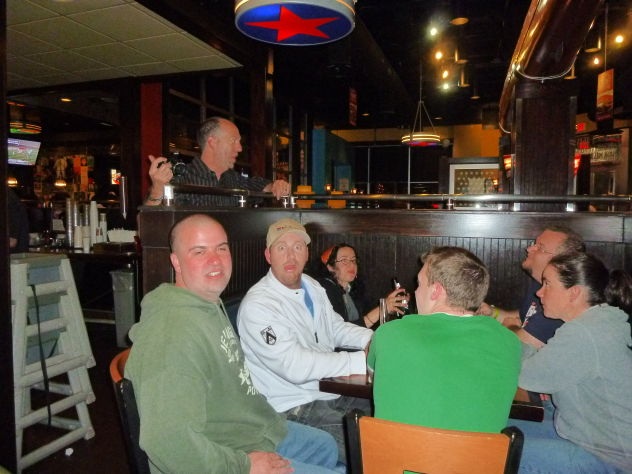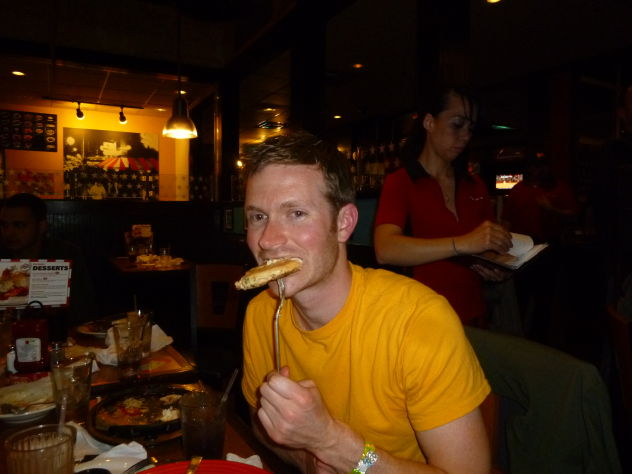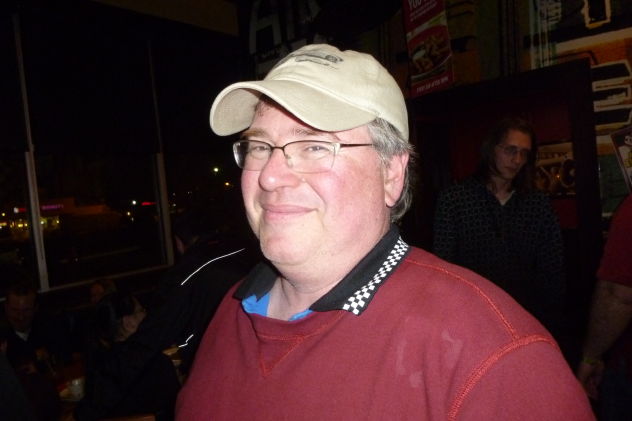 Joel!
Dinner's done, headed across the street to the Park Inn.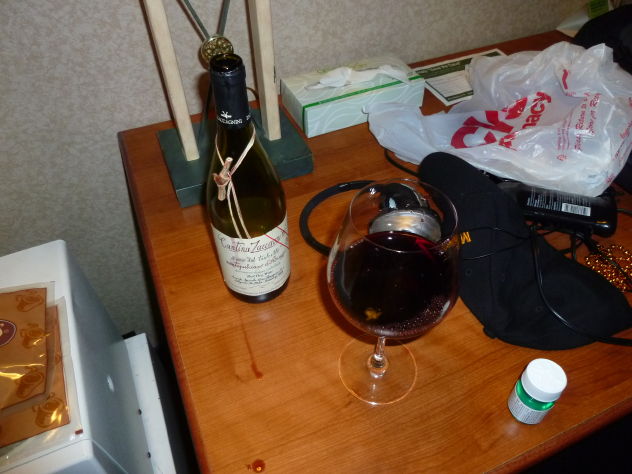 Cracked open my bottle of merlot. Got it all over my sweater vest and ended up throwing it away.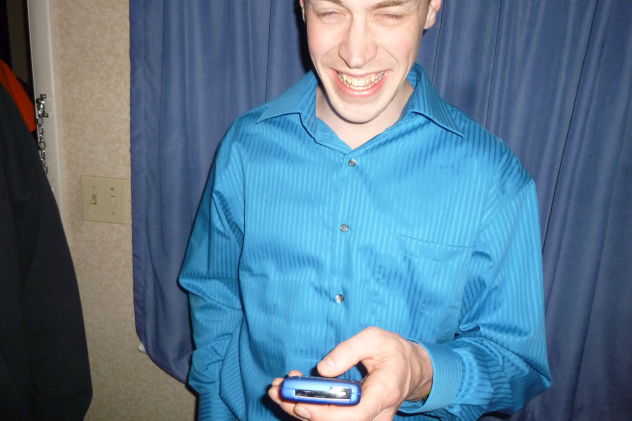 Dan being cheerful.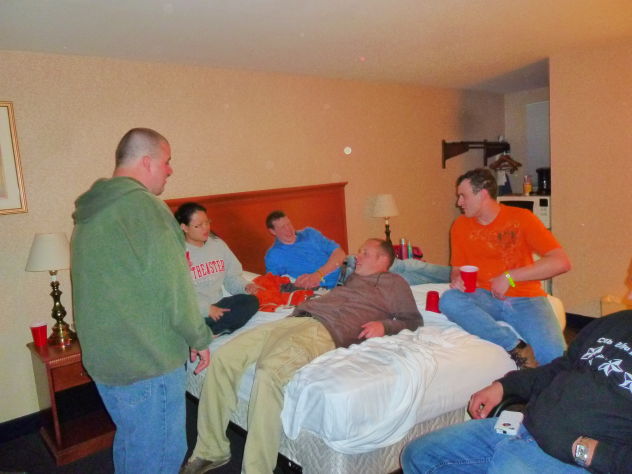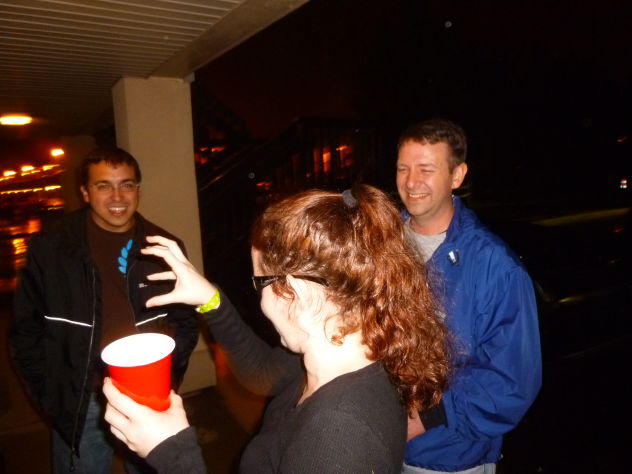 Sean, Abbey, Dan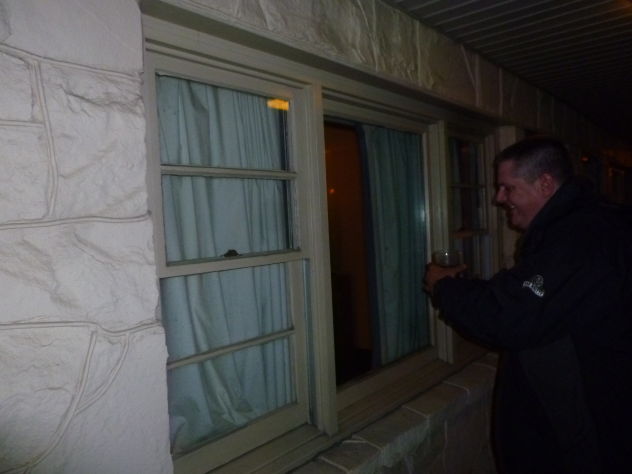 Brandon sees something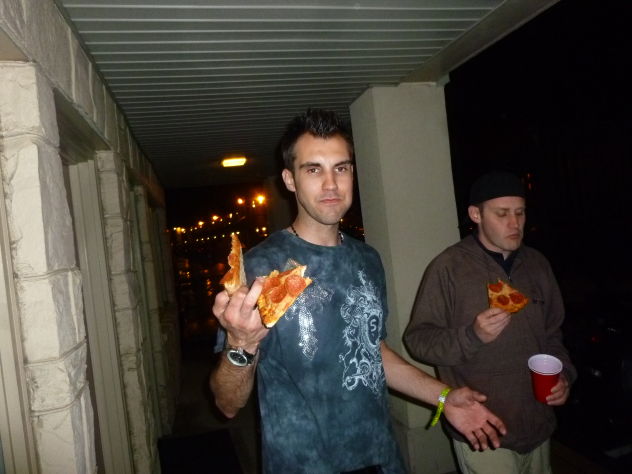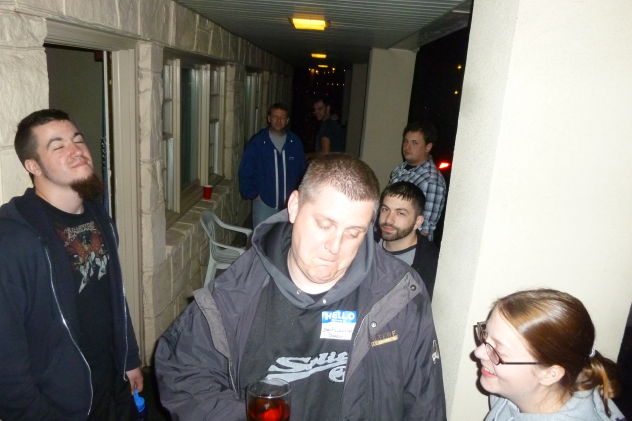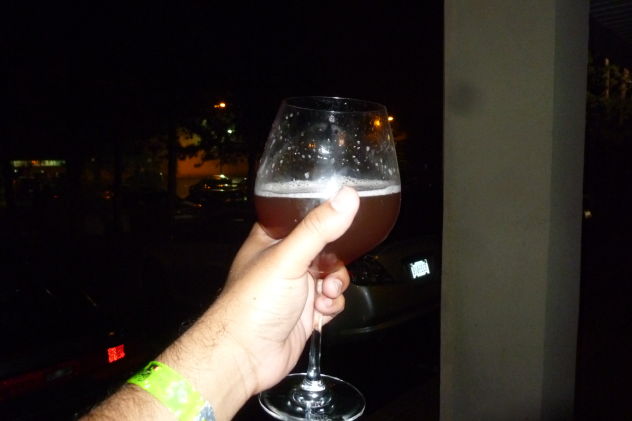 Beer was tossed into my glass of merlot. It kind of worked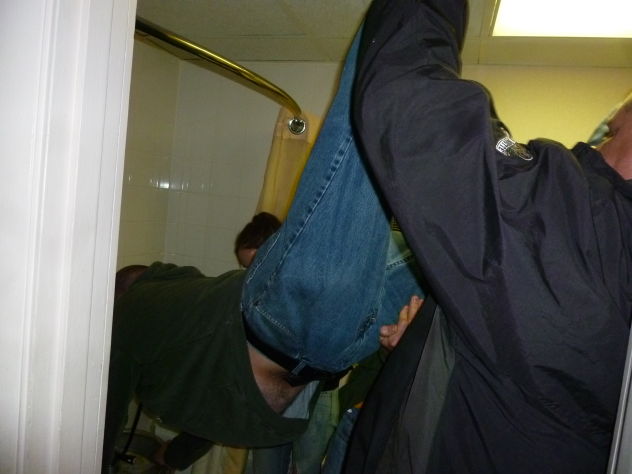 Torry goes for a keg ride.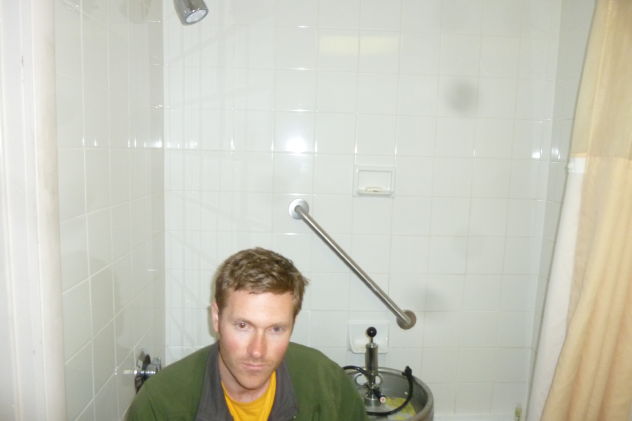 Ray and I having a manly chat about manly things, both of us heavily under the influence.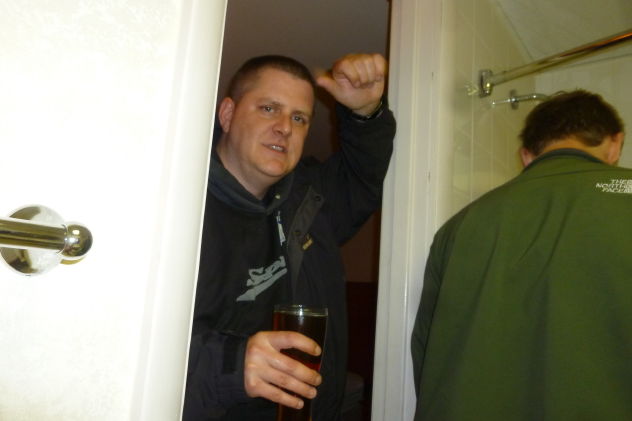 Brandon is an impressive drinker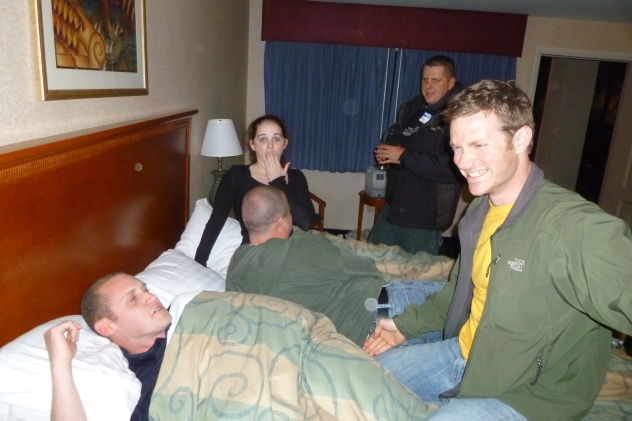 lolwut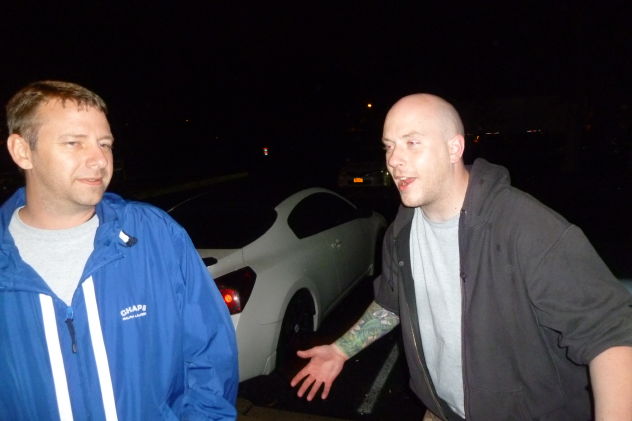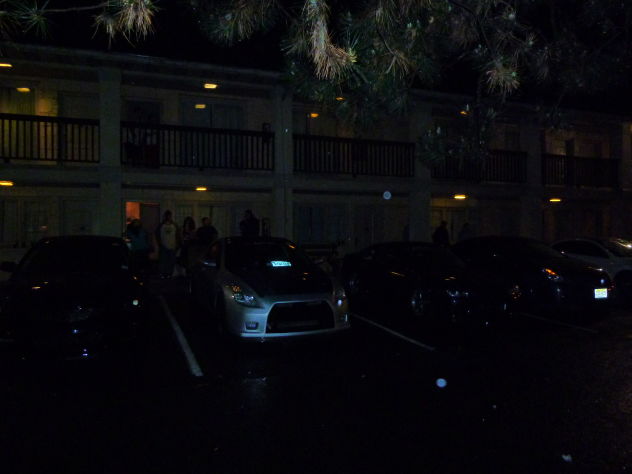 More rain.
Before the evening ended I downed what seemed like several gallons of water. My morning pee was epic.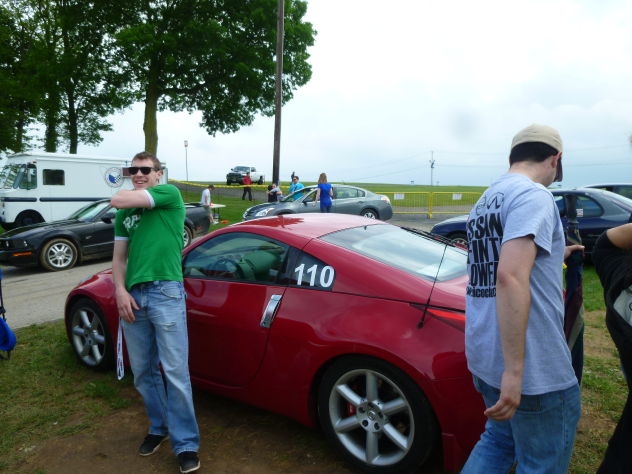 I got to the fairgrounds at noon this time.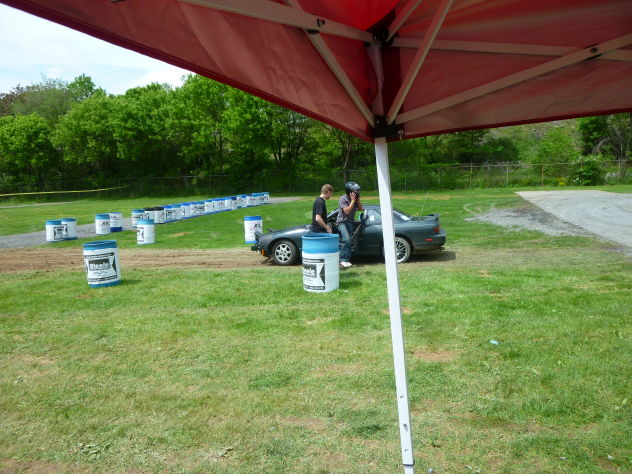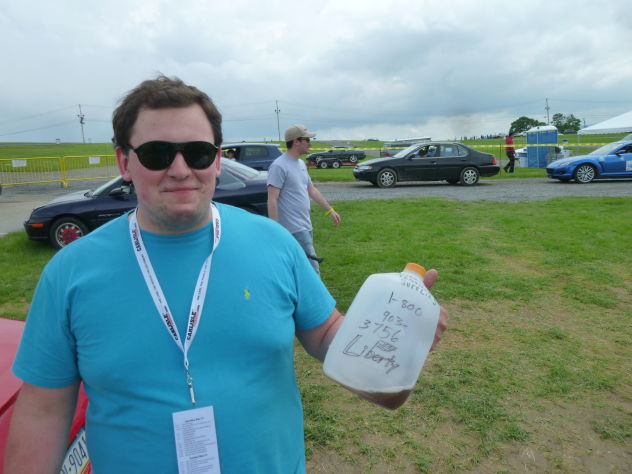 Christine decorated his bottle of sweet tea. "DIABEETUS TESTING SUPPLIES"

Fast Tube by Casper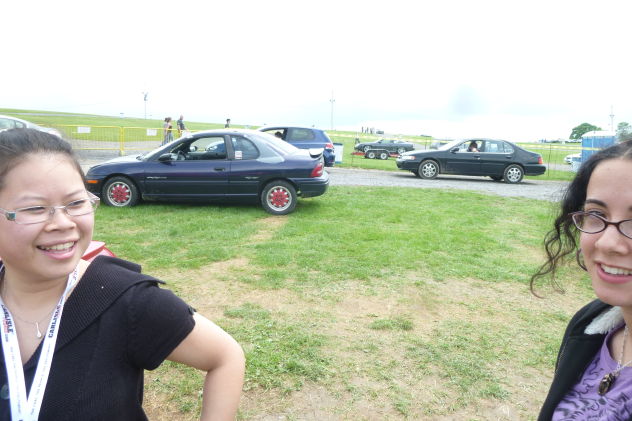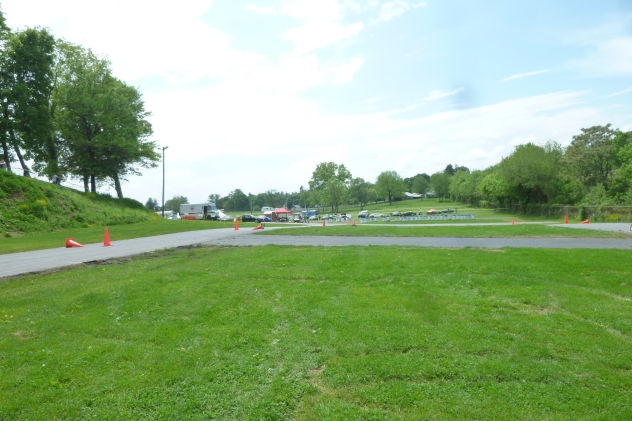 I was on cone duty, putting them back in place if they got knocked over. Kind of cool.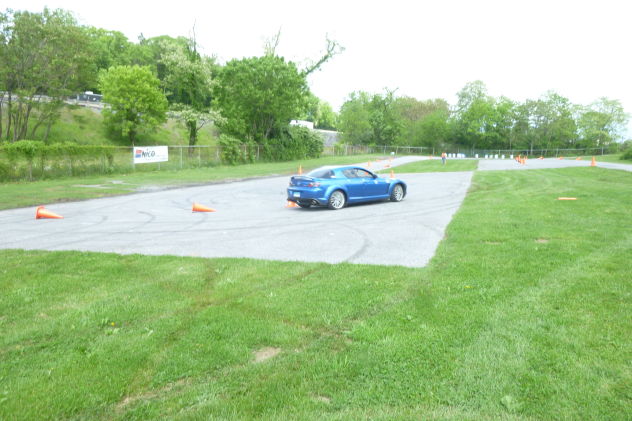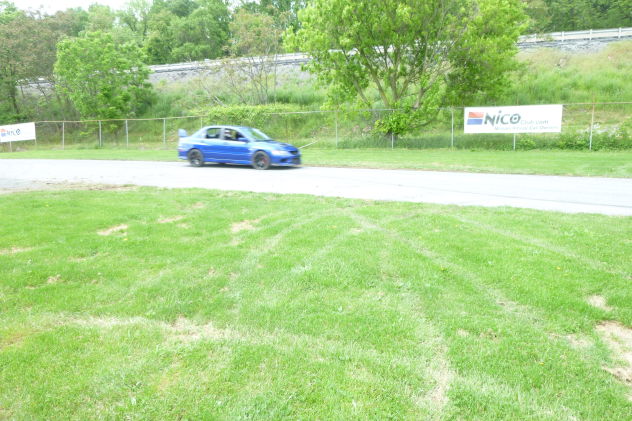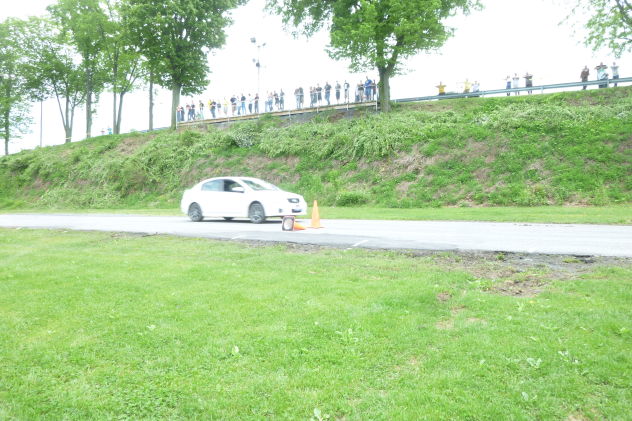 Josh Sheets in his SE-R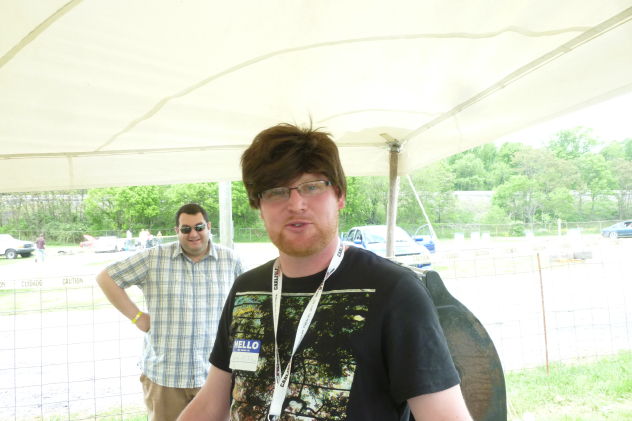 I told him to watch out — I like brunettes.
Folks started heading home.
PART 18: Gettysburg PA, National Cemetery