REMEMBER: Use jack stands! (Warning: Bloody, unpleasant photos.)
How it happened:
"Completely my fault, jack slipped, crushed my hand between it and the cross member; nothing broken. What else can I say, always use something as backup."

He lucked out with only a hand injury, but the pain looks unbearable.
The pictures below may make you queasy: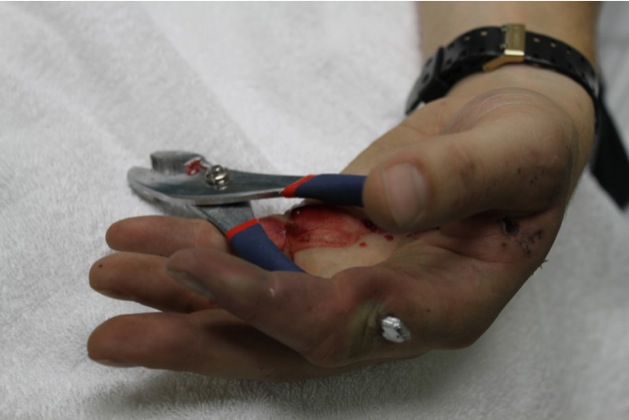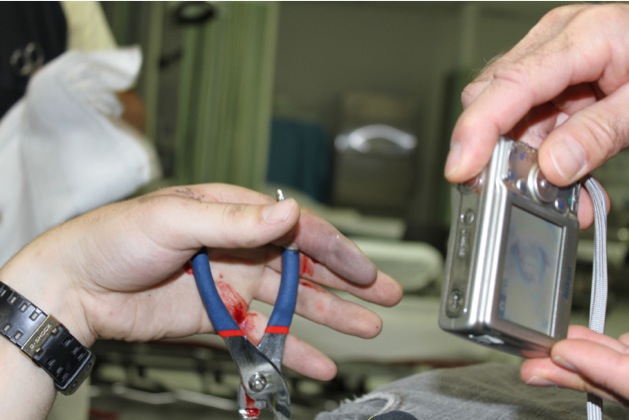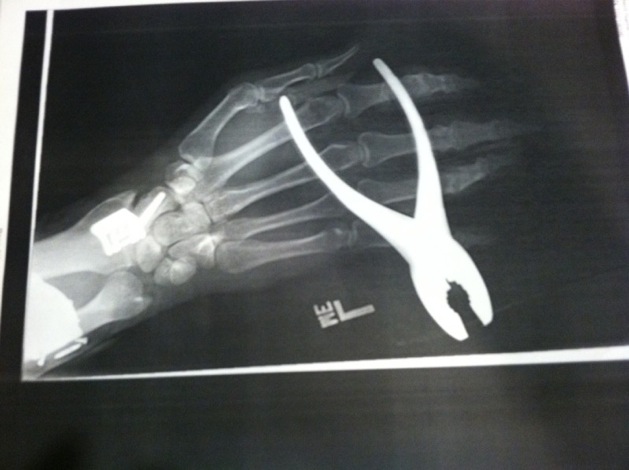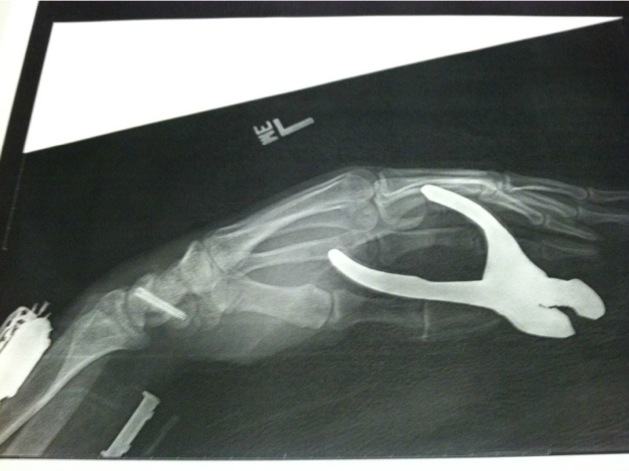 Original story:
http://www.rs25.com/forums/f4/t167030-use-jack-stands-warning-bloody-penetration-x-ray-added.html
You can find a pair of stands at Harbor Freight or Autozone for $40-$100.

Fast Tube by Casper