Chris Bangle being a douchebag.

Fast Tube by Casper
Chris Bangle, the designer from Ohio who receives justified blame for destroying BMW's handsome looks challenged Saab's Jason Castriota in a design discussion at the Geneva Auto Show.
The Saab Phoenix is a teardrop-shaped concept, not intended to be a production car, that draws from Saab's design heritage.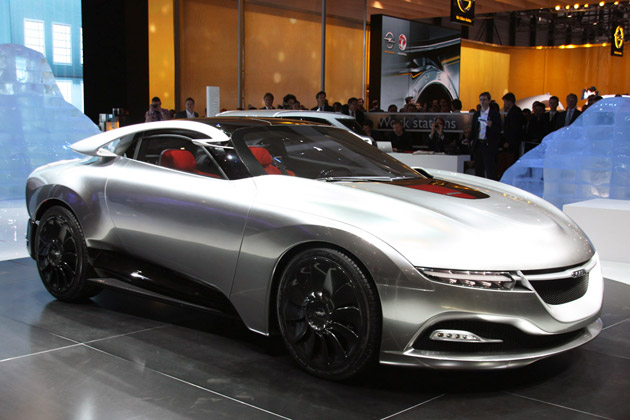 Specifically mentioned in the discussion is the 1945 Ursaab, an experimental design that influenced every Saab since.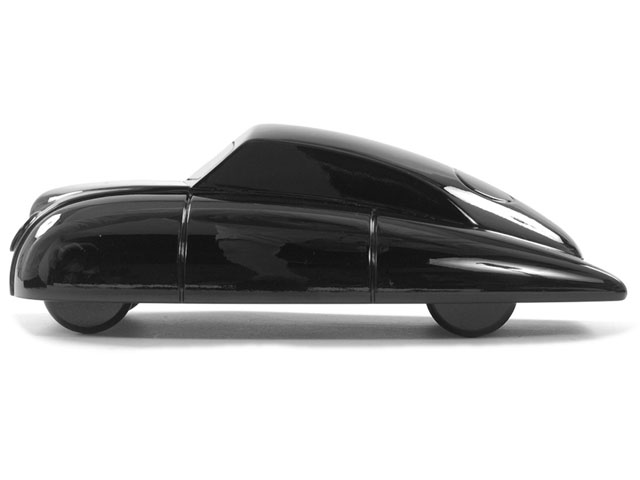 Castriota explains to Bangle how the teardrop shape is classic Saab. Bangle asks how Saab can claim aerodynamics as its design language.
Bangle: "So you're going to own that now. You're going to own aero."
Castriota:  "I think I've been doing it for a while, actually. Everybody needs a sign. You own the flame. Or the butt."
I chuckled heartily.
Castriota worked for Pininfarina and designed the stunning Maserati Granturismo: